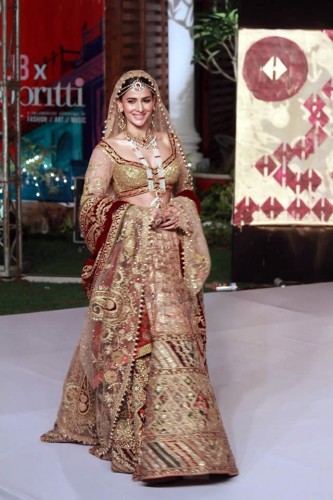 Rimple and Harpreet Narula, the fashion brand was established in 2000 and this aesthetic fashion brand has shown the passion for couture and from the rich and diverse textile and craft heritage.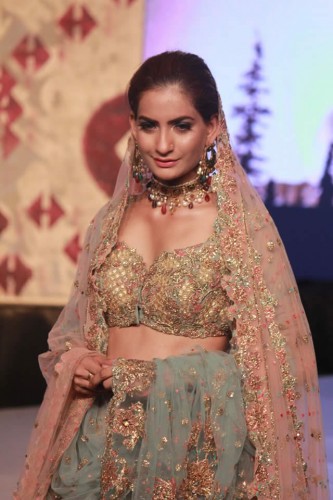 The influence of craftsmanship of nomads, the wanderers and the traveling tribes and the vivid cultures of Central Asia and the undivided India has been shown with the constant source of inspiration to the two designers. The body of work shows the passion for re-visiting ancient Indian workmanship to give it the contemporary twist.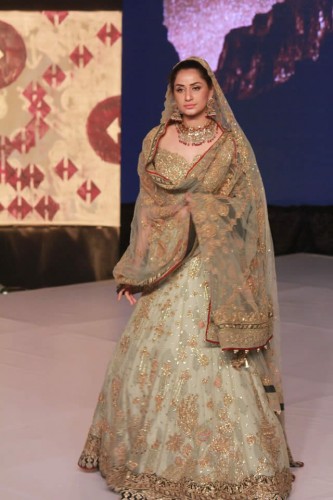 They have traveled as the creators, artists and the revivalists to create the balance between the two worlds in order to keep the relevance alive by re-interpreting the crafts to develop the range of hand crafted textures and their repertoire is enhanced. The dresses are edgy with the measured mix of the kitsch and couture. Their take on the design process is intuitive with an out of the box approach to colors and fabrics give the creations to singular vocabulary, dramatic and elegant and experimental. The present fascination with the addition of nomadic cultures and their interest in the point of the Islamic art keep the duo busy with the upcoming collections.
They have developed their flagship stores in Delhi, Chennai and Ludhiana and the retails from Kimaya and Aza and they also set up their stores like Studio 8 and Aara Fashion in Dubai and Sanskrit in Hong Kong.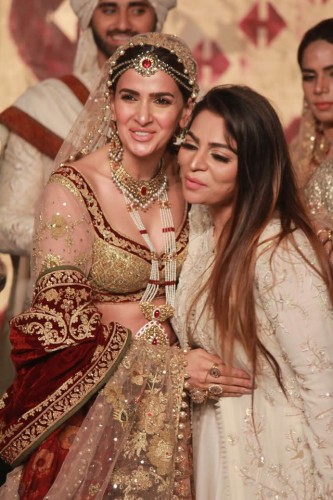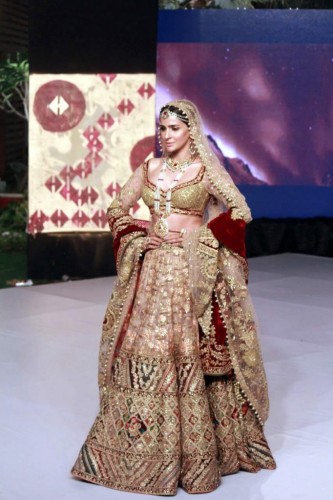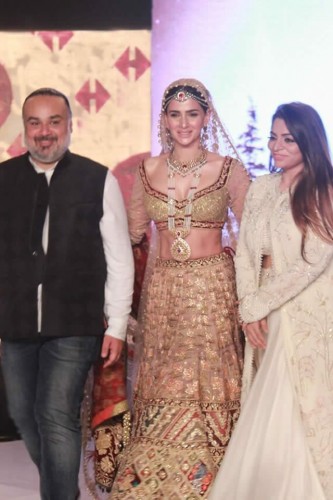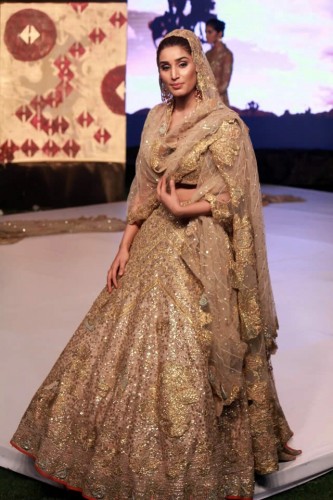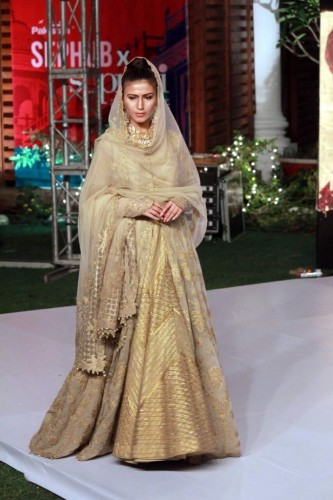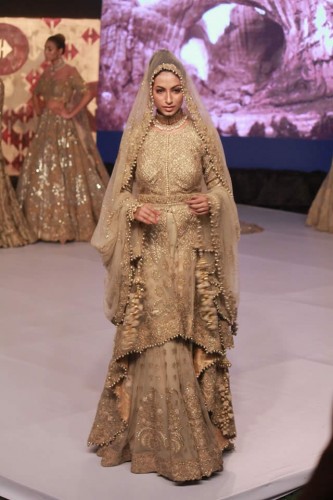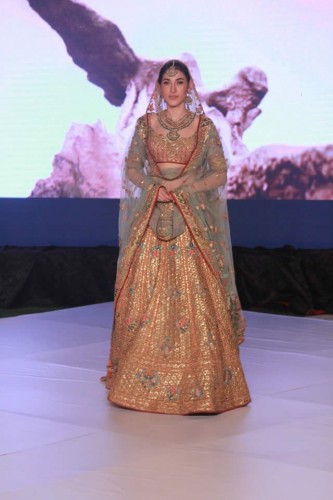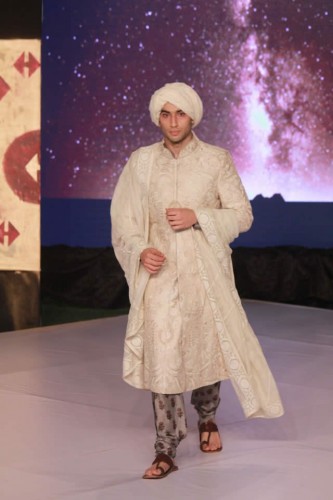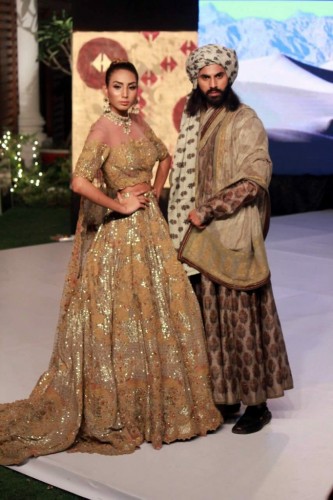 Rimple and Harpreet Narula Related at Fashion Trends