Nishat Linen has released its winter dresses 2016 for kids just now. You should not miss the kids wear dresses of this collection if you have baby girls in your home. You can get complete details and pictures of these Nishat Linen winter dresses 2016-17 for kids here at this page. This is a kids collection due to which very vibrant colors are used in the dresses of this collection that makes this collection very colorful. The styling of all the dresses of this collection is quite traditional. All the kids will surely love this beautiful winter collection by Nishat Linen.
Nishat Linen Winter Dresses 2016-2017 For Kids
All these winter dresses are very cute due to the addition of prints and embroidery on shirts along with very beautiful pants and trousers in this collection. All these dresses by Nishat Linen are very colorful and vibrant as it is a kids collection and the children will really like these dresses. In these kids wear winter dresses, the color combinations of purple and red, blue and red and yellow and pink are used and these colors and shades are making this collection look very bright.
Here below, we are providing pictures of Nishat Linen winter 2016 dresses. Now the time has come for you to purchase these beautiful looking dresses for your kids for winter season. You will tell you more about this brand if they release more collections in future. For the moment, you can view picture and purchase dresses of winter season for your kids.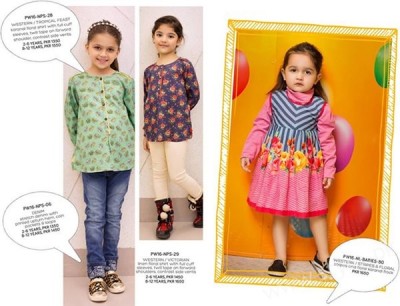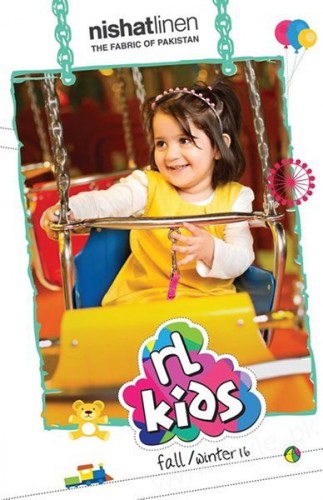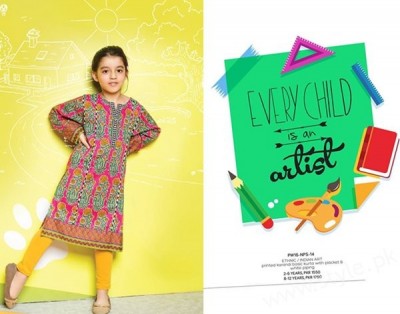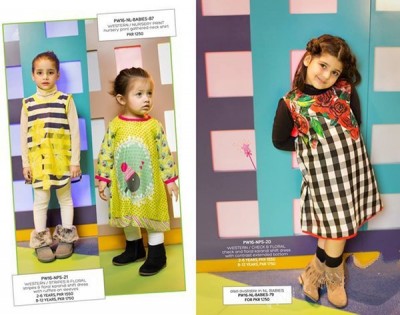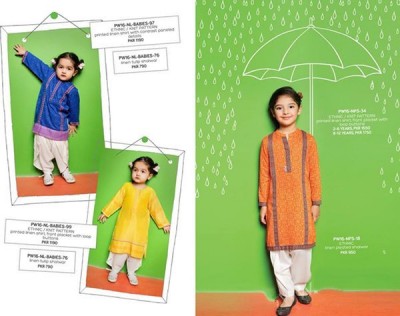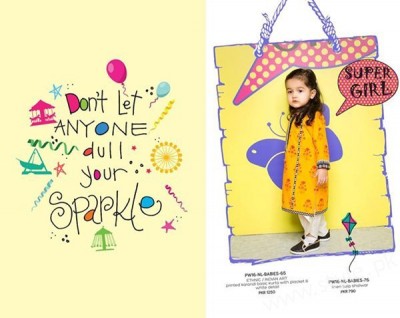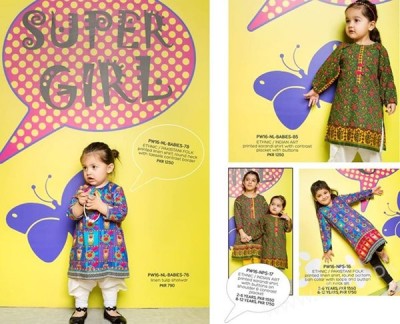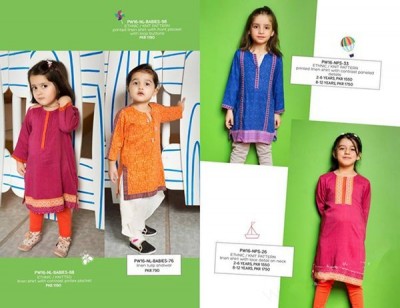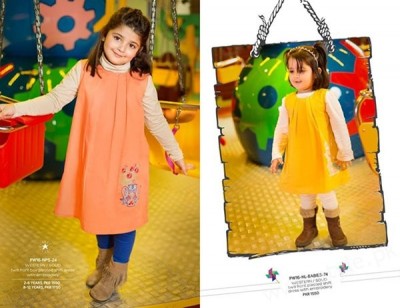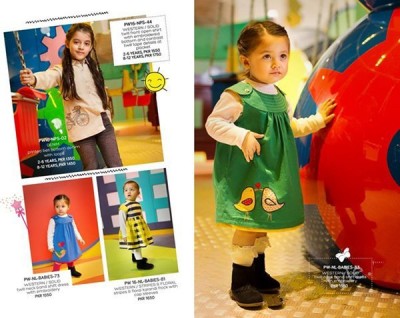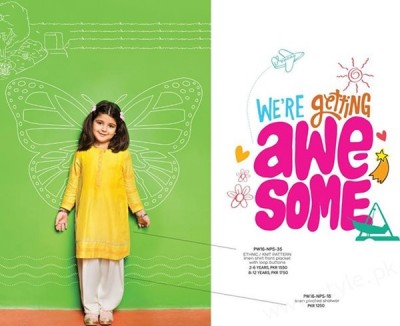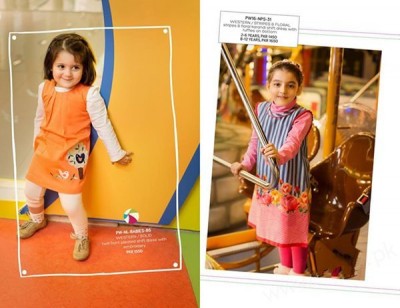 Nishat Linen Winter Dresses 2016-17 For Kids Related at Fashion Trends