Nargia Hafeez revealed the newest formal collection 2015 for women. This collection is grabbing attention of women because it is designed in wonderful approaches.
The fashion designer is the freshly and still the talented fashion designer in the country. She has been just start working along with the women clothes which show up mostly at the time of seasonal and event.
The designers have stunningly designed this formal collection which is all finished along with long shirt and salwars as well trousers with duppattas.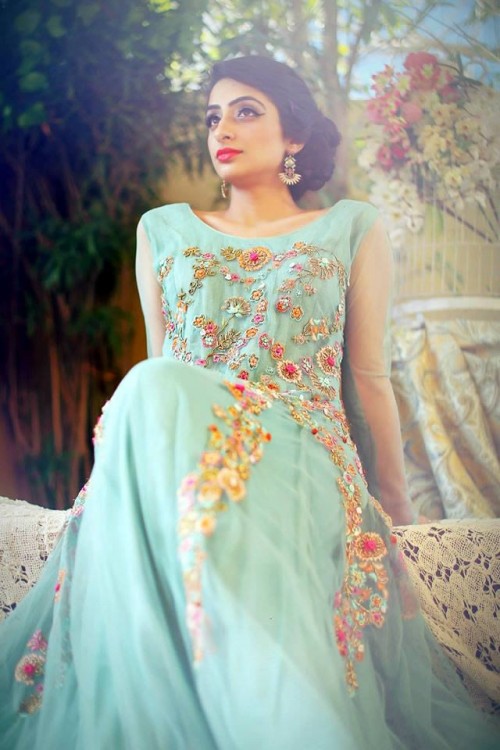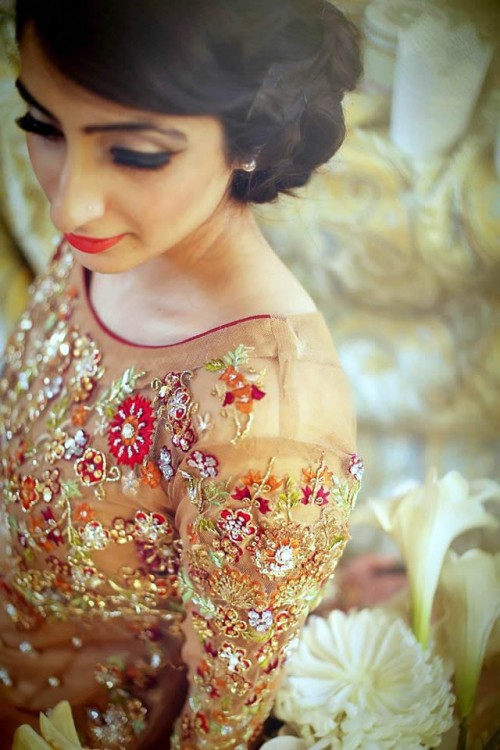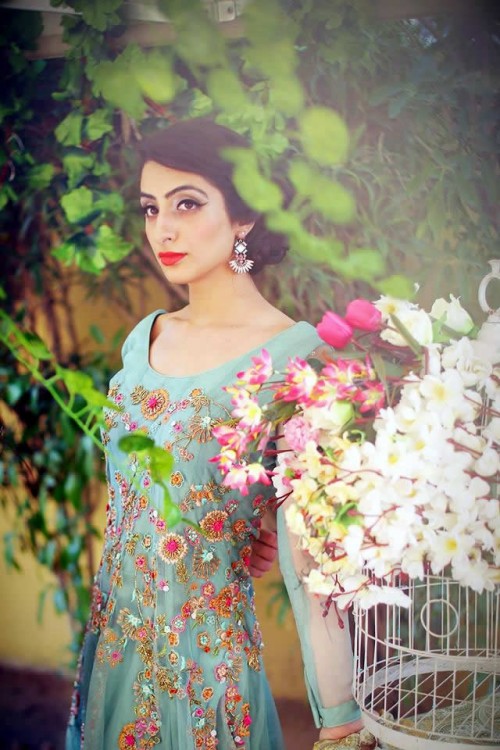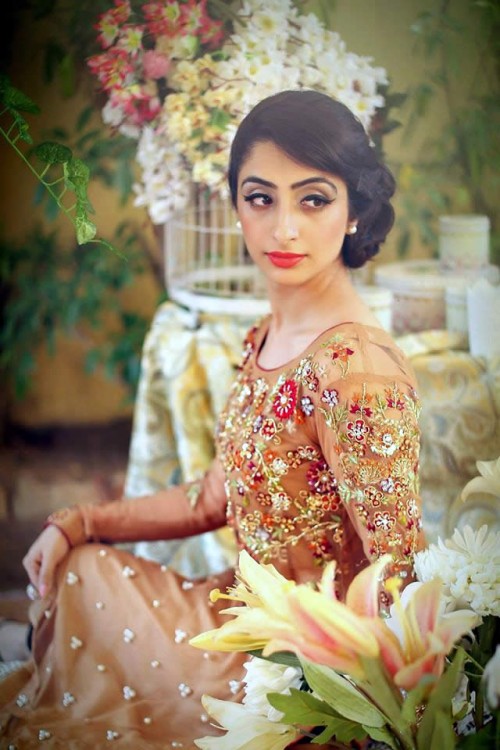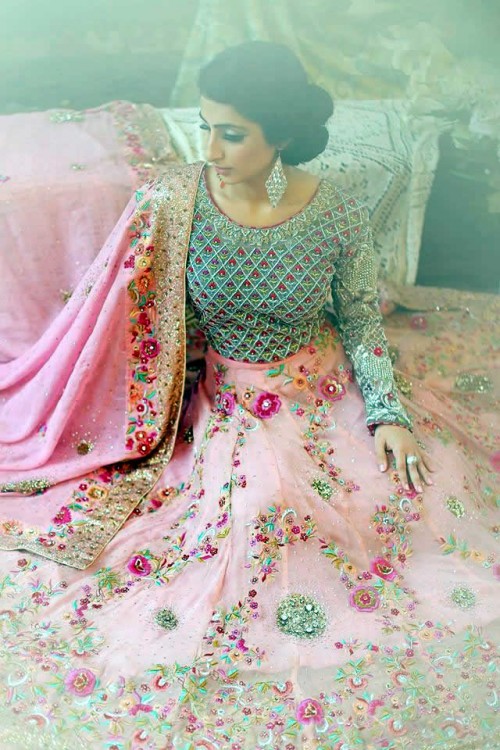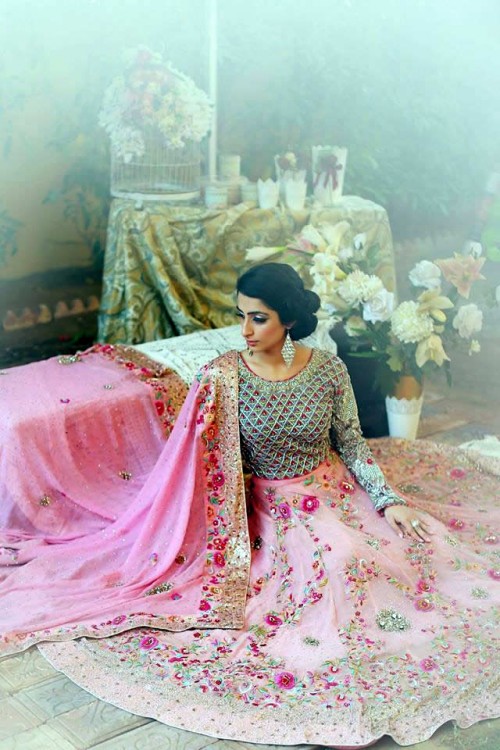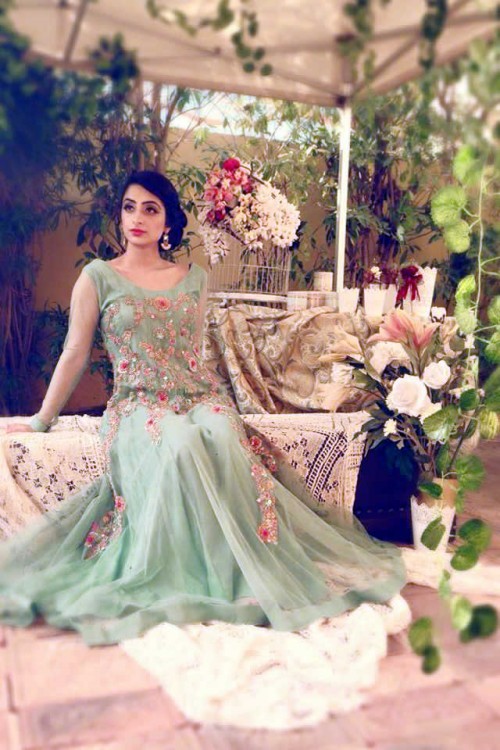 Nargis Hafeez Formal Collection 2015 Related at Fashion Trends