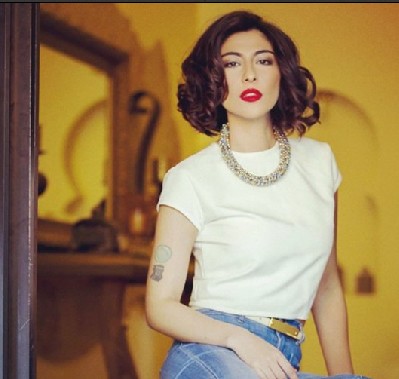 Since decades, celebrities are donning classic white t shirt. It is one of the most versatile fashion icon that can be worn in several ways. You can make a style only by having a necklace or a blazer over white shirt. Many among us like to wear white t shirt along with our favorite jeans even during formal events. Following are few ways that our celebrities are having style with white t shirts.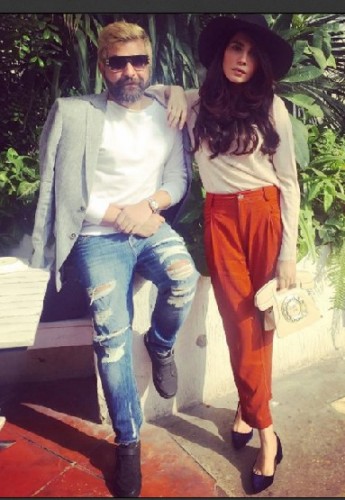 We can see Mahira Khan tucked her tee shirt and also using a belt. The figure is highlighted by tucking a shirt inside. You can also roll the sleeves up. You can have a better look by having a leather belt. Half tuck can also be opted and you can have this from front, back or either side of the shirt and let the other part of the shirt hang out.
Meesha Shafi thinks that a bold necklace can make a simple shirt look astonishing. You can also use rings and bangles but the best thing to improve your basic look is the necklace.
Ayesha Omar shows during the shoot of her film "Karachi Se Lahore" that sometimes you only need to have a stylish scarf to complement your simple dress. You can have a basic one or can go with colorful scarf to get a perfect look.
Ali Xeeshan is having a blazer with white shirt as they make a perfect combination. You can also use printed blazer for this purpose.
The types of pants you can use with white t shirt include ripped, boyfriend, leather pants, bell bottoms, printed pants, formal pants and several others. You can easily cover the lack of color of your shirt with these pants.
You can have a better dress up with white t shirts by having colorful and nice clutch and other accessories. Sadaf Kanwal is having white shirts with white sneakers. White is the perfect dress for summer season and you can use it with your shirt, pants and anything else you wear in this season.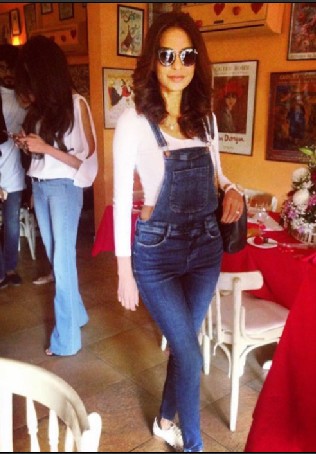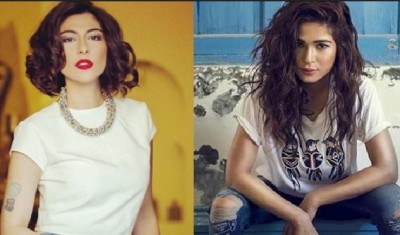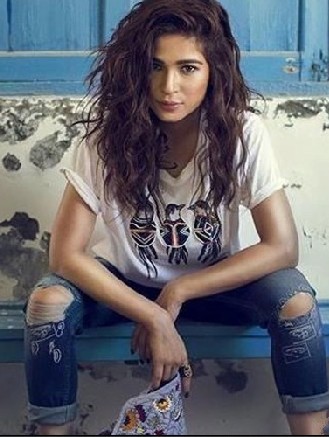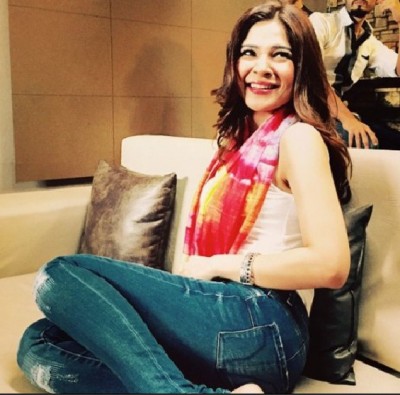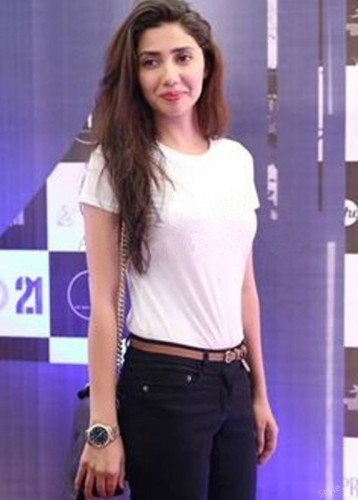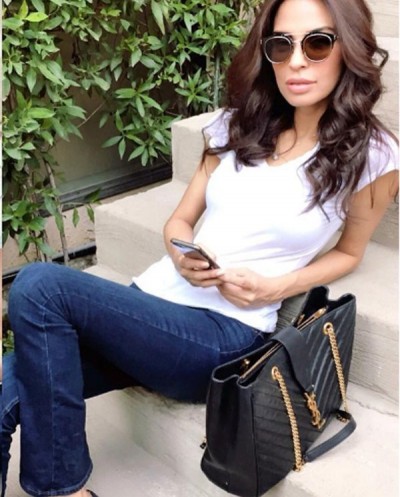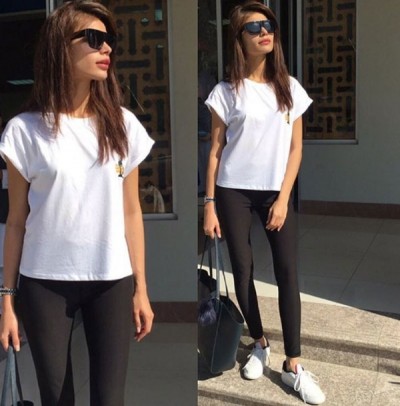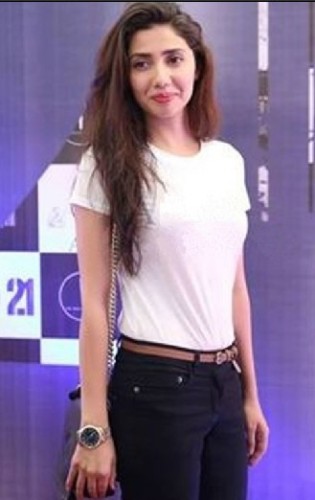 Look stylish this summer with a basic white t-shirt Related at Fashion Trends