So Kamal women lawn dresses 2016 volume II have been introduced in the market and the women are looking for these beautiful and elegant dresses with complete detail. Sobia Nazir is the model of the collection and beautiful and attractive shot are taken for the dresses by Guddu Shani. The photographer of the collection is Adil Ishaq and Vicky has done the makeup of the model for this collection. There are stunning and beautiful pictures of the dresses, which are added here and the women and girls are asked to check the whole collection of the dresses in the pictures of So Kamal 2016 spring dresses. The cuts and pieces of the dresses are embellished with the print work and the complete collection is prepared in simple medium length shirts and the women can also get the dresses in short length shirts.
So Kamal Lawn Dresses 2016 Volume II For Girls
The fashion house has also launched the dress collection for the girls. They can look at the amazing colors and designs of the dresses which are added with cigarette pants and tights and they can have more traditional look over the dresses. The whole collection is prepared in sharp and bright colors like red, blue, black, white, green, purple, aqua and many others. The pictures of the dresses are provided here on this page with the relevant detail of the dresses and they designs and styles are elegant. The women should give the feedback over the dresses of So Kamal lawn dresses 2016 volume II and the women will like every design and style of these dresses.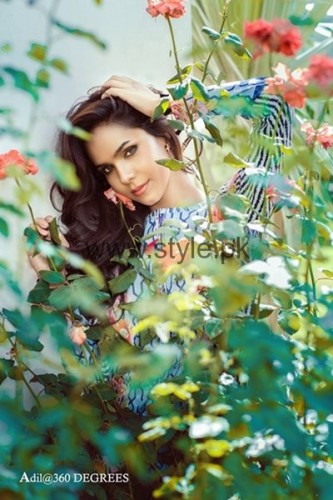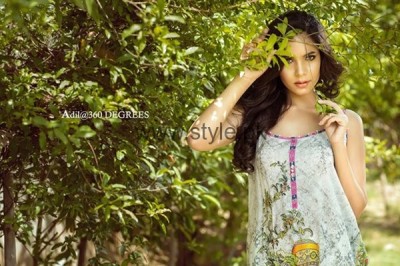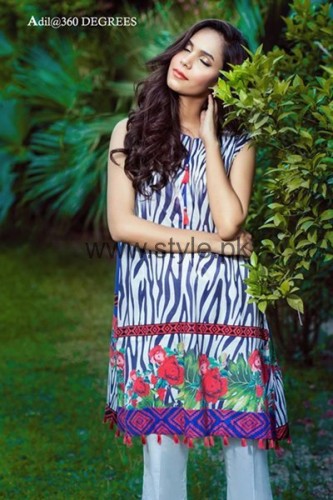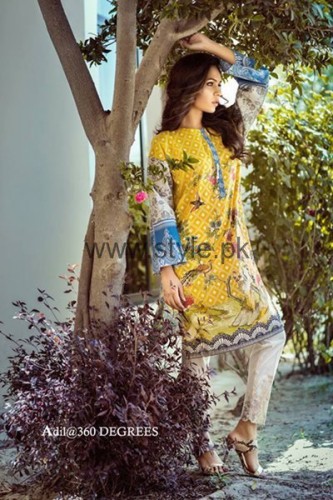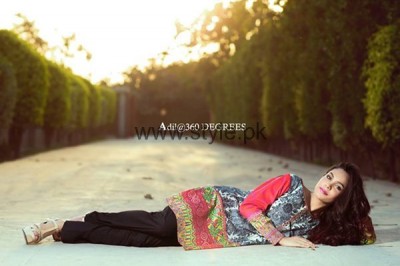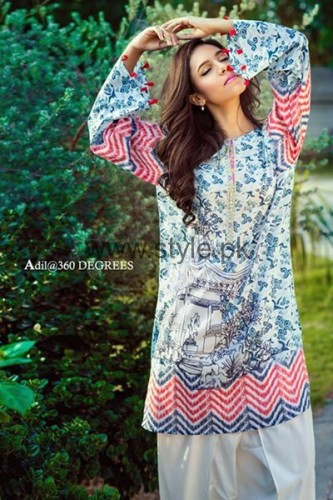 So Kamal Women Lawn Dresses Volume II 2016 Related at Fashion Trends