Beautiful yellow design collection is presented by Cross Stitch spring summer lawn dresses 2017. The arrival of spring and summer season will be liked by fashion loving women as they can now decorate them well with Cross Stitch Exclusive spring summer dresses 2017.
You can view a different and unique design and style on each lawn dress that will be provided by Cross Stitch. It is expected that customers of Cross Stitch will really like this superb collection presented by the brand.
These fans of Cross Stitch are anxiously waiting for the release of new collection by the brand but now their wait is over. Famous Pakistani model and actress Ainy Jaffri is the inspiration behind the brand Cross Stitch in 2017. The actress is appearing in few famous movies like "Burka Avengers, Ballu Mahi" and others.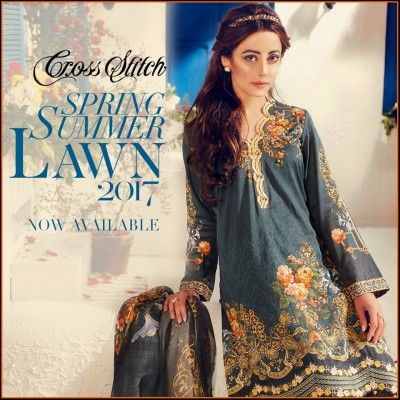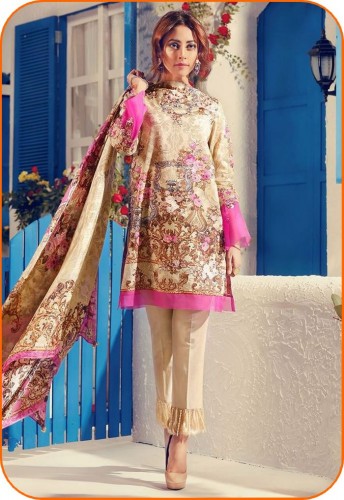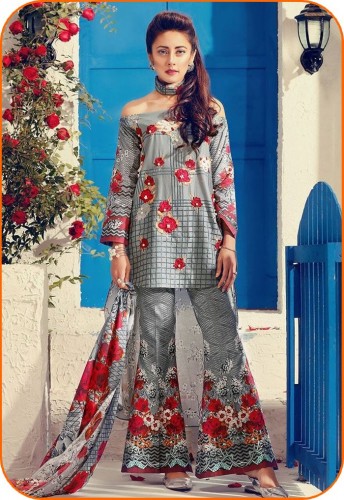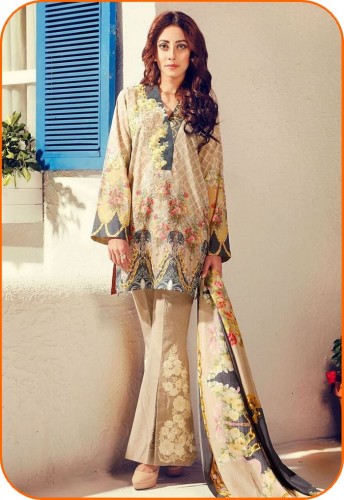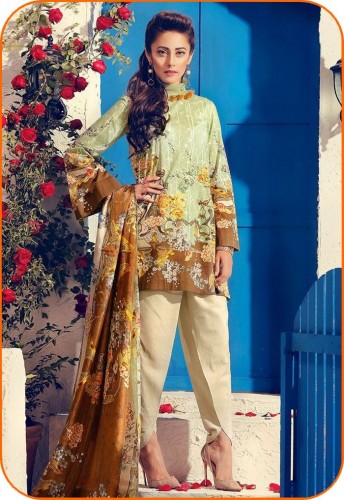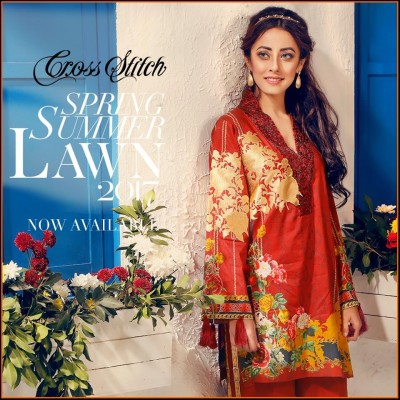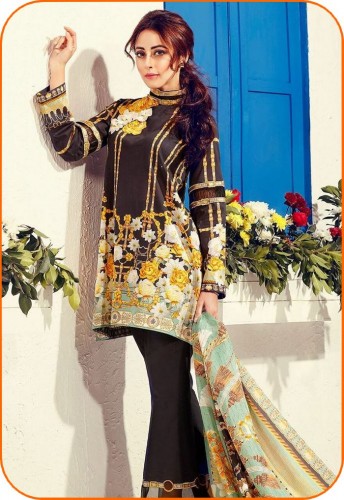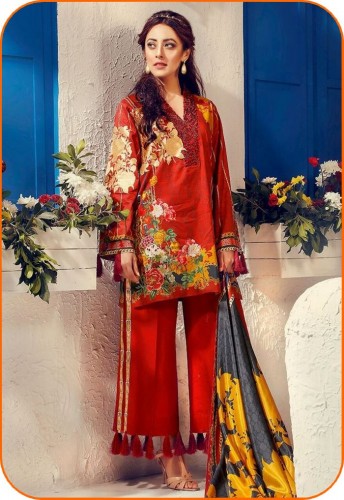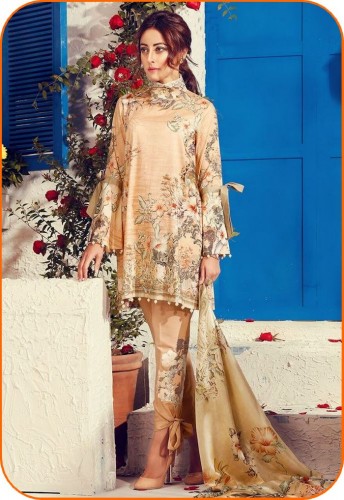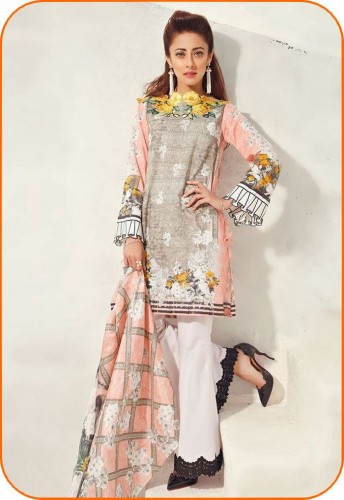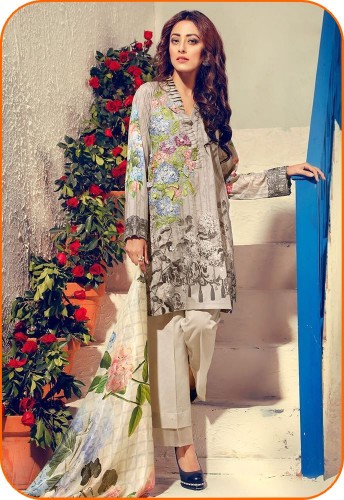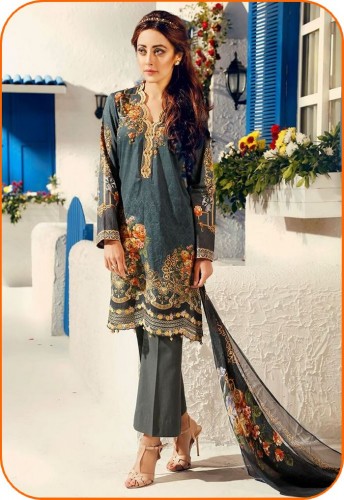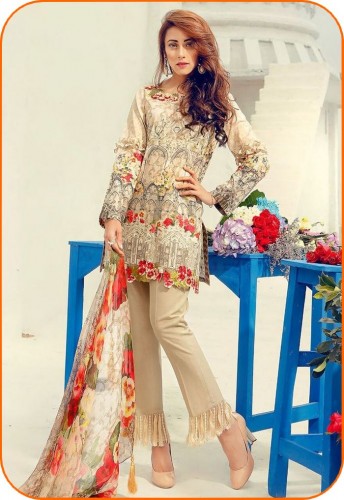 Cross Stitch Summer Lawn Collection 2017 Related at Fashion Trends