Several lovers of lawn dresses participated in the Spring Summer collection 2017 at PFDC in Mall 1, Gulberg Lahore that was launched by Nadia & Saad Rana of Coronation lawn.
This was the debut of 'Coronation' that was launched in PFDC Mall one yesterday. All the attendants liked the collection while lots of media personal and socialites. Luxury prêt with pure fabrics was mainly presented in the collection that was beautified with embroideries and embellishments.
Coronation has made an impact on the fashion market due to its success in the prêt collection. "The Queen's Wanderlust" is the name of this collection during which ethnic patterns were present with beautiful floral colors and prints with the fusion of architectural elements. You can get purity, the grandeur of Mughal era and the soberness of renaissance in this collection. You can get these dresses in your nearest retailers while these dresses are made according to the latest trends along with nice styles and embroideries.
Coronation's head Saad Rana said that fans will get diverse collection of several cultures in this spring & summer lawn collection by the brand that will ensure that everyone will get something in the stores.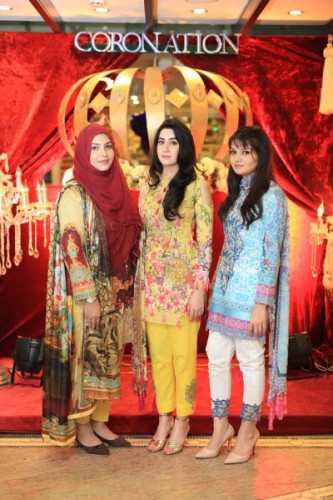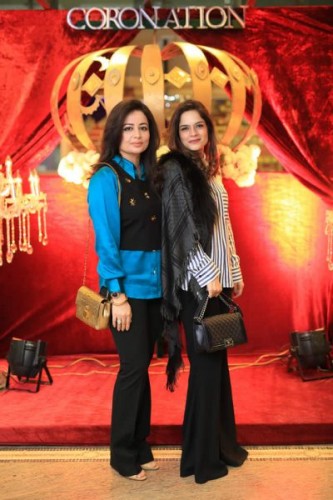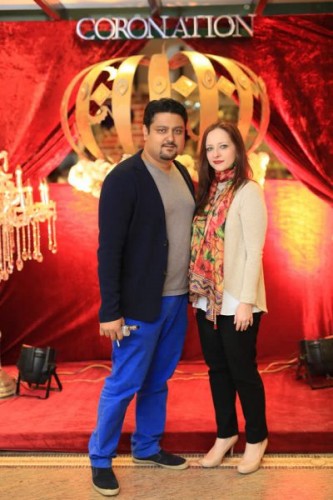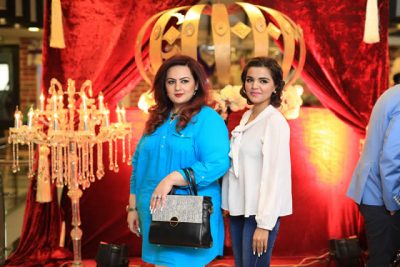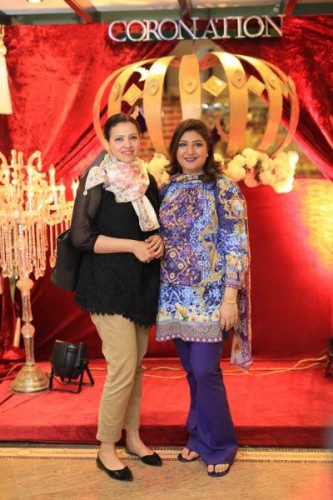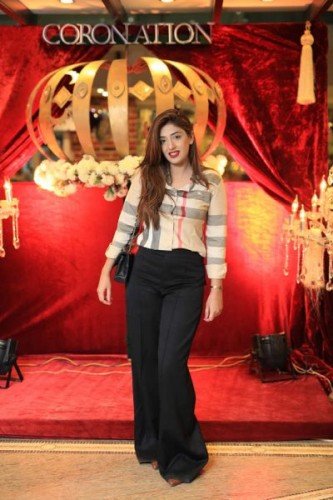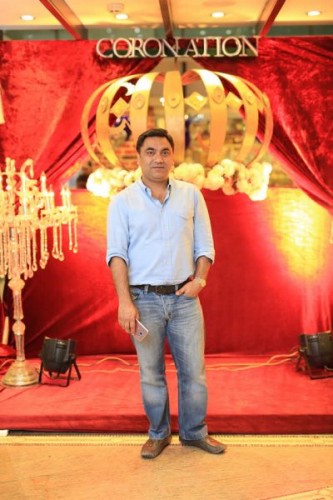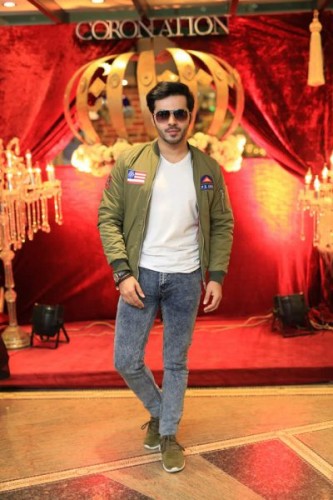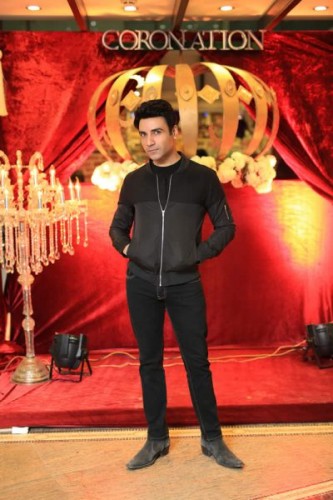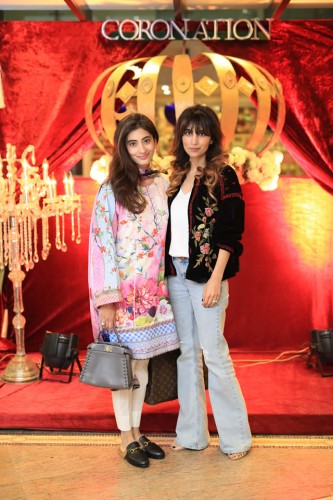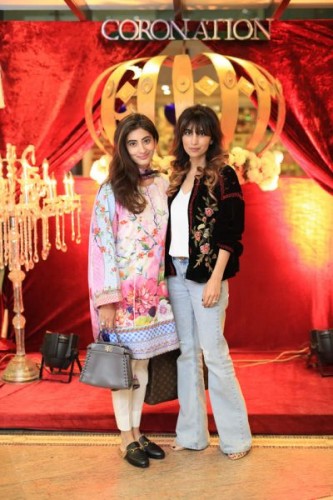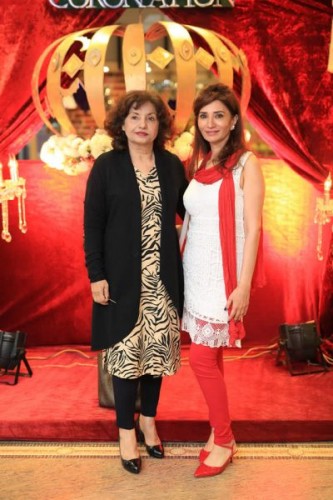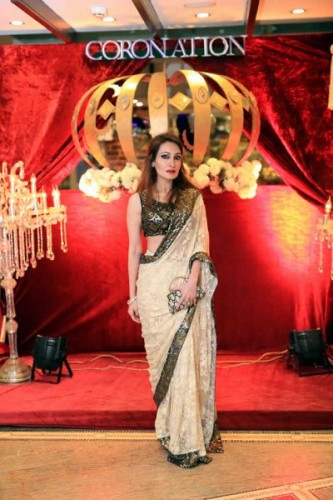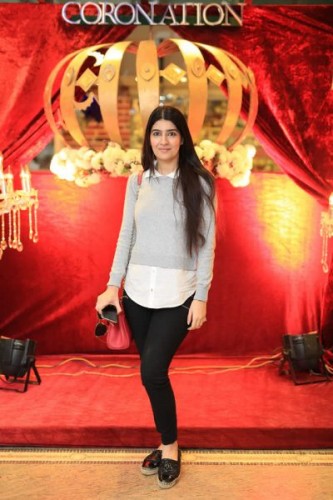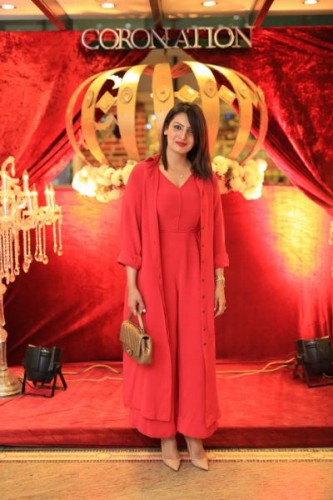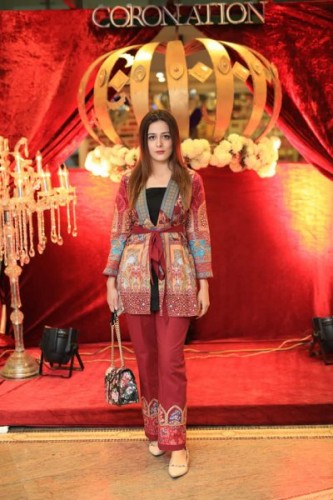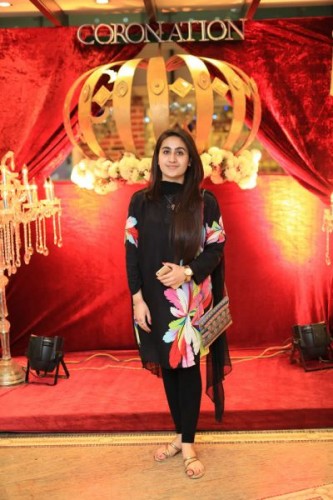 Coronation Launches Lawn Collection 2017 Pictures Related at Fashion Trends