Asim Jofa is a unique Pakistani fashion brand that was released in 2009. 'Diamond' was the name of its boutique at that time while the popularity of the brand is increasing among young girls and women continuously since its beginning. All the dresses presented by the clothing house are very stylish and unique while the brand gained much success by providing all the essentials with their dress as they also provide matching rings, earrings, bangles and necklaces with their dresses which is a complete package available at single place for the customers. Both male and female like the collections of Asim Jofa due to the hard work of the brand. In 2012, this brand achieved lot of fame in Pakistani fashion industry. Beauty on the dresses is also increased by the brand with the inclusion of digital patterns of jewelry on dupattas and shirts. Beautiful colors and embroidery from gems is part of styles of dresses for Asim Jofa in 2017 that makes these dresses of a princess. The designers have made dresses for 2017 that are appropriate to be used during wedding, party, casual and formal wear. Fabrics like chiffon, silk, rayon and cotton are used in Asim Jofa luxury lawn collection of summer season 2017.
Asim Jofa Latest Summer Dresses Collection 2017
Girls and women are getting inspiration from the lawn prints and beautiful color combinations used in this new collection. The colors used in this collection are white, blue, black, peach, yellow, green, red, pink, orange and purple. All the lawn dresses are looking very attractive and beautiful due to the use of such lovely colors. Three piece dresses of shalwar, kameez and dupattas are available in this collection. Both long and shirt shirts are available in Asim Jofa collection as both these shirts are in fashion these days. Simple shalwar or trousers with both shirts are liked by most of the women but young girls mostly like to wear palazzo pants, jeans, Capri and pajamas in order to look different and unique. You will get dresses with a traditional style in the latest Asim Jofa luxury lawn collection 2017. Apart from Pakistan, Asim Jofa brand is also liked by people living in Europe, USA, UK, India and Bangladesh. Youc an view pictures of dresses of the latest collection by Asim Jofa summer collection 2017 while these dresses are now available in the market for the interested customers.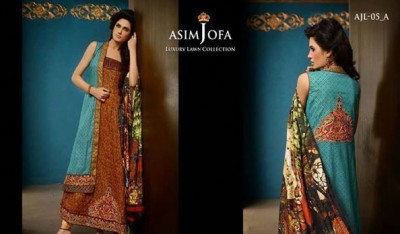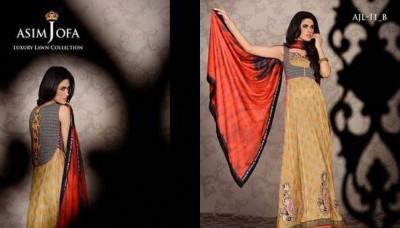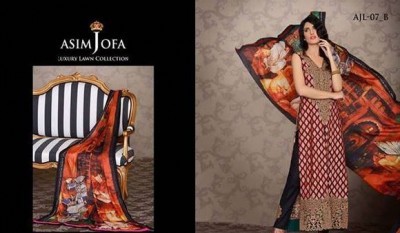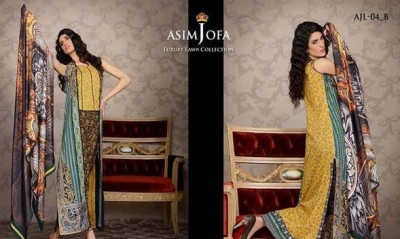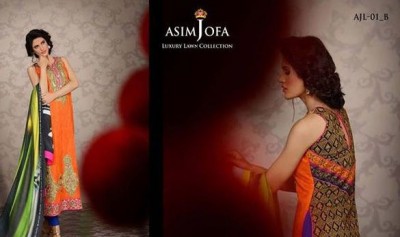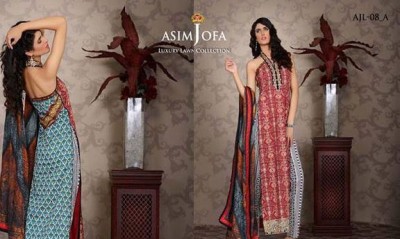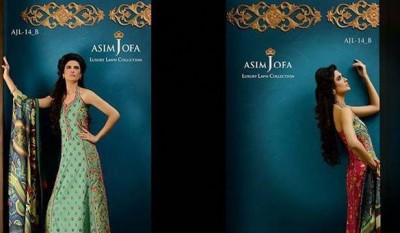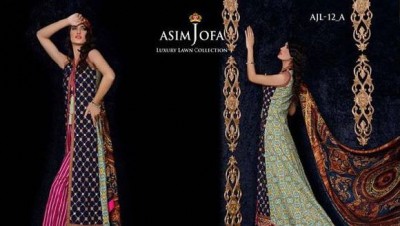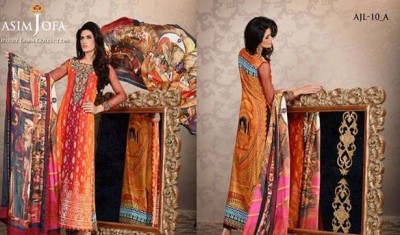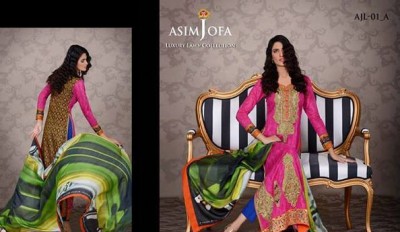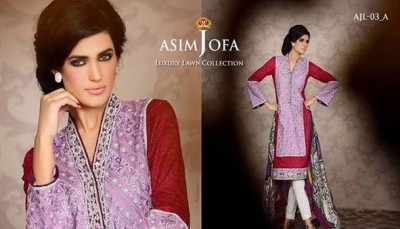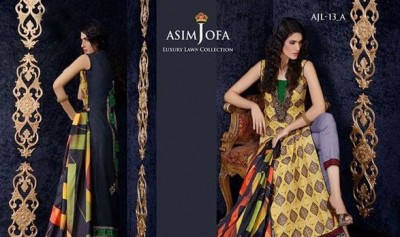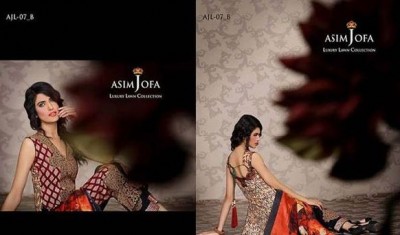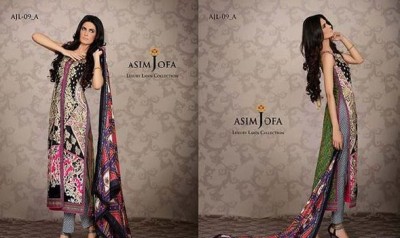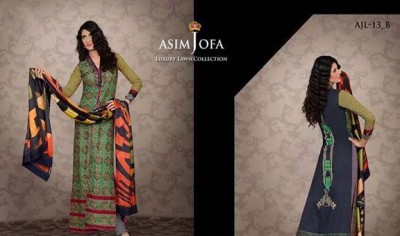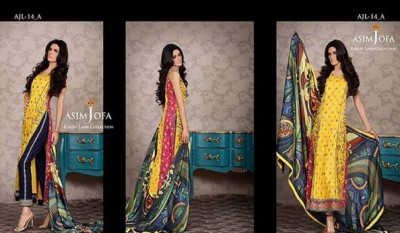 Asim Jofa Luxury Lawn Summer Dresses Collection 2017 Related at Fashion Trends