Very soon, the girls will see the Lala Classic Cotton Embroidered Kurti Vol-1 Midsummer Collection 2015. Lala Textiles and Lala classic cotton embroidered kurti will collectively present the embroidered kurti volume 1 as the midsummer collection 2015.
Although there is a little bit of copying of designs from collections of other designers, this Lala embroidered kurti collection volume 1 for midsummer 2015 is looking very lovely from every feature. Before that, Lala has already launched many collections previously including Sana & Samina embroidered vol 1 & 2, Lala classic embroidered volume 4, vintage kurti, signature series and brocade kurti. All these collections were superb and marvelous. Now the soon upcoming collection from lala will be classic cotton embroidered Kurti midsummer collection 2015 volume 1. From the pre launching images of this collection, it looks like that this collection also has beautiful styles and designs for this season like the previous collections.
The achievements of Lala are not limited to Pakistan only while it has produced several designs in its collections. Lala's main popularity was mainly due to the collections of embroidered kurtis tunics and vintage kurtis. The brand is especially liked by young ladies due to the use of climate friendly fabrics and high quality weaving. There is no doubt that young ladies will find these kurtis of Lala Classic Collection Tunics 2015 Kurti Collection 2015 much attractive, comfortable and enjoyable in this midsummer season.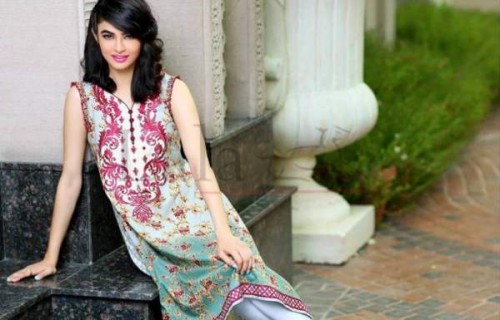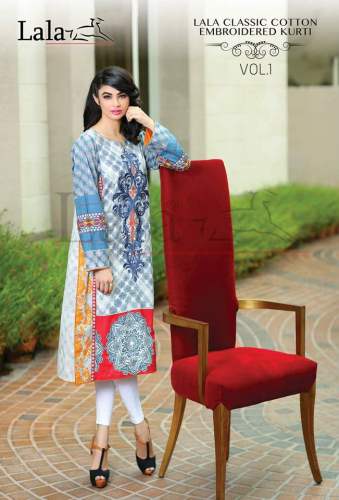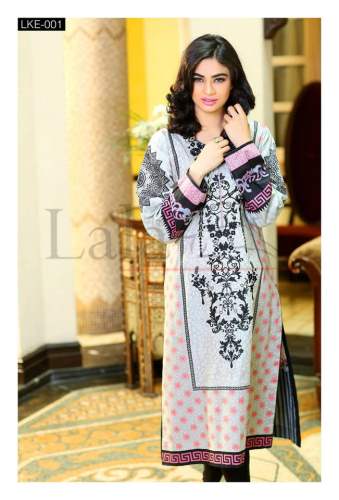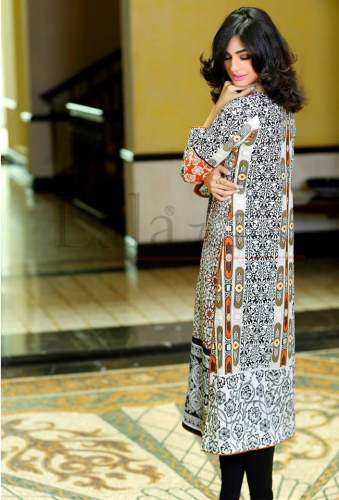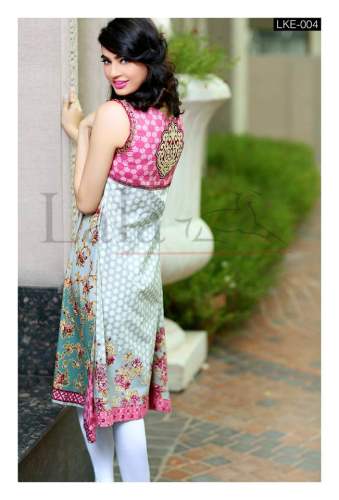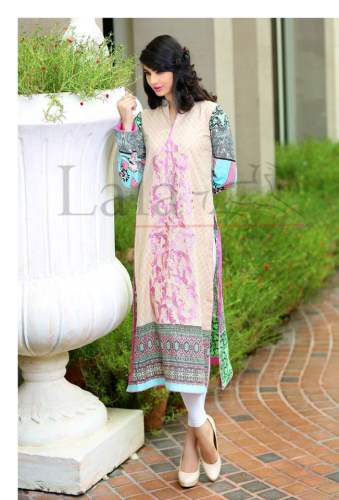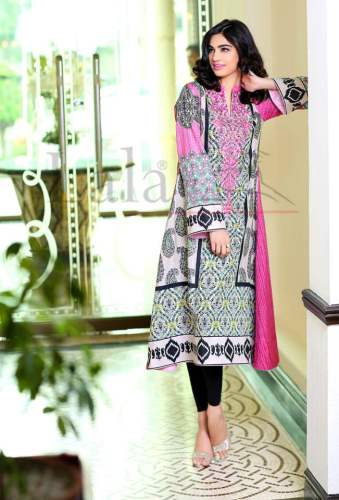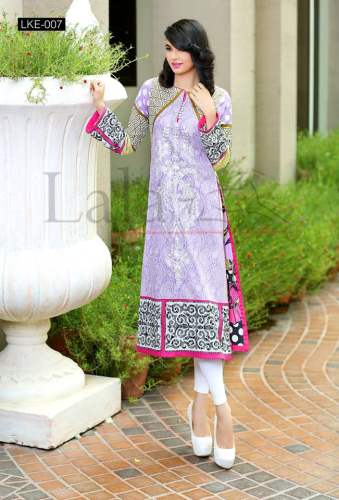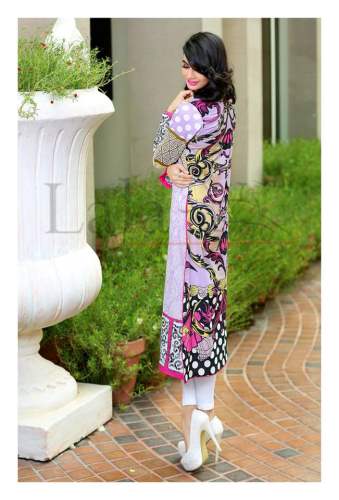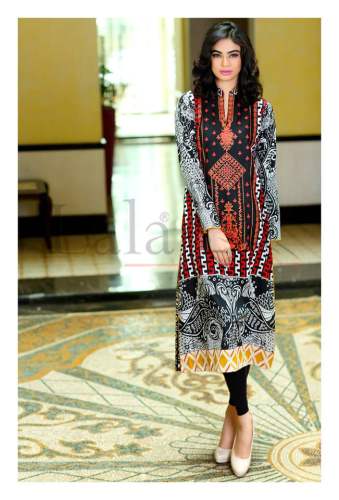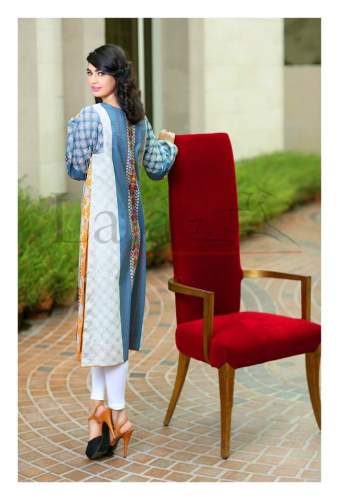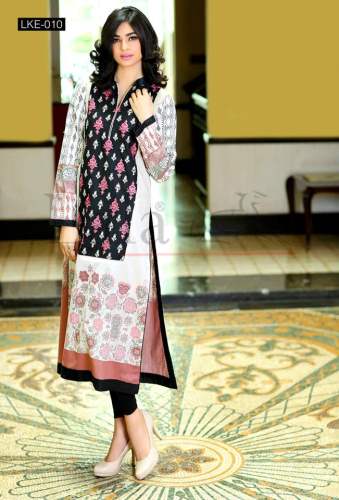 Lala Classic Cotton Embroidered Kurti Vol-1 Mid summer Collection 2015 Related at Fashion Trends