For the summer season, Khaadi is presenting the important Embroidered Kurta collection while this special collection is available in several contrasting soothing colors along with embroidery that is making this collection very graceful. We already know that 'Khaadi ' is the name of style, grace and class.
These Khaadi Embroidered Kurtas will transform you in to a model due to their qualities of style and individuality.
The brand always launches its collection according to the requirement of customers at the start of new season. Everyone would like to wear these dresses due to their superb designs and lovely colors.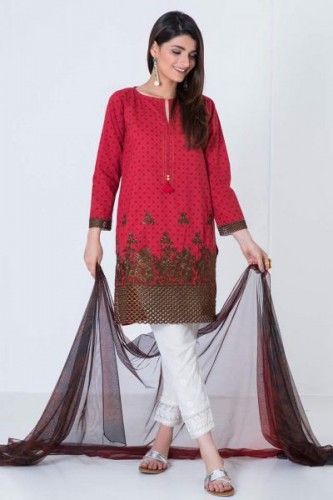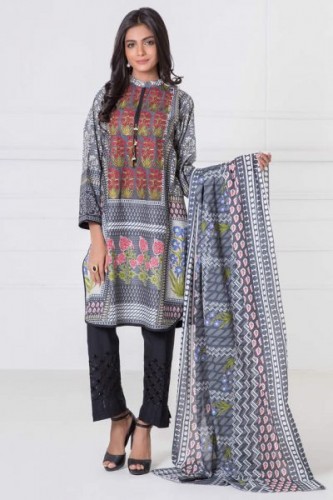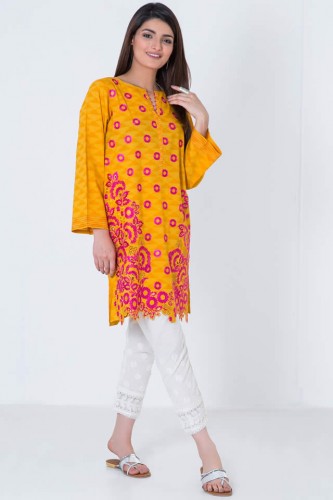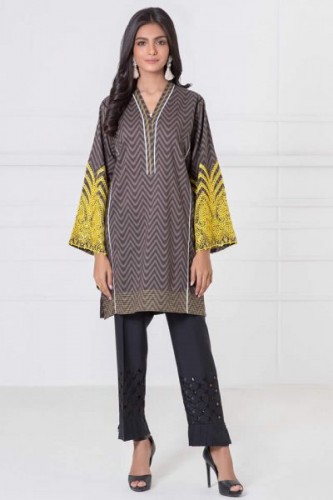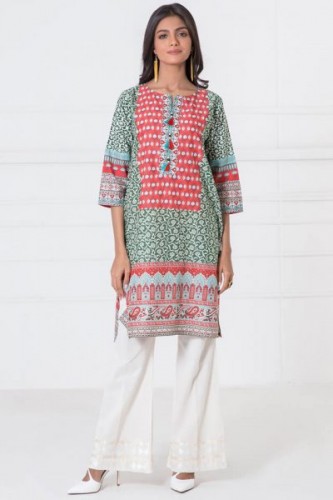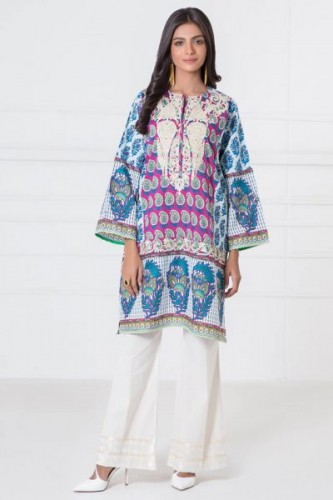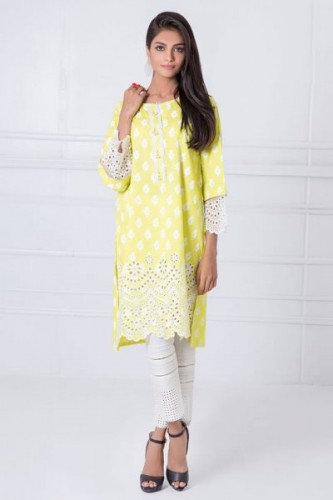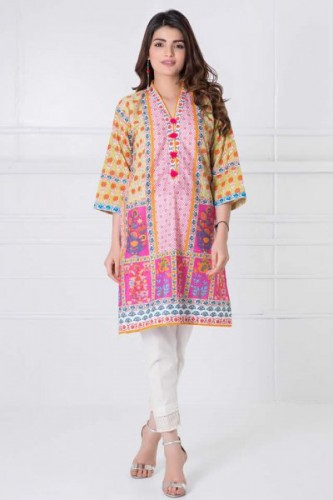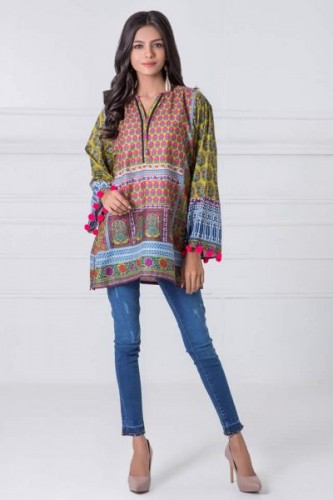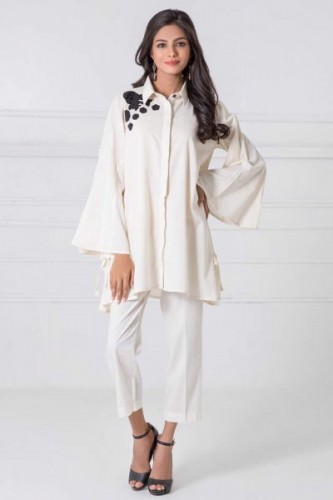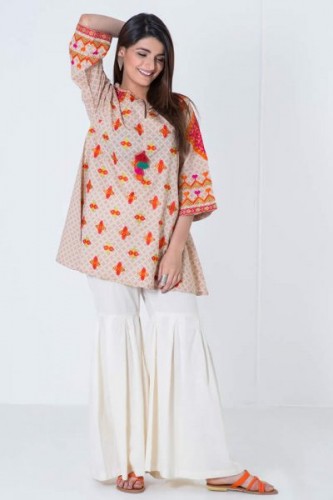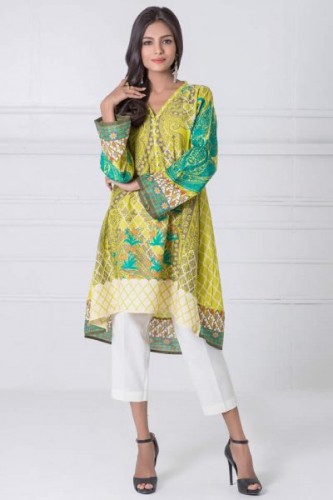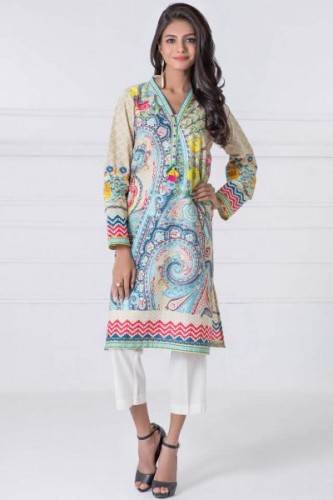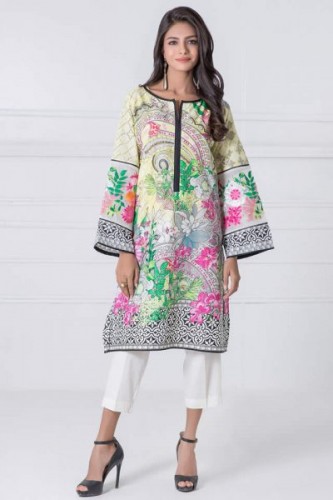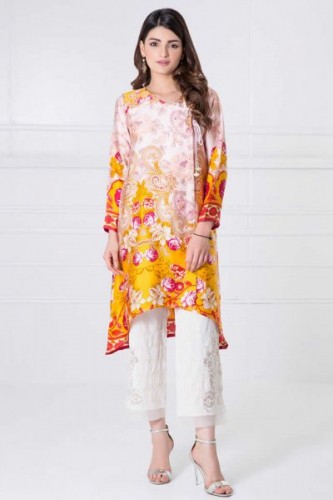 Khaadi Embroidered Kurta Collection 2017 Related at Fashion Trends