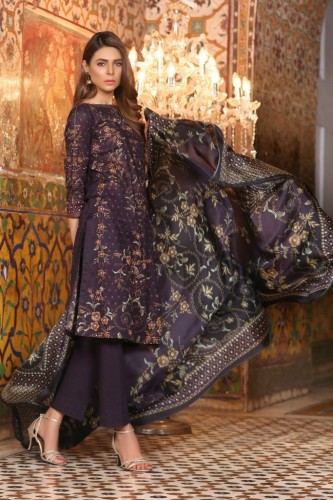 Kayseria is the leading and popular fashion brand, which has launched the latest midsummer collection, which is inspired by the Indian jewelry, floral patterns and Ukranian art and use of the mirror.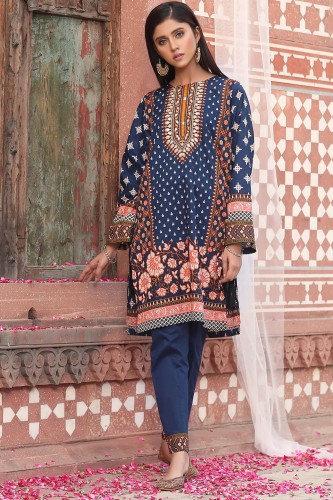 The women and girls can find the latest and trendy Kayseria midsummer collection 2018 vol 2 and the unstitched lawn have been presented and this collection is finalized by getting the inspiration from the Indian jewelry and floral patterns. The dresses are elegant and stylish and the embroidery work has been done over the lawn suits to make their look logical. The Kayseria spring summer 2018 collection is inspired by the delicate strokes of floral watercolors and it is pure elegance with the touch of style and splash of bright colors.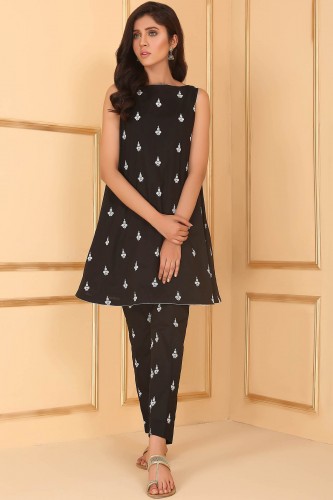 The dresses are finalized by the vivid pattern, prints and embroidery work to the tune of the bright colors on the bold variety of fabrics. You can check the unstitched fabrics with pricing and other details. They also add the dresses, which are inspired by the variety of floral, ikat, Rajasthani and chantilly themes with the watercolors effect of dreamy summer in the paradise.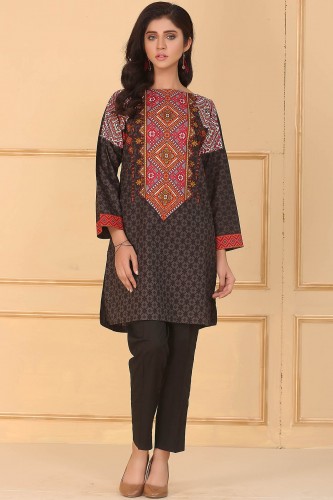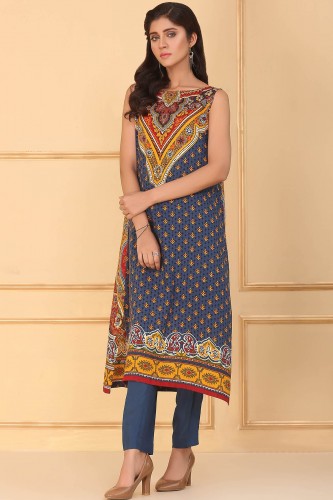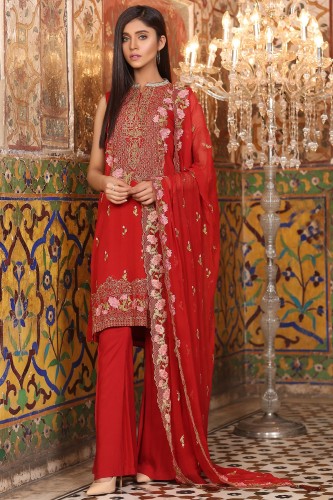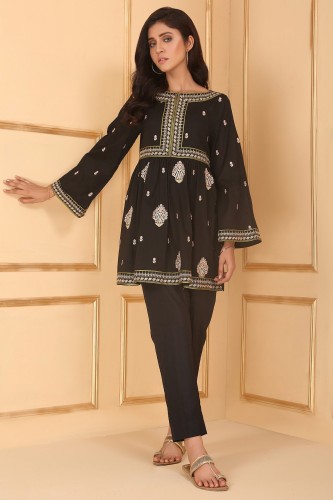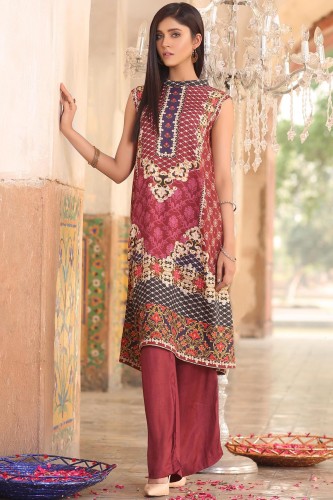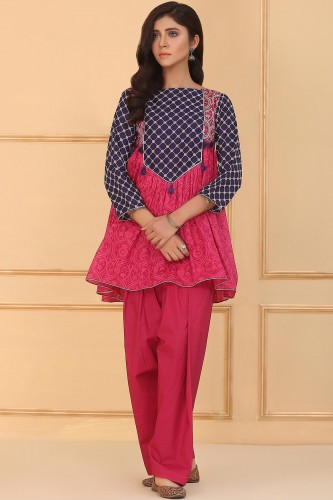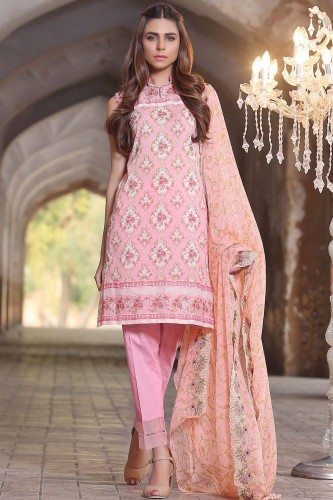 Kayseria Midsummer Latest Collection 2018 Related at Fashion Trends