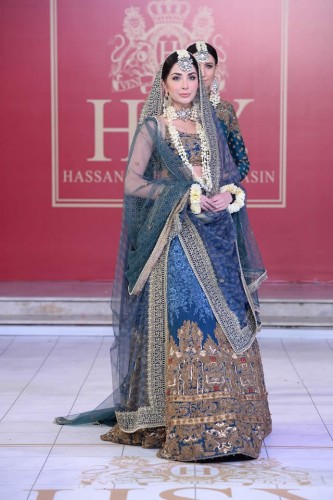 The iconic couturier of Pakistan has celebrated its 24 years of fashion and it was its first solo show experience in Lahore to show the collection, Mohabbat Nama. This new collection is celebrated against the backdrop at historic Haveli of Wajid Ali Shah in Lahore. This collection was inaugurated with the moving of narration of words of Faiz Ahmed Faiz on Lahore as it was narrated by his daughter, Salima Hashmi.
Then set to the soundtrack of the most iconic music of Pakistan for many years and HSY Mohabbat Nama came to life with more than 70 models, who are adorned with HSY Couture. The leading models like ZQ, Simi Pasha, Natasha Hussain, Abdullah Ejaz, Vaneeza Ahmed and Andleeb Rana are present during the show. Jalal Salahuddin Events managed the event and PR by Lotus Client Management and catering partner are Cosa Nostra and the videography is done by Videographers.
Mohabbat Nama is the journey of my evolution as I am the traveler of time and it is the show, where I looked to my past and HSY legacy. The fashion designer also said that he started with the first collection, shoots, solo shows, stylists, makeup artists, models, and incorporated all of these elements during the show. Each outfit during the show has been created as the bespoke for every model and it created the harmony between the fashion and the person, who wears it. HSY model is not simple someone, who wears the dress but the architect of her own style and elegance.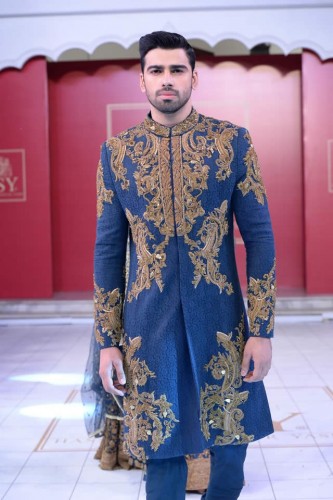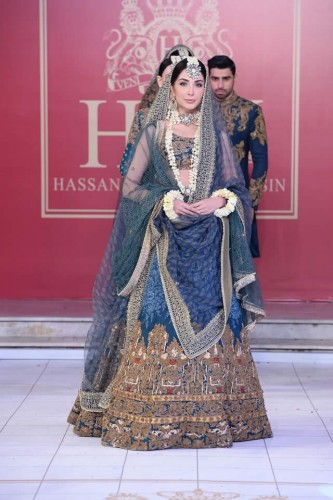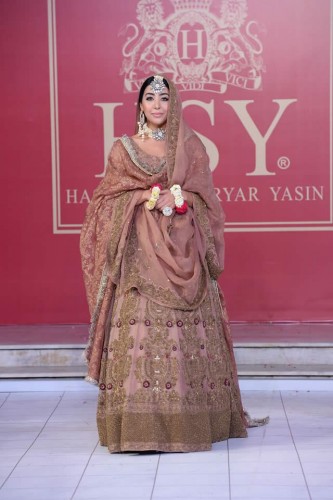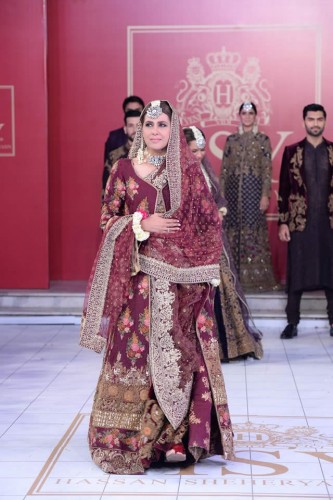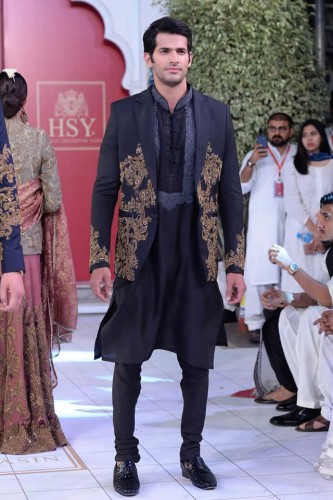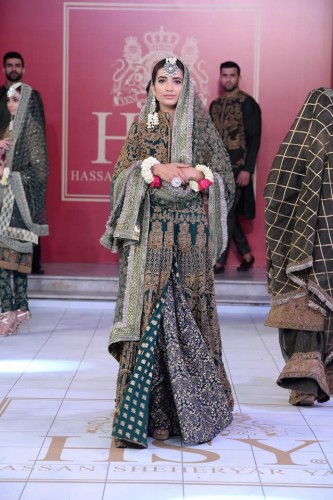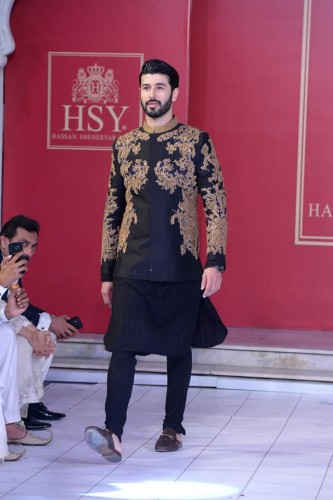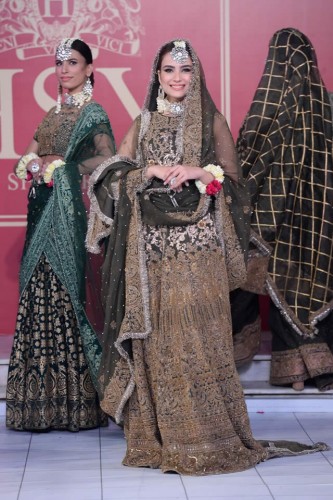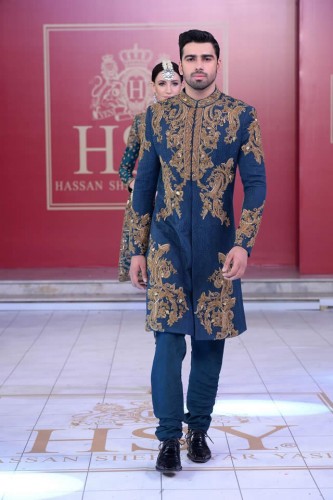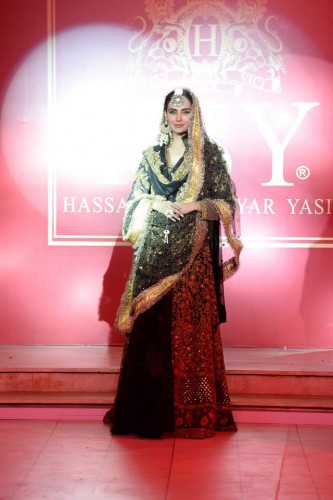 HSY Mohabbat Name Collection in Solo Show Related at Fashion Trends