Earlier in May, Hira Ali Studios launched their Pret-A-Couture collection that proved to be quite successful after which a brand new collection of luxury prêt-a-porter and Haute Couture for Eid has recently been announced by Hira Ali Studios and title of the collection is "Les Racines". Exhibition of the collection was held in Islamabad and this collection is now available at Hira Ali Studio in Model Town Islamabad. Exhibition in Lahore will be held on 23rd August 2017 at the Fashion Pakistan Lounge.
"The Roots" is the meaning of "Les Racines" while the inspiration of this collection comes from the rule of Mughal Empire when the Turco-Mongol Chagtai culture combined with Persian culture that lasted till the emergence of British Empire.
There is a mixed color palatte along with embellishment techniques of embroidery by Hira Ali in this latest collection. Reformist fashion is presented in this collection as silhouettes with modern style are included in this collection which makes the wearer look elegant and modern at the same time.
Hira Ali Studio is known as one of the best emerging fashion brands of Pakistan after its debut in the 2016 PFDC Sunsilk Fashion Week. The brand is famous for providing dresses with modern and stylish designs. Currently, Hira Ali Studios provide bridal, formal and luxury prêt wear and is located in Lahore, Pakistan.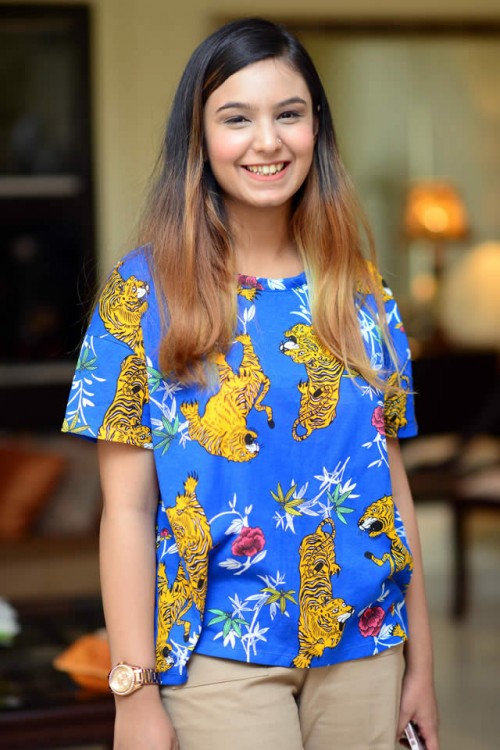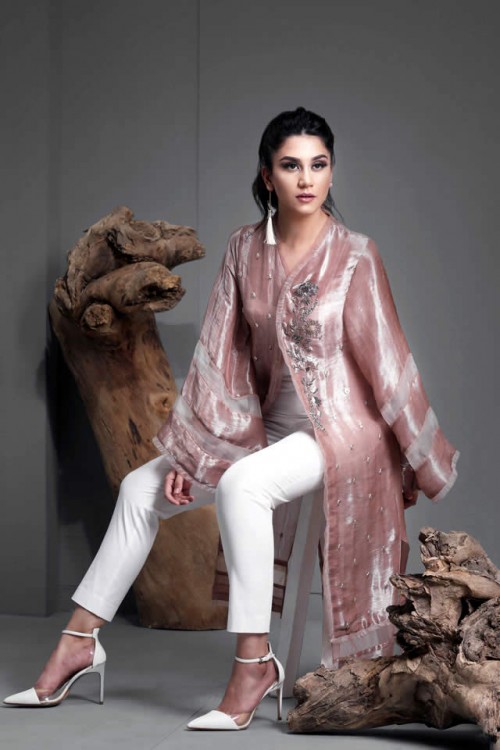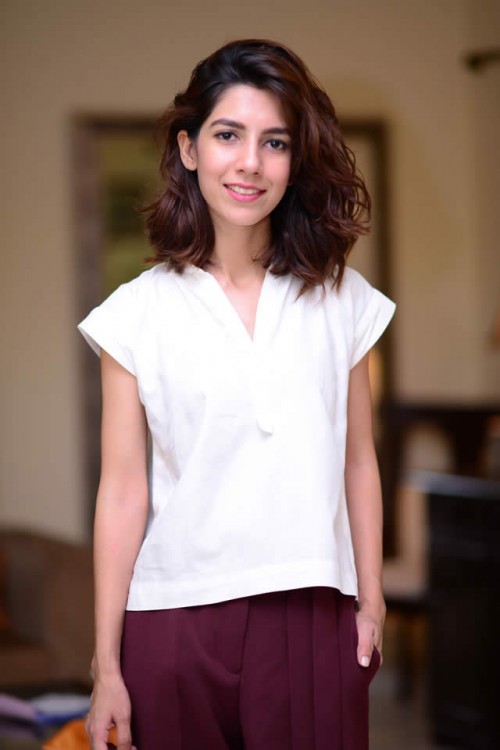 Hira Ali Eid Exhibition 2017 Related at Fashion Trends