Just now, SO Kamal Eid Dresses 2016 for women have been released and you can have your Eid shopping now. In this post, we will provide you complete information about this latest collection by So Kamal. Adil Ishaq is the photographer for these 2016 So Kamal Eid Dresses. Vicky is the person behind makeup and hair style. Alyzeh Gabol and Zara Peerzada are the models for this photo shoot of collection. After viewing these dresses, it will be difficult for you to find such beautiful dresses for this Eid 2016. All these dresses are really fantastic and you will really look very pretty after wearing these dresses. So, be hurry to purchase these Eid 2016 dresses as soon as possible.
So Kamal Eid Dresses 2016 For Girls
It is evident from the pictures of these So Kamal 2016 Eid dresses that very simple style is used to design these dresses. Yu will find embroidered and printed medium length shirts that are paired with cigarette pants. Fabric used for these dresses is very light weight. The colors used for these dresses are very suitable including pink, white, green, orange, red, brown, grey and purple. This beautiful collection should not be missed by any fan of So Kamal while we have provided few stunning pictures of this So Kaml Eid Dresses 2016. You can view these pictures and choose the perfect one for you for the occasion of Eid in order to make this Eid a memorable one. Eid 2016 is coming now just after few days and you should try to purchase your favorite dresses from 2016 So Kamal Eid dresses. Stay tuned to know about more about this superb collection of So Kamal.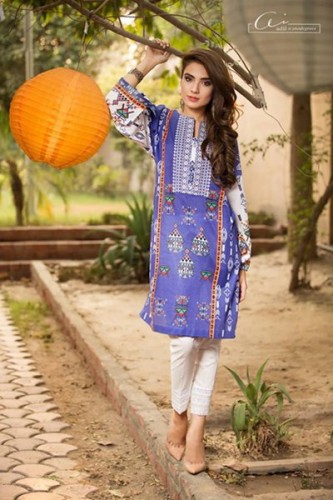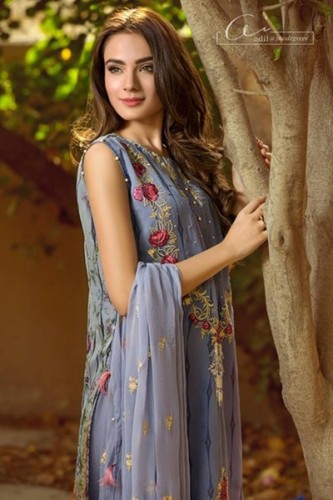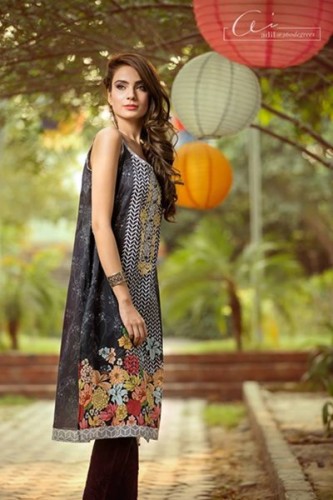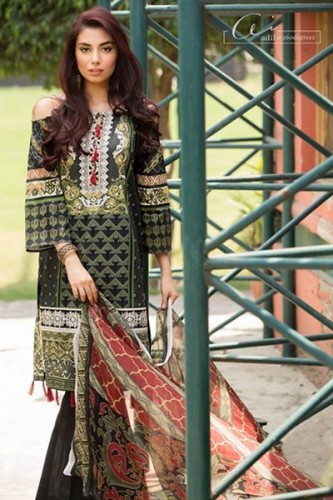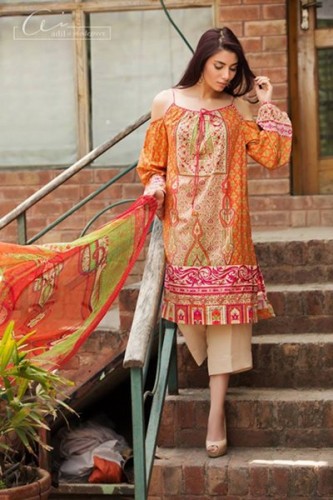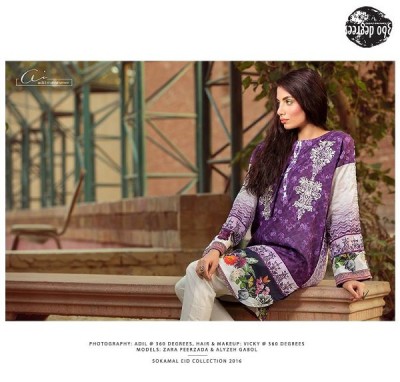 So Kamal Eid Dresses for Women 2016 Related at Fashion Trends