Right now, Rani Emaan eid dresses 2016 have been released now. You should not be late if you want to buy dresses from this beautiful collection. We are providing details and beautiful pictures of this collection for you at this page. It is a beautiful traditional collection in which you will find printed suits along with embroidered shirts and more. It is a 3 piece suit collection which looks very elegant and decent while you can get shirts of medium and short length in these Rani Emaan 2016 eid dresses.
Rani Emaan Eid Dresses 2016 For Girls
More cultural taste is added in this collection with the inclusion of cigarette pants. The price range of these dresses is quite affordable while you can get these dresses in several colors including off white, orange, pink, brown, purple, navy and red. In this eid collection, you will find beautiful pieces and colors. This collection is smooth and simple but there is a touch of modernity in this collection.
Now the collection line of Rani Emaan has released their collection of Eid dresses 2016 for girls. Yo should also try these beautiful dresses on the occasion of Eid 2016 and you will also look extraordinary and marvelous like these dresses. All these dresses will suit you due to their styles. You can put an online order or visit their outlet to purchase these beautiful dresses as early as possible.
Pictures Of Rani Emaan Eid Dresses 2016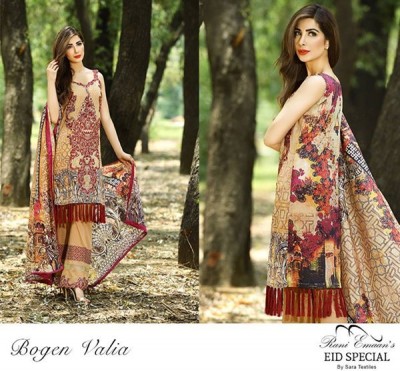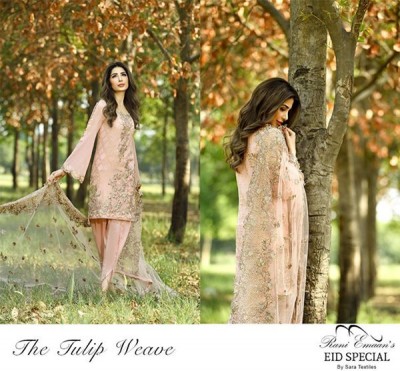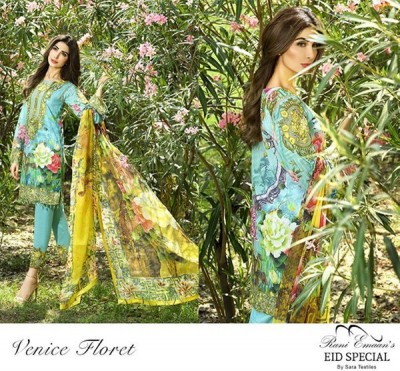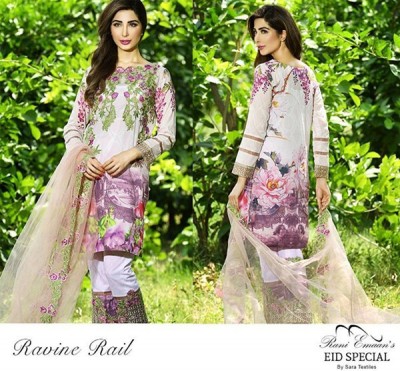 Rani Emaan Eid Dresses for Women 2016 Related at Fashion Trends