On 27th May 2016, Lala Textiles Eid dresses 2016 have been launched. You can still take their Eid dresses from their outlets and there is nothing to worry if you miss the launching ceremony. Few pictures of these Lala Textiles 2016 Eid dresses are available here for the fans. Festive Eid Collection: Dahlia is the name of this collection while you can get these 3 piece suits for the price of just Rs. 3450. It is one of the best traditional collections ever released.
Lala Textiles Eid Dresses 2016 For Girls
You can check the pictures of Lala Textiles Eid 2016 collection here. You can get these Eid dresses immediately by visiting their outlets now. Soon after the launch of any new Eid collection, we wil provide you details about this collection at this site. You will really like these amazing Eid dresses by Lala Textiles. Right now, view the pictures of these dresses here.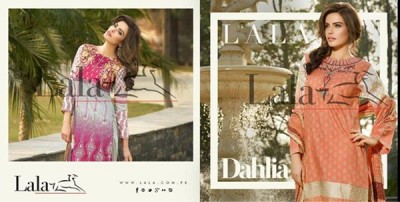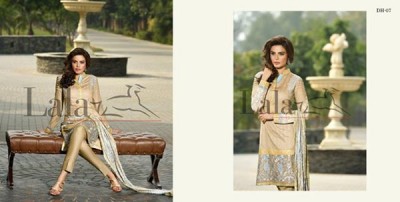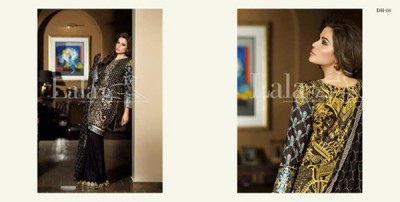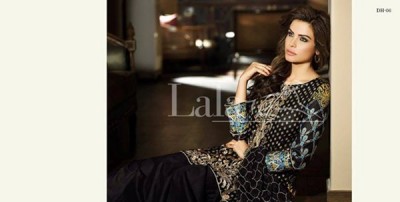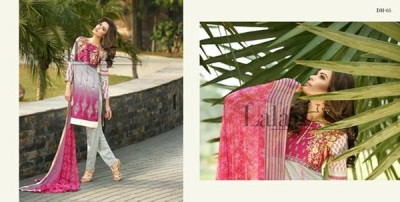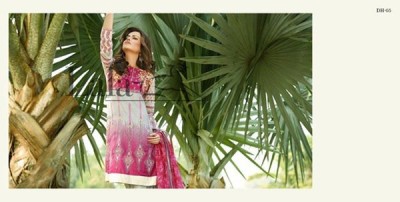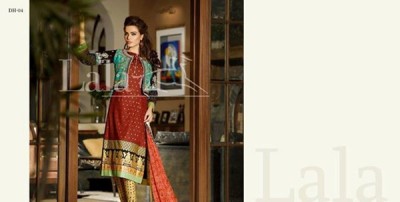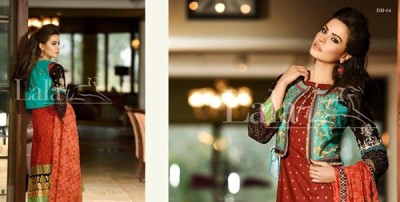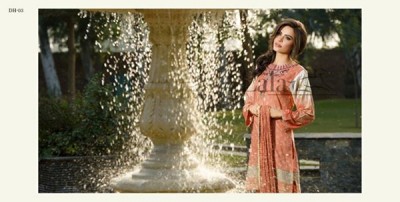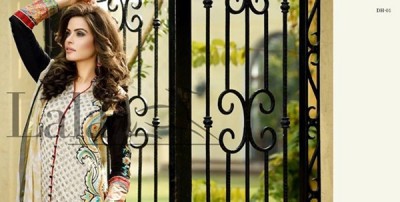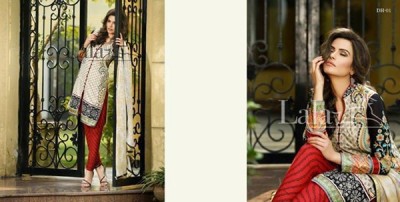 Lala Textiles Eid Dresses for Women 2016 Related at Fashion Trends