Ghararas and shararas are such wide legged pants and they can be decorated with the use of gotta work, laces and other commodities. Traditionally, gharara is used in Lucknow. The reason for flare out of ghararas and shararas is their special stitching style.
Usually, 8-12 m fabric is used to make each leg of gharara. Silk brocade, chiffon or jamanwar is the fabric used for these ghararas. Comparatively, less material is used in shararas. Both these pants can be worn with long or short shirts. Shararas and ghararas are making a comeback now as initially these dresses were part of fashion in the 1950s. In the current season, we have seen many celebrities wearing these ghararas and shararas as formal as well as casual dress. Here below, we are providing pictures of the celebrities wearing shararas and ghararas on various occasions.   
Pakistani Celebrities in Ghararas and Shararas
Urwa Hocane can be seen wearing gharara at Eid and on her Nikah day while she was also seen wearing sharara with Peplum Top during her Dholki.
We can also see Sanam Baloch in sharara, Mawra Hocane in silk gharara, Hareem Farooq in jamanwar gharara and also several other celebrities wearing gharara and sharara in the pictures given below.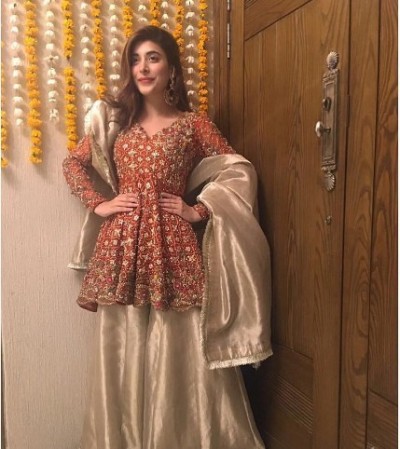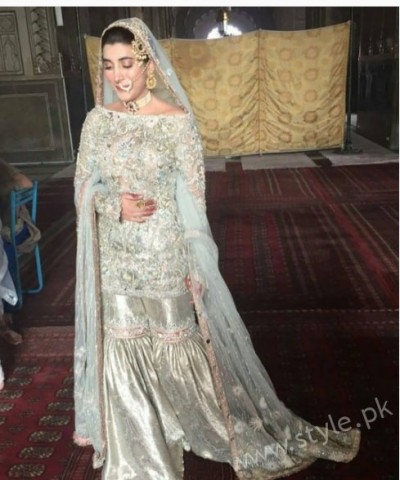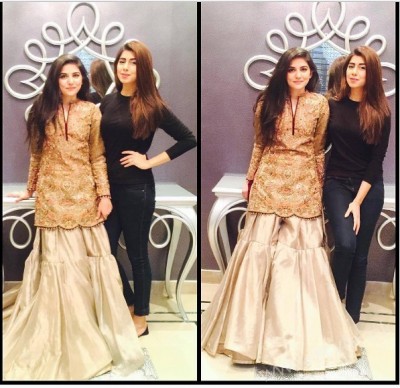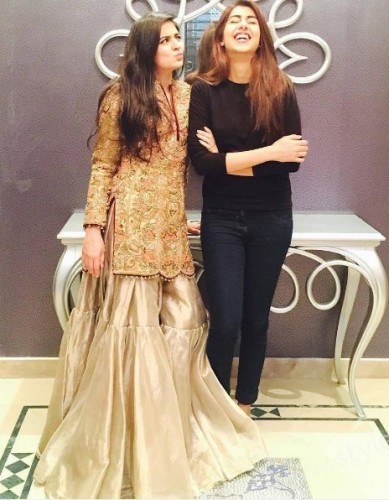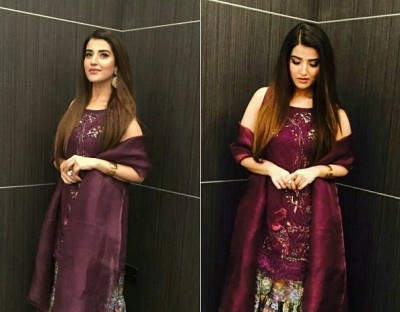 Ghararas and Shararas for current season Related at Fashion Trends