Elan is a premier label which has just launched its latest collection of Basic Pret, Luxury prêt and Vital on June 16, 2017 for its local and international customers.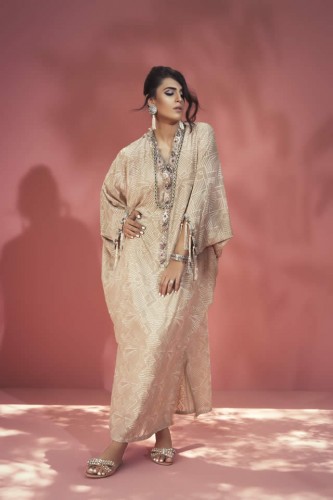 "Etoile" and "Falak" are the titles of Pret Eid collection and Vital Eid collection respectively by Elan that were held on 16th June in Gulberg Galleria, Lahore and on 18th June in the Exhibit, London while it will be showcased on 21st and 22nd June 2017 from 11 am to midnight in Ensemble, Karachi.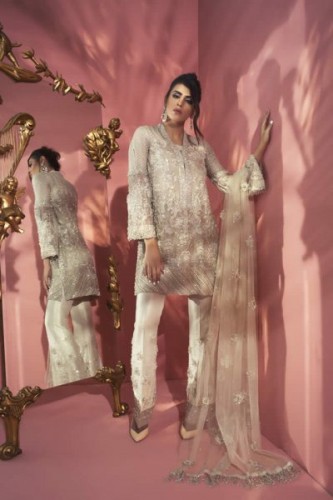 These collections in Karachi and Lahore will be combined with latest jewelry collection by famous jewelry brand, Esfir.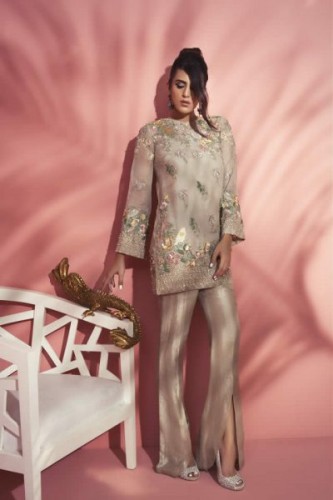 Famous label Elan was established in 2006 and it is known for luxury and elegance. The brand achieved success in very little time by providing luxurious bridal and evening wear along with beautifully designed modern silhouettes.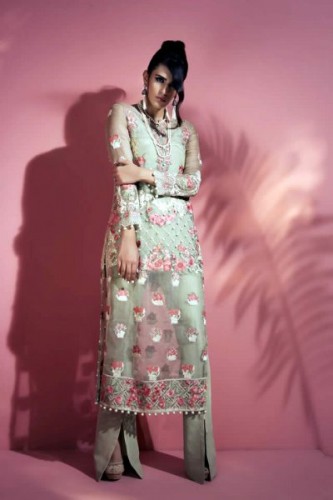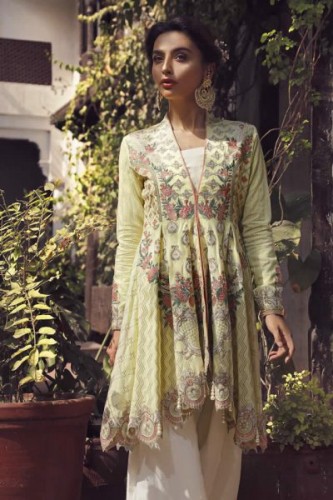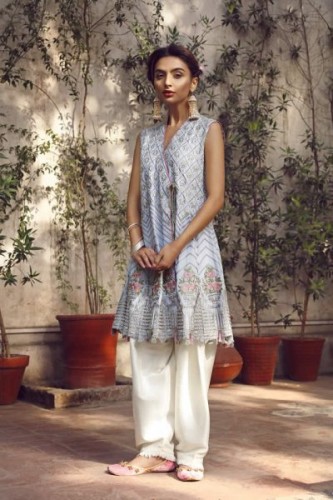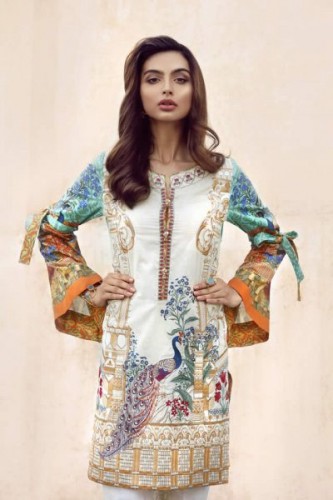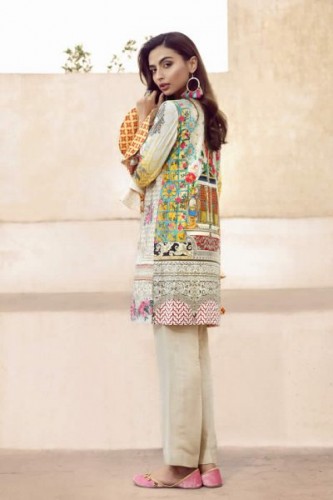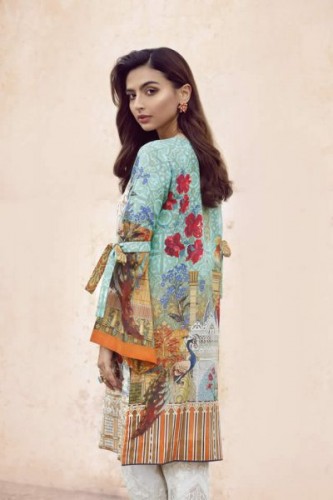 In addition to couture, the brand also provides unstitched luxury lawn, ready to wear line of 'Vital' and luxury prêt-a-porter line. At various local and international fashion weeks, Elan showcases its collections regularly.
Elan Eid ul Fitr Luxury Pret Collection 2017 Related at Fashion Trends