Just now, Zainab Chottani Eid ul Azha Dresses 2016 for women have been released. This collection is now available in the markets to purchase. We are sharing here few pictures of these Zainab Chottani 2016 fall dresses for Eid and you can view them at this page below. Due to the use of net fabric and their decoration by motifs and sequins, we can call it a royal collection while the dresses are quite fancy due to its use as Eid collection. Through this collection of these 2016 Zainab Chottani fall dresses, you will be able to get very lovely and majestic dresses for upcoming Eid.
Zainab Chottani Eid Ul Azha Dresses 2016 For Girls
You can get short shirts in this collection that are paired with marvelous and beautiful pants. The sleeves of these dresses are made from the net fabric while they are embellished with stone work. In these Zanab Chottani Eid ul Azha dresses 2016, the dresses include the colors of light blue, off white, black, tea pink, light pink and cream color. You will feel a royal look by wearing these dresses on Eid and you will look like a princess after wearing these dresses on upcoming Eid.
You can view pictures of Zainab Chottani fall 2016 collection here below and you can choose your perfect dress among these pictures. You can make your Eid very beautiful by purchasing and using these clothes by Zainab Chottani. We will inform you the future collections of the brand at this page as soon as they will be released. For the time being, enjoy this royal and lovely collection for the occasion of Eid 2016.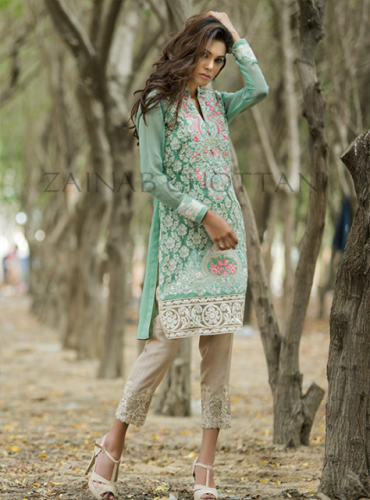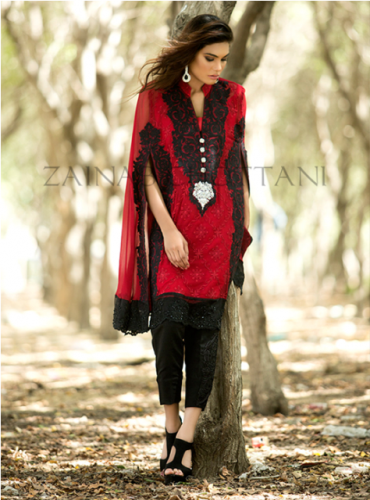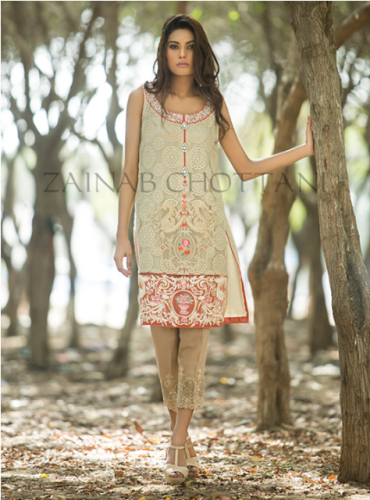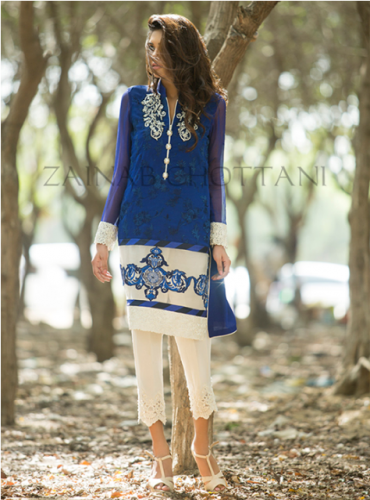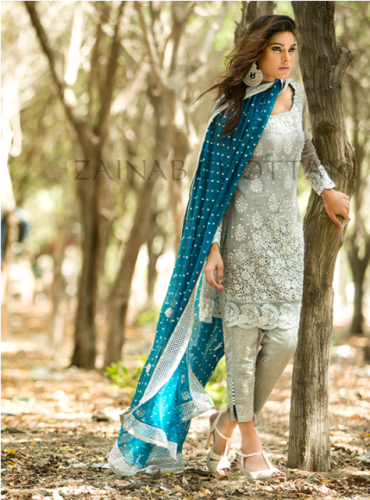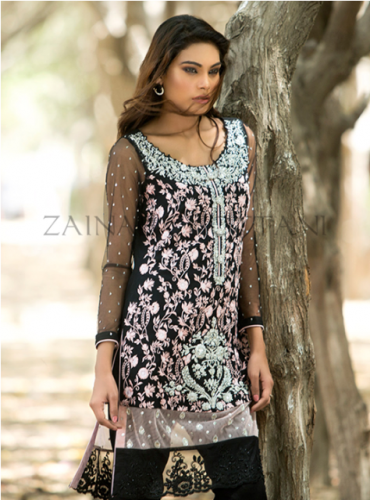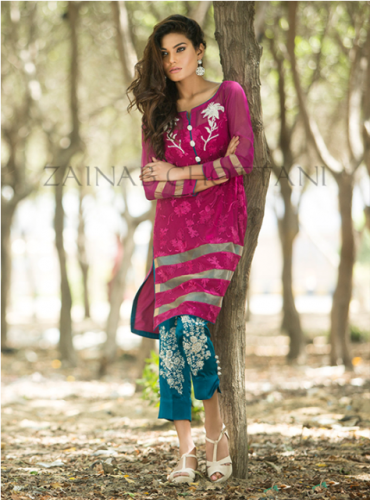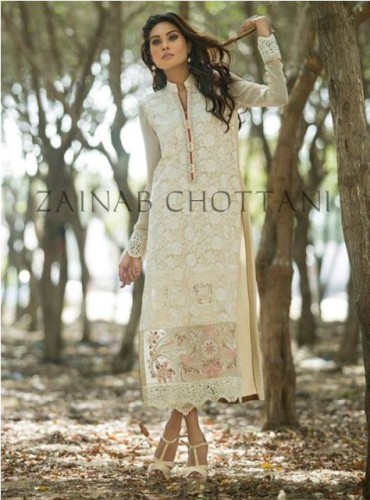 Zainab Chottani Eid Ul Azha prêt Dresses 2016 Related at Fashion Trends