Watch lovers are invited by Rameez of Collectibles to come and meet Mr Antonia seward of Audemars piguet at the collectibles located in dolmen mall Clifton Karachi.
Aamir Mazhar, Zehra Gilani, Aliya, Sadaf, Safana, Zarmina, Alizeh Gabol, Amna, Michael Dong, Ayecha Ahmed, Faiza Lakhani, Irfan Elahi, Saneeya, Maira, Shanze, Maliha, Rabia, Umair, Moiz Kazmi, Moiz, Mr & Mrs Munaf, MUbashir, Laiqa, Khawar, Nashmina, Navaid Durrani, Asim Bhurgari, Pir iJlal, Muzna Ibrahim, Ramiz, Fakhr-e-alam, Mohsin, Rubab, Tabish, Fauzia, Sadaf, Tayab Bombal, Zainab Mohammad and more.
The event was organized by Savvy events and PR.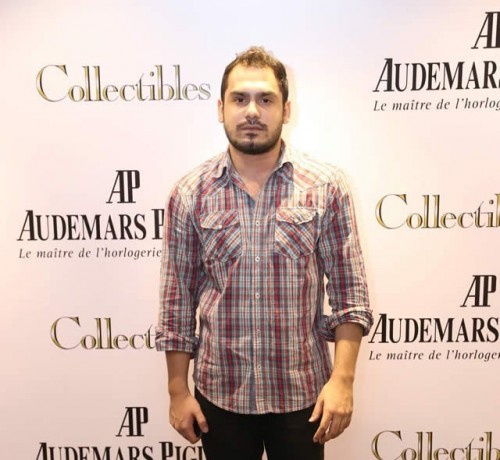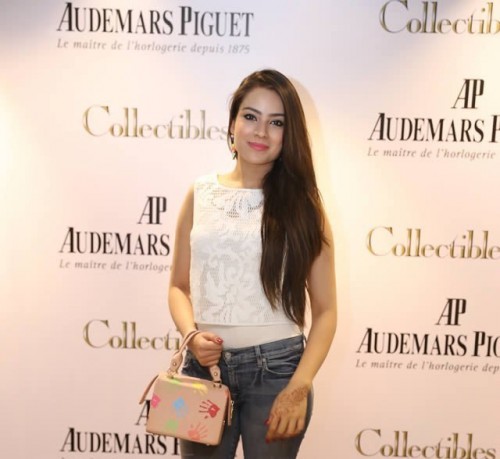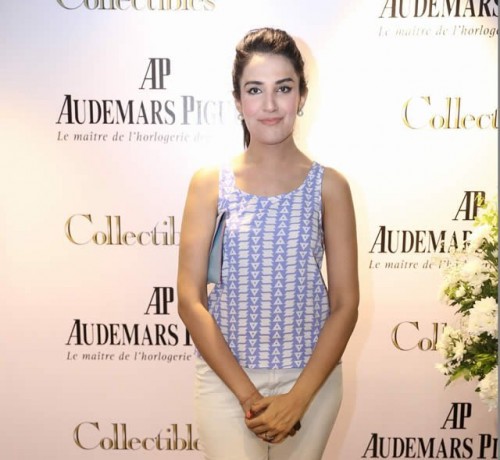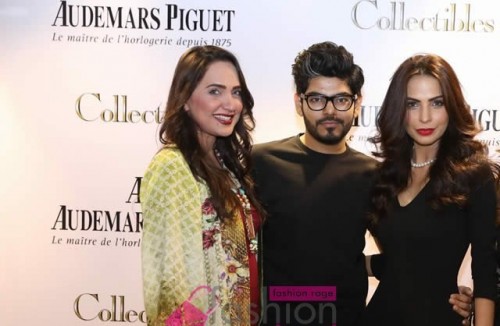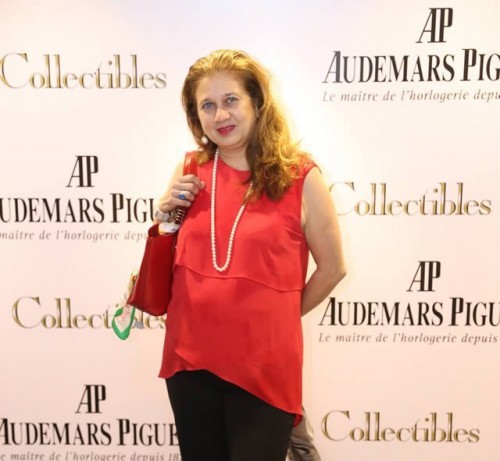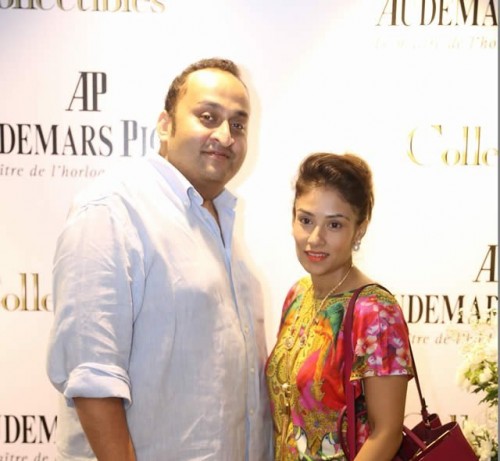 Collectibles Meet & Greet at Dolmen Mall Clifton Karachi Related at Fashion Trends