Memoirs from a Moonlit Garden is the name of Ammara Khan's bridal collection for PFDC L'Oreal Paris Bridal Week 2015 which was inspired by a memorable moonlit rendezvous, in the wild garden of a bygone September.
Ammara Khan's PLBW 2015 presentation was best described by three words Romantic, Feminine and fairy-tale.
This event was styled and decorated by the team of Nabila and NGENTS along with show direction and choreography by HSY, front stage management by Maheen Kardar Ali. The backstage managed by Product 021, Sara Shahid of Sublime by Sara as the official spokeperson for the PFDC, Logistics and operations by Eleventh Experience along with all the media management by Lotus Client Management and Public Relation.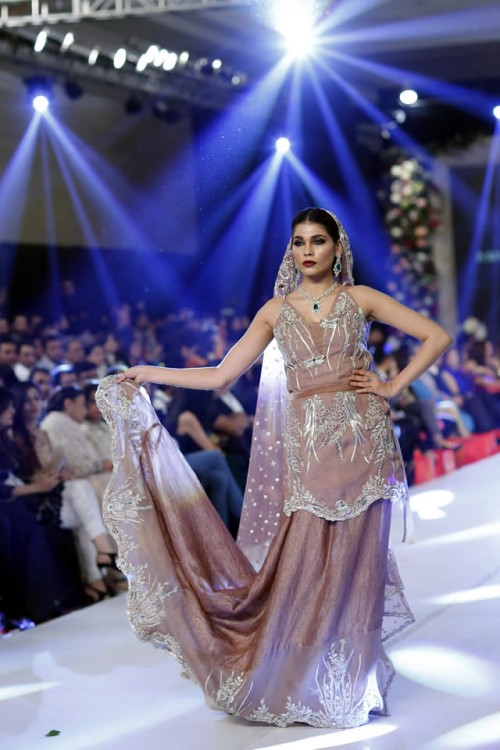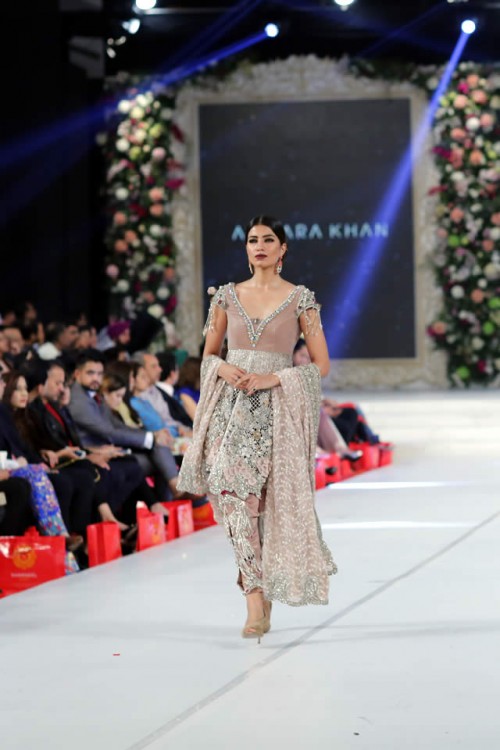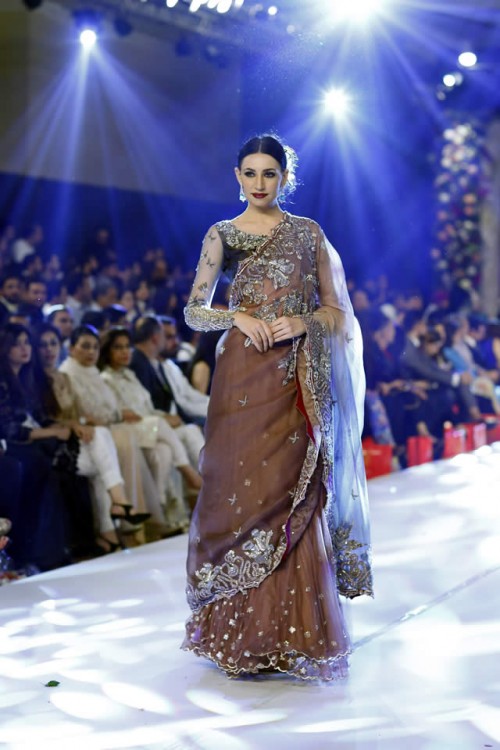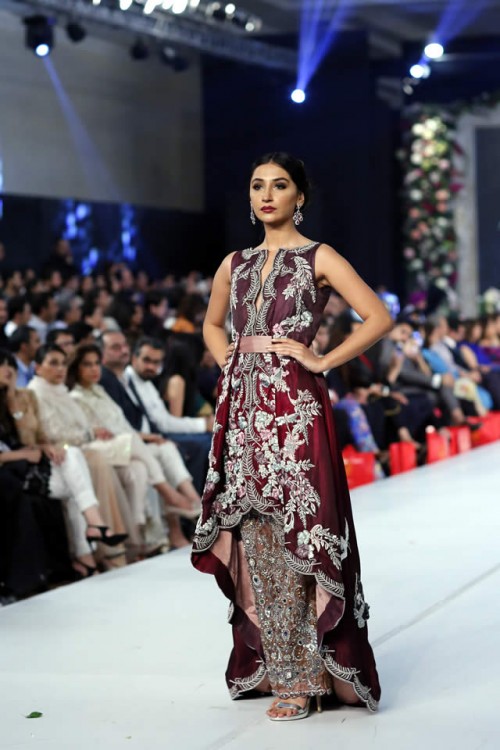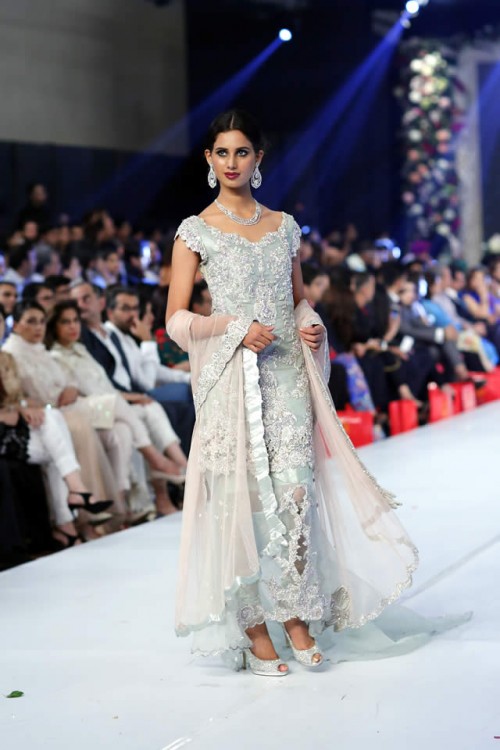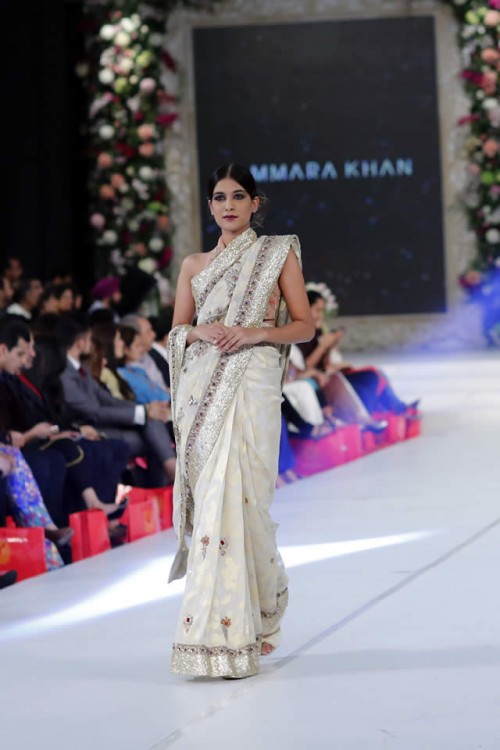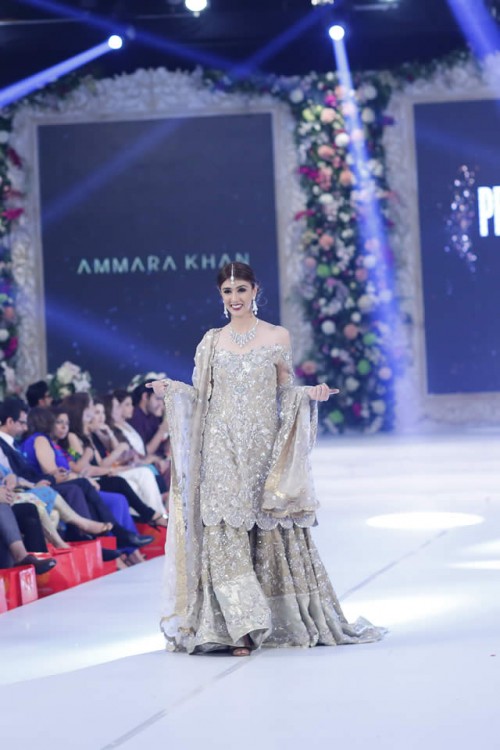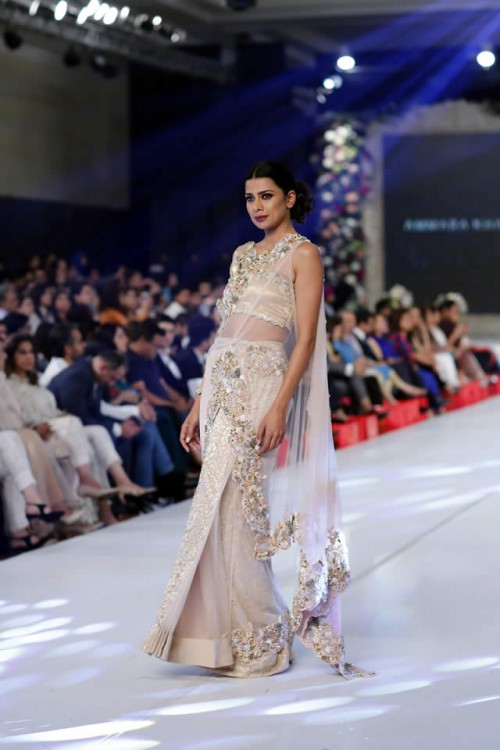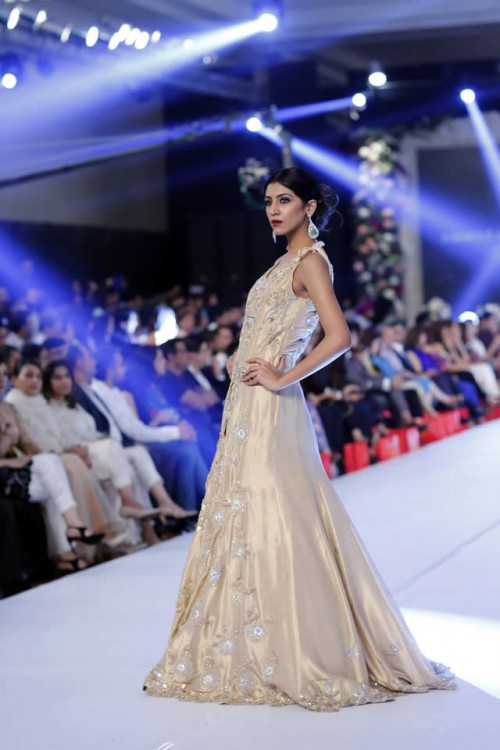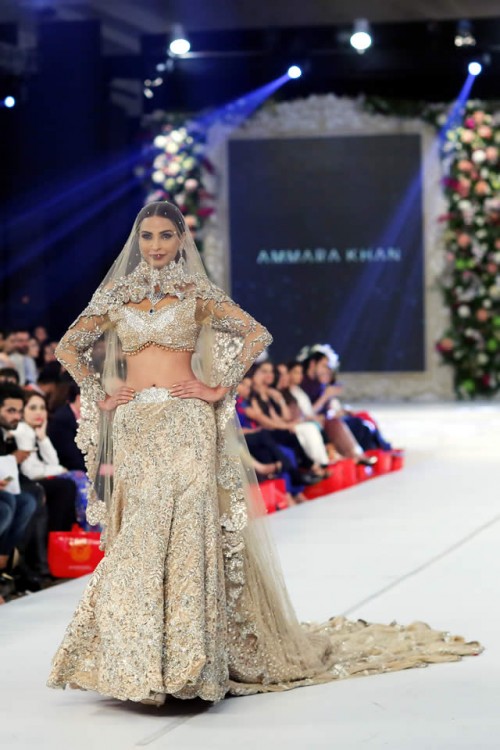 Ammara Khan Bridal Dresses PLBW 2015 Related at Fashion Trends