15th Lux Style Awards 2016 was conducted on 29 July in Karachi in which the leading artists and celebrities attended the gathering. The actresses and models were looking pretty and the men and women were looking beautiful and stunning in this event. There are some of the worst dressed celebrities at the Lux Style Awards 2016 and you can look at them.
Worst Dressed Celebrities at Lux Style Awards 2016
Maya Ali:
Maya Ali was wearing the full black dress and it does not enhance her look. She has done the makeup and hairdo, but it does not match with her style.
Ali Zeeshan:
Ali Zeeshan was looking awkward but he failed to impress the audience. He wore the Chinese cap and it was not looking good in this fashion event to celebrate the award ceremony.
Sohai Ali Abro:
Sohai Ali Abro was dressed in the cream color dress but it did not impress the people, who were looking at her dress. The style of the dress was dull and it was not looking good on her personality.
Noor Hassan:
Noor Hassan wore such a dress, which showed he was going to attend the office party. The appearance of Hoor Hassan showed that he was working in an office.
Ushnah Shah:
The dress of Ushnah Shah was looking fantastic and it did not impress others. By looking on her dress, it seemed that she was attending the mehndi event.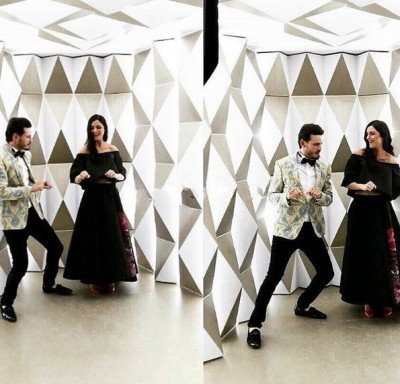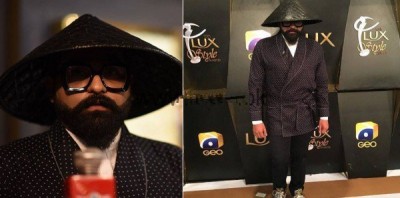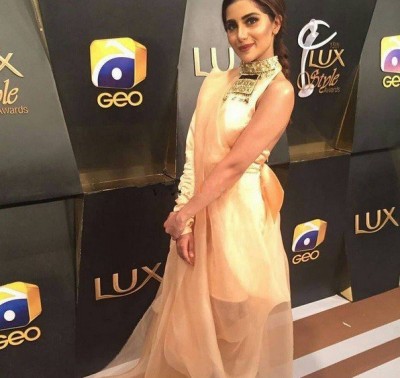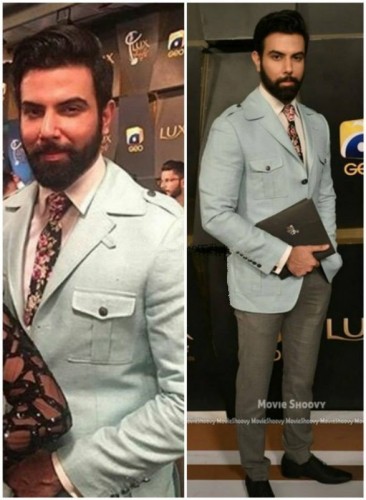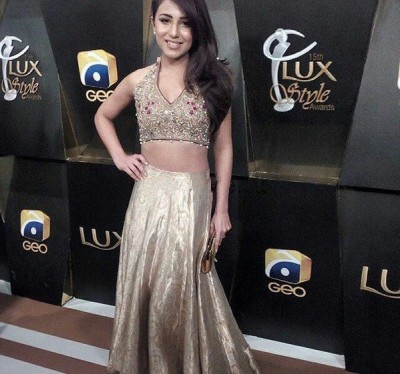 Worst Dressed Celebrities at LSA 2016 Related at Fashion Trends