No one can deny the fact that comedy dramas are viewed and liked by many people as they change the mood of the viewer in a positive way. Pakistani TV is famous for its presentation of entertaining and quality comedy dramas in the past also. Here below, you can know about top Pakistani dramas that are much appreciated by the fans.
Top 5 Pakistani Comedy Dramas
1.     Family Front: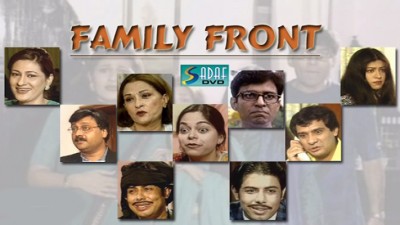 Famous drama 'Family Front' is on the top of this list. It is difficult for any other Pakistani comedy drama to take the place of this drama by Younis Butt. In this drama, presented by PTV, important roles were performed by Naseem Vicky, Wasim Abbas, Saba Hameed and Samina Pervez. Their brilliant performance is still liked by the fans.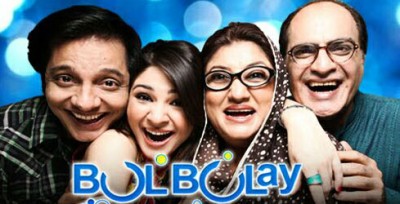 "Bulbulay" is the drama at the 2nd position in this list. This is the best comedy drama of current time in Pakistan without any doubt. Hina Dilpazeer, Nabeel, Mehmood Aslam and Ayesha Omar are performing main role in this comedy drama. The style of this drama is liked by both kids and adults.
3.     Rangeelay: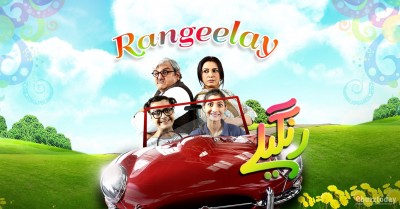 HUM TV is presenting this comedy drama. Wajahat Rauf is the writer of this drama and his beautiful dialogues are liked by many people and a reason for this drama to be placed at number 3 spot in this list.
4.     Azar Ki Ayegi Baraat: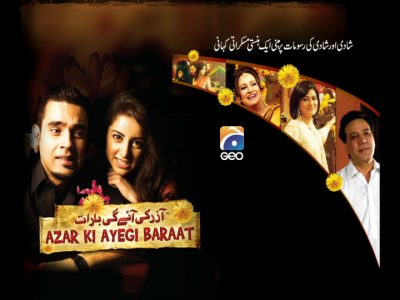 In this list, the drama at the 4th spot is "Azar ki Ayegi Baraat" which is presented by Geo TV. The acting performance and storyline in this drama makes it one of the best comedy dramas. Best performer in this drama is Bushra Ansari.
5.     Fifty Fifty: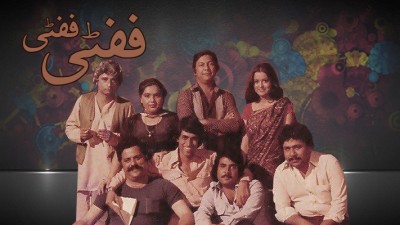 We can't forget the name of 'Fifty Fifty' in the list of comedy dramas in Pakistan and it is at the last spot in this list. The drama was aired in 1980s on PTV and is known as one of the most classical comedy dramas on PTV. Majid Jahangir, Lateef Kapadia, Anwar Maqsood, Ismail Tara, Bushra Ansari and Zeba Shahnaz performed main roles in this comedy serial.
Top 5 Pakistani Comedy Dramas Related at Fashion Trends