You can have a flop drama despite having a strong story line due to the presence of inappropriate or odd couples in the drama. In the past few months, we have seen lots of dramas that included odd couples in them due to which they achieved less fame and likeness from fans despite having superb story and acting performance. Few of these odd couples in recent Pakistani dramas are listed below.
Top 5 Odd On Screen Couples In Pakistani Dramas
1.     Aiman Khan & Sajid Hassan: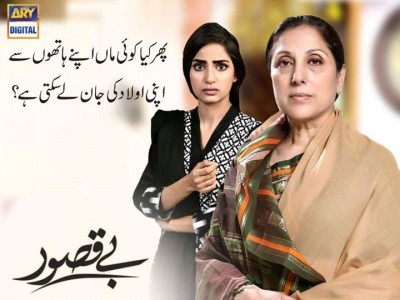 The first such odd couple is Sajid Hassan and Aiman Khan who are performing the role of husband and wife in the drama "Beqasoor". Story line of the drama was strong and powerful and the performance was also good but the drama achieved less successful due to the odd pairing of the two actors.
2.     Hareem Farooq & Osman Khalid Butt: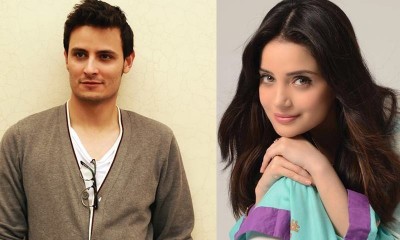 Second in this list of odd couples is the pair of Osman Khalid Butt and Hareem Farooq in ongoing drama "Sanam". This drama also could not achieve much success from its beginning mainly due to the odd couple of Hareem Farooq and Osman Khalid Butt.
3.     Humayun Saeed & Armeena Rana: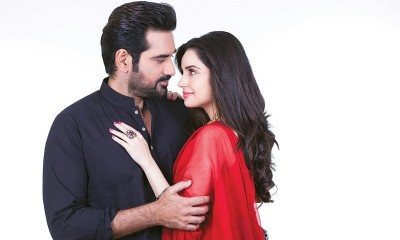 "Bin Roye" is another such drama with a very nice story and strong acting performance but it could not achieve the desired success due to the pairing of Humayun Saeed with Armeena Rana Khan. They were also made couple during film of the same name but it didn't made much effect but their pairing in the drama was really criticized.
4.     Zahid Ahmed & Sonia Mishal: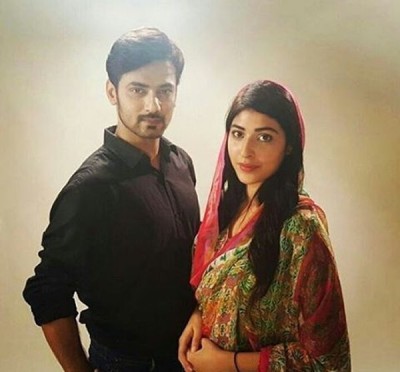 Zahid Ahmed and Sonia Mishal are performing the role of couple in drama "Sangat" and they are at the 4th spot in this list. Despite being a hit drama, the relationship between the two wasn't much liked by the fans as they were not suited in this role.
5.     Saboor Ali & Salahuddin Tunio: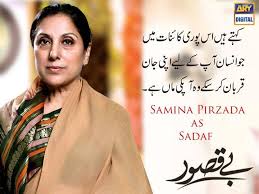 Saboor Ali and Salahuddin Tunio is the last couple in this list as they are present in the drama "Beqasoor". This odd couple was also disliked by the fans of the drama.
Top 5 Odd On Screen Couples In Pakistani Dramas Related at Fashion Trends