In the cities of Lahore and Karachi, ARY Films organized premieres of Mehreen Jabbar's upcoming movie "Dobara Phir Se".
"Dobara Phir Se" is directed by Mehreen Jabbar and produced by Salman Iqbal and Jerjees Seja while it is an urban romantic movie. Shooting of the movie was held in Karachi and New York while main roles in the film were performed by Hareem Farooq, Adeel Hussain, Ali Kazmi, Sanam Saeed, Atiqa odho, Tooba Siddiqui, Musa Ahmed Khan and Shaz Khan.
Movie producer and ARY President, Salman Iqbal, told that it's pleasing for them to be a part of this Mehreen Jabbar's project. It is the third film to be released soon under the banner of ARY Films and they are expecting to provide another good entertaining film to the viewers.
There are total 7 songs in this film "Dobara Phir Se" while these songs are sung by famous singers like Shiraj Uppal, Haniya Aslam, Rekha Bhardwaj, Jimmy Khan and Arooj Aftab.
Film director Mehreen Jabbar told that they have made their full efforts to make it a perfect movie as the story of "Dobara Phir Se" is about complicated lives of simple people. They are hopeful to provide a quality work as the movie has great story and sweet songs.
CEO ARY Digital, Jerjees Seja, told that the film "DPS" is ready to rule the cinemas and hearts of people all around the world on its release date of November 25, 2016. Through this film, ARY will fulfill another of its promise to provide a completely Pakistani film to the film lovers of Pakistan.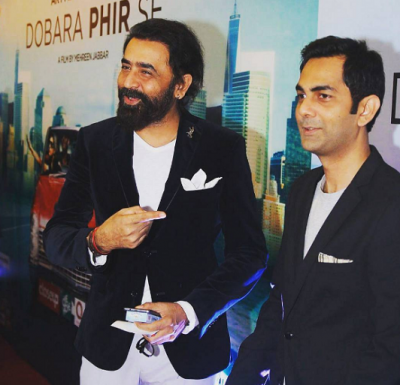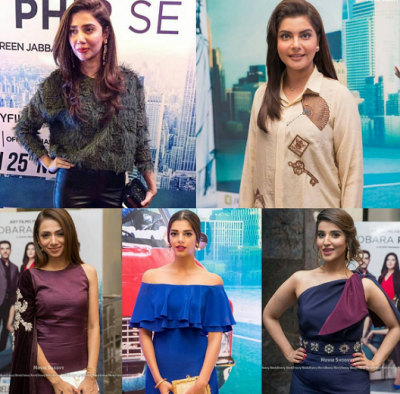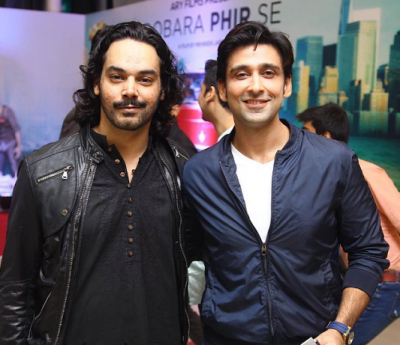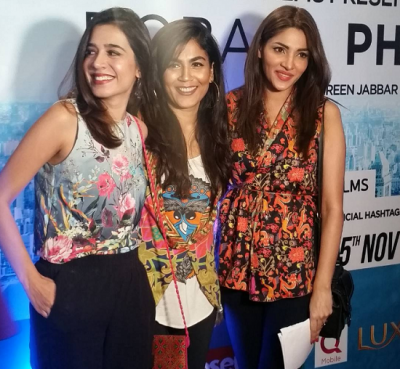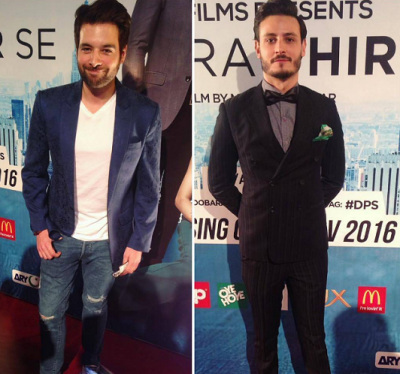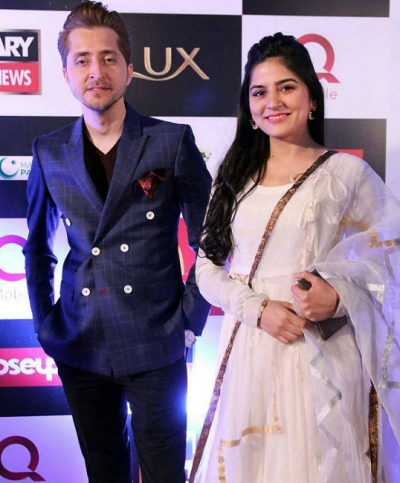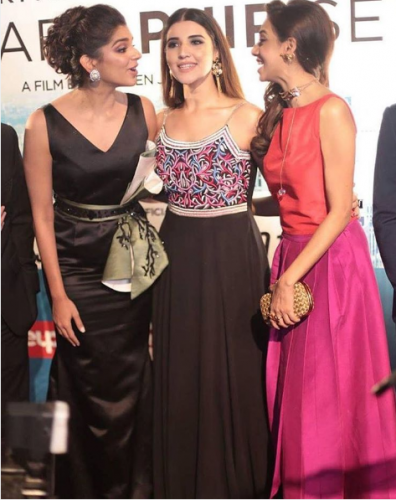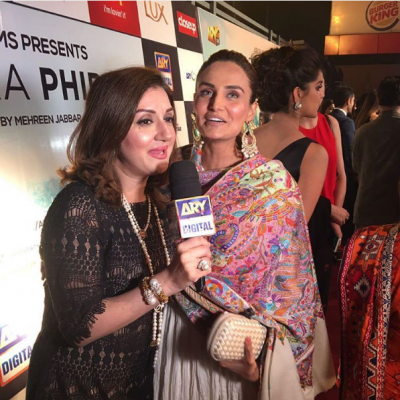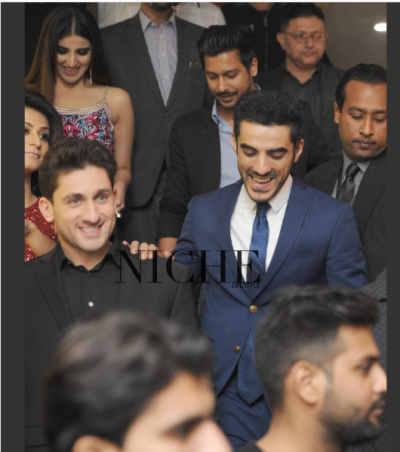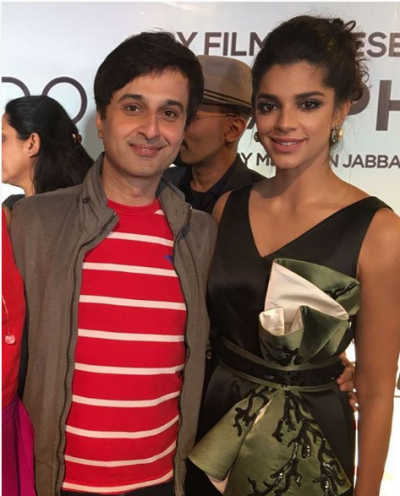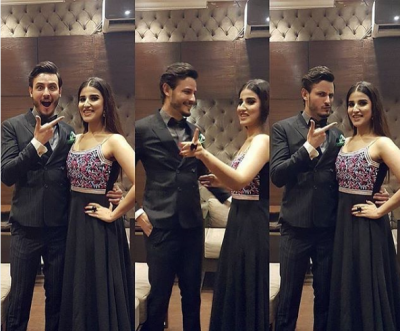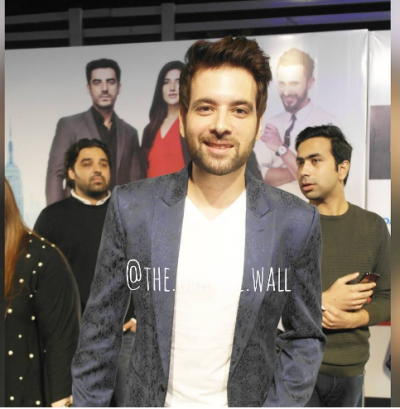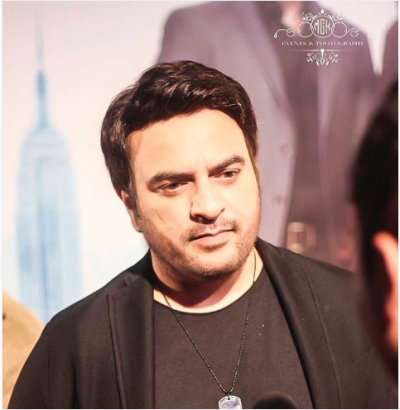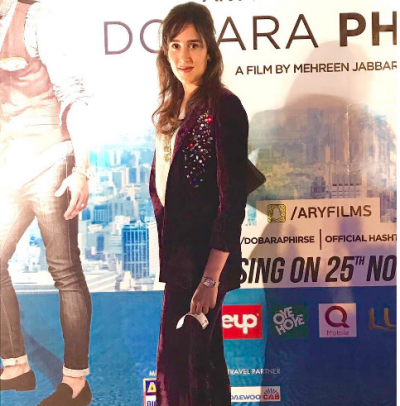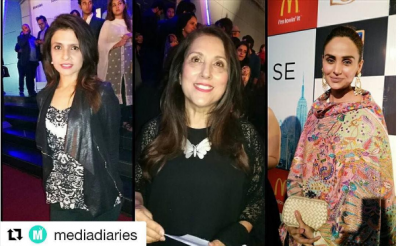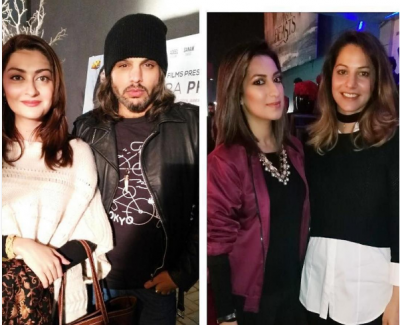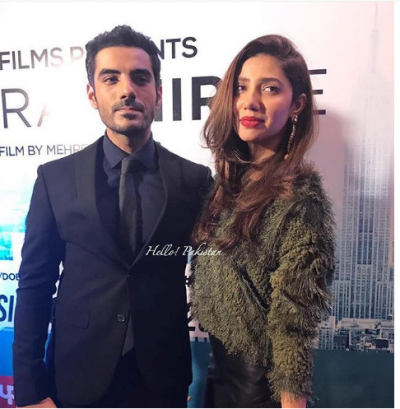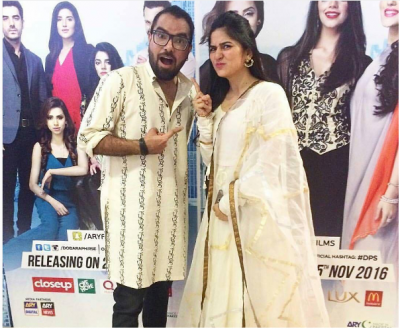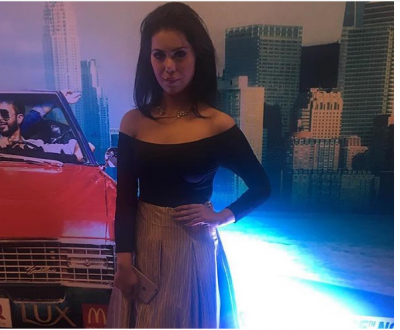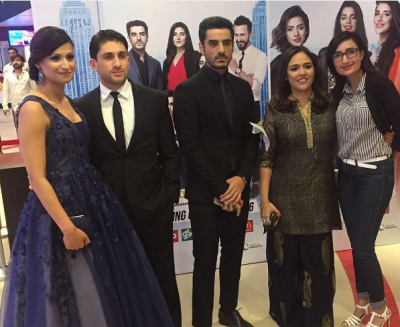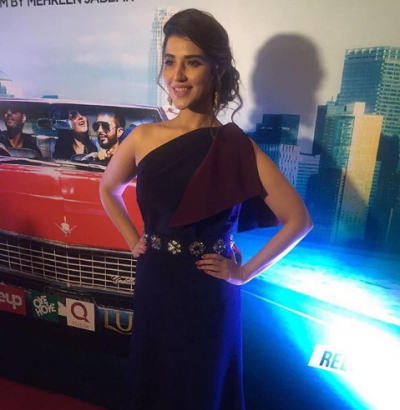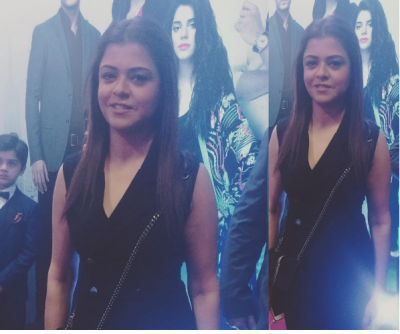 Star-studded Dobara Phir Se Premieres Pictures Related at Fashion Trends