Bollywood star has introduced a new trend in India after wearing shalwar kameez of different colors in his film "Raees".
Shah Rukh Khan will be seen performing the role of a gangster in his new film "Raees" while the star has mostly used shalwar kameez of various colors in order to perform his role well. Apart from that, he is also attending promotional events of the film while wearing shalwar kameez while he is also seen in shalwar kameez in the promotional videos.
Sha Rukh is looking striking while wearing shalwar kameez and Peshawari shoes in film "Raees" after which many youngsters are now busy in purchasing shalwar kameez and a new trend of shalwar kameez has started in India. Shalwar kameez is known as dress of Muslims in India and is worn during special festivals but now many Hindu youngsters are also wearing shalwar kameez after which several famous designers have started introducing their collections of shalwar kameez.
On the other hand, this new trend by Shah Rukh Khan is also getting famous in Bollywood and famous actor Ajay Devgan was seen wearing shalwar kameez in a ceremony.
It should be cleared that this film of Shah Rukh Khan, Nawazuddin Siddiqui and Mahira Khan will release on 25th January 2017.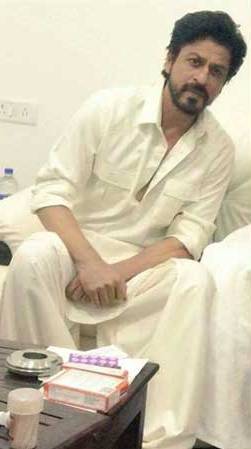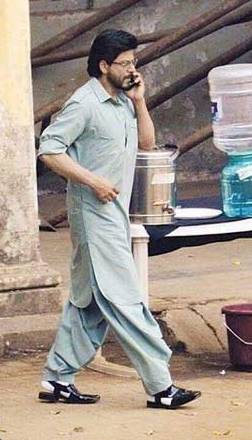 Shah Rukh introduces Shalwar Kameez Trend in India Related at Fashion Trends