Recently, pop singer Selena Gomez told that she was feeling depressed, anxious and low self-esteem after which she went for therapy and cancelled her last year's world tout.
The 24 year old singer has 113 million Instagram followers and she told in a recent interview that she has removed the Instagram app from her phone as her obsession for social media was disturbing her emotionally.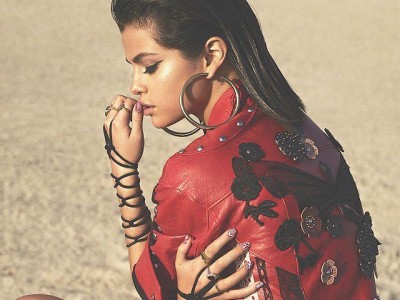 She told a famous magazine that she felt emotionally nervous and depressed after becoming the most followed person on Instagram. She became an addict to this as her whole time from morning till late night was spending on her social media activities.
The former actress and singer of Disney Channel made headlines last year when she announced cancellation of her world tour amid suffering from depression and panic attacks. She remained under treatment for three months.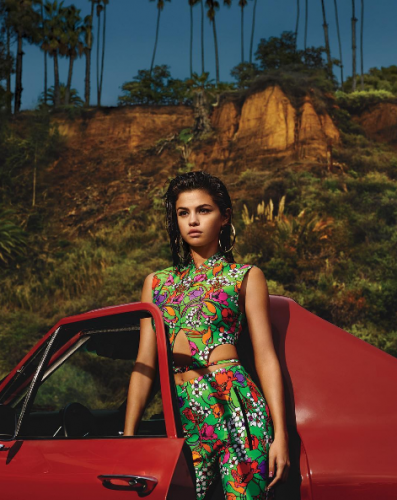 She said during an interview that she lost her confidence. She was feeling panic before going to stage and after leaving the stage. She was feeling that her performance was not up to mark and her fans are not getting the performance they want to see.
Gomez added that like other girls star including Lindsay Lohan and Miley Cyrus, it was difficult for her to leave her thinking from her previous characters of her childhood. Boys can easily get away from this situation but the situation proves harmful for girls more.
Selena Gomez reveals Instagram Addiction low self-esteem Related at Fashion Trends