Sarwat Gillani is a famous Pakistani host, actress and model. 22nd December 1982 is her date of birth. Fahad Mirza is her husband who is also a famous actor and model along with a doctor. Both have a son.
Sarwat Gillani has performed in several famous Pakistani dramas including Man Pyasa, Sila, Ahista Ahista" and others while her Pakistani movies include "Dil Mera Dharkan Teri and Jawani Phir Nahi Ani".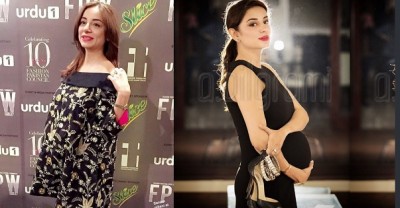 Asecond child is expected now by Sarwat Gillani and Fahad Mirza. Recently, a pre baby-birth photoshoot was performed by Sarwat Gillani but this photo shoot was badly criticized by people. You can view this pre baby-birth photo shoot by the actress and also comments of people about this photo shoot.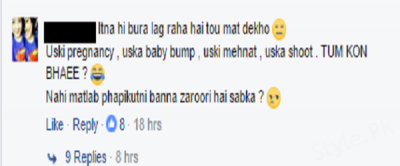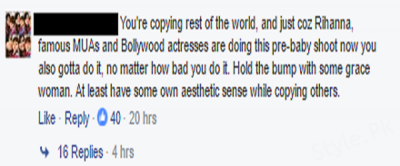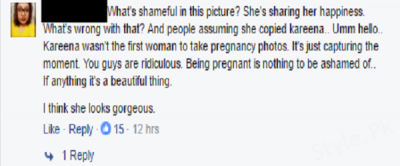 Sarwat Gillanis Pre Baby Birth Photoshoot People Criticizing Related at Fashion Trends