Since past three years, Sanam Baloch is away from dramas and busy in morning show transmission as host. But now she is ready to return in the dramas with a special telefilm of Defence Day that will portray the role of late Marium Mukhtar, Pakistan's first female fighter.
Director of film "Manto", Sarmad Khoosat, is also the director of this telefilm while famous writer Umera Ahmed is the writer of this project.
Sanam Baloch said during an interview that she had talks with someone else for July but she decided to perform in this film as it was about portraying the life of Marium Mukhtar.
Since start of her career, Sanam Baloch performed in several famous dramas and proved her talent. Her famous dramas are 'Durr-e-Shehwar, Doraha, Dastaan and Kankar'. We can expect this film to be a bit hit due to teeming of Umera and Khoosat.
This short film about Pakistan's first female fighter pilot will be released on 6th September 2016 on private channel Urdu1.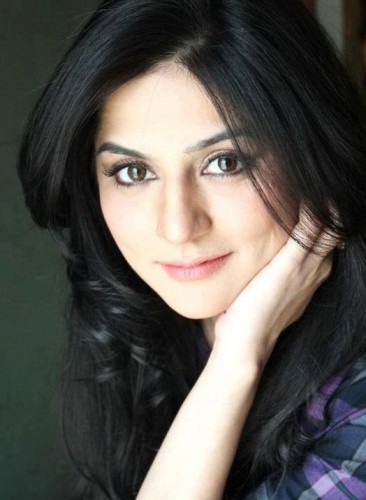 Sanam Baloch Return to Drama Related at Fashion Trends