The TV personality and model of Hollywood, Paris Hilton appeared in the headlines when she had a meeting with the Pakistani politician, Bilawal Bhutto Zardari and she made a selfie with him, which was later shared on the Instagram. She had a trip to the Middle East recently and she was spotted there in Dubai wearing the headscarf.
She was dressed in the maroon colored Abaya and it is paired with cream head covering and she was taken to the instagram. She made different poses, when she reached in the famous Sheikh Zayed Grand Mosque in Dubai. She shared these pictures on the instagram and she gave the caption that the beauty and grandeur has mesmerized her.
She was there with her colleagues like Jamie Reuben and Daniela Lopez Osorio during her visit to the grand mosque. She attended the Grand Prix in the beautiful capital to attend different events. She is the businesswoman and she has maintained her own perfume and cosmetic line and her own clothing line.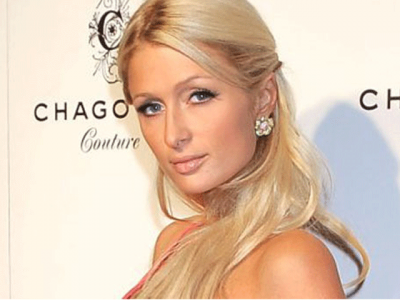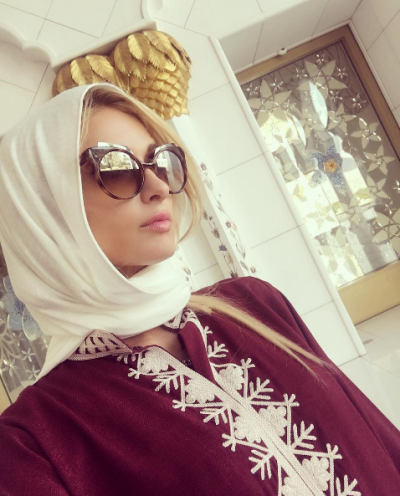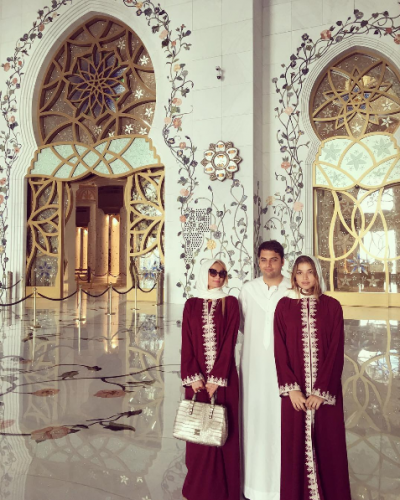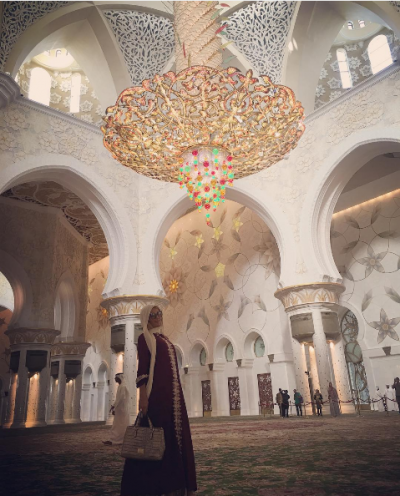 Paris Hilton Dressed In An Abaya Reason Related at Fashion Trends