We have got lots of the Pakistani celebrities who are very famous social media's such as Instagram. We can as well mention that these local stars have currently turned out the king and queen of Instagram. In the following here we are going to provide the names of those local stars who are well known on Instagram.
1. Ali Zafar: His Instagram account is ali_zafar, his has got 64641 followers. He captures many selfies in shirtless forms!
2. Mehwish Hayat: Her Insta- Handle is mehwishhayatofficial, in her Instagram she has got 23332 followers, she captures lots of the crazy selfies and as well make these duck-faces on Instagram.
3. Atif Aslam: His Insta-Handle is atifaslam, he has got 18936 followers, he has this random photography on Instagram.
4. Humaima Malick: Her Insta-Handle is Humaimamalick, she has got 19234 followers, her behind-the-scene glimpses with the heartthrob Arjun Kapoor are as well on this social network.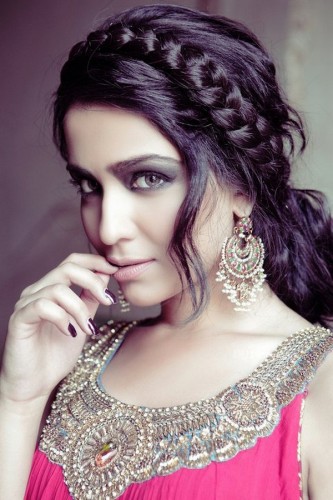 5. Azfar Rehman: His Insta-Handle is azfu, his numbers of followers are 12463, this account of him is full of candid shots and also selfies on Instagram.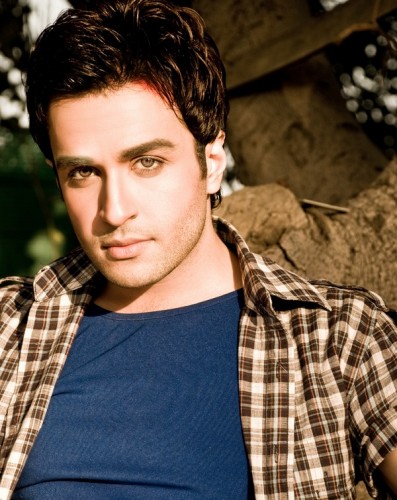 6. Tapu Javeri: His Insta-Handle is tapu javeri, he has managed to have 12693, he has taken pictures of traveling and fashion shoots at this account of him.
7. Ayesha Omar: Her Insta-Handle is ayesha omar offical; her number of followers is 6063.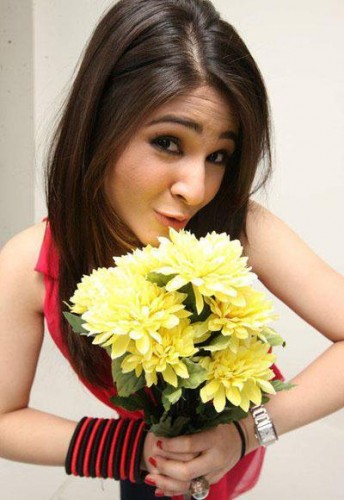 8. Shehreyar Munawar Siddiqui: His Insta-Handle is Sheheryar munawar; his number of followers is 4903.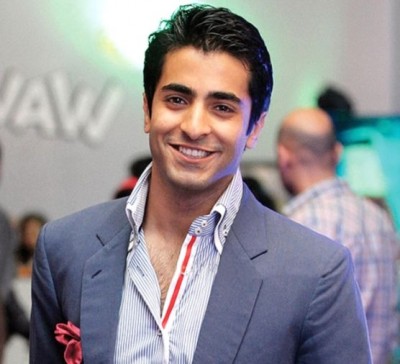 9. Rubya Chaudry: Her Insta-Handle is Rubya Chaudry, her number of followers are 5834, she captures many selfies and selfies of her everywhere all the time!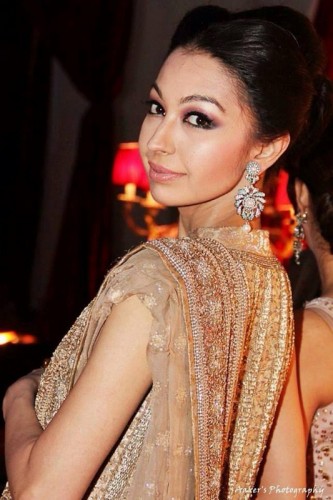 10. Hamza Ali Abbasi: His Insta-Handle is hamzadyaan, he managed to gather 3155!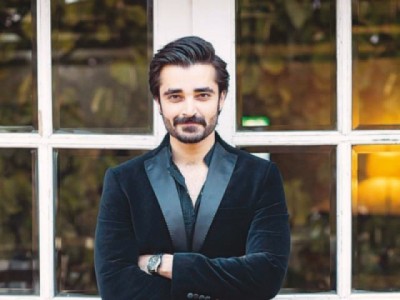 Therefore, these are the Pakistani celebrities are popular on Instagram, you can follow them up, they are really creating hype at the social media site.
Pakistani Celebrities on Instagram Related at Fashion Trends