Mahnoor Baloch is a famous Pakistani model and actress while this aged actress still looks young even after crossing 50 years. He has proved her acting capabilities in several Pakistani dramas while she was also part of few Pakistani and Hollywood films. In a Pakistani film "Mein Hoon Shahid Afridi", the actress also performed an item song.
Zeba Bakhtiar is another experienced actress and model from Pakistan. She also remained an important part of Pakistani media industry. She has performed in few dramas along with several Pakistani and Indian films. Nowadays, HUM TV is presenting her drama 'Bin Roye'.
Recently, these two stars performed a photo shoot for a clothing brand named 'Zarqash'. Here below, you can view the picture of these two evergreen beauties Mahnoor Baloch and Zeba Bakhtiar.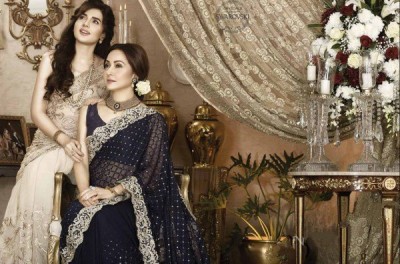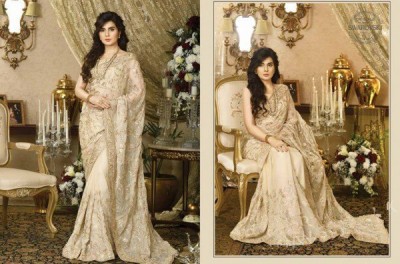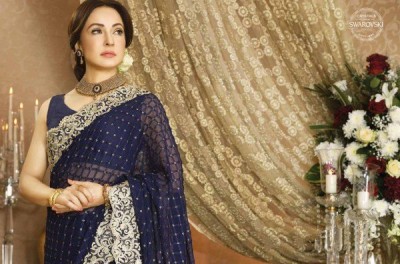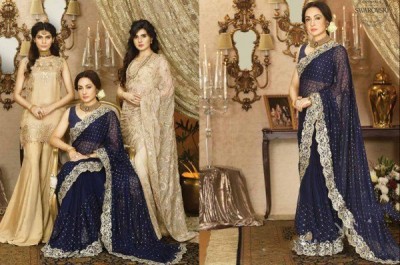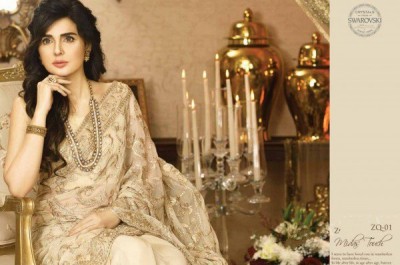 Pakistan Two Evergreen Beauties Mahnoor Baloch and Zeba Bakhtiar Related at Fashion Trends