Anum Fayyaz is a well known and emerging Pakistani model and actress. She has many fans in Pakistan and she has performed in several hit dramas so far. Recently, the beautiful actress got married to a man named Asad Anwar. Now the couple has back in Pakistan after performing Umrah after which they appeared in ARY Digital's show 'Good Morning Pakistan'.
Newly Weds Anum Fayyaz and Asad Anwar In Morning Show
Here below, you can view few pictures of the actress Anum Fayyaz with her husband during their appearance in 'GMP'.
Anum Fayyaz Marriage
26th November 2016 is the date of marriage of actress Anum Fayyaz. The marriage was held in a private ceremony in which only few close relatives and friends were invited. The couple soon went to perform Umrah just few days after their marriage.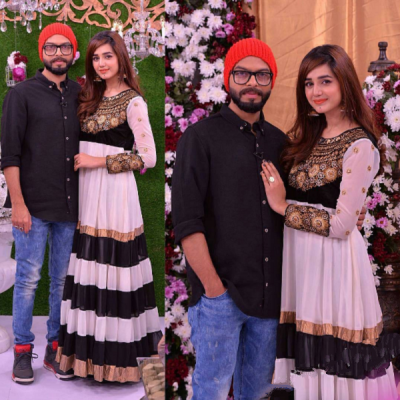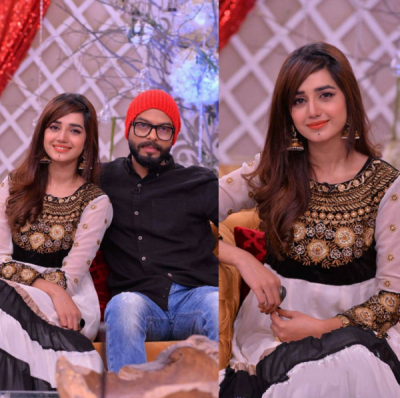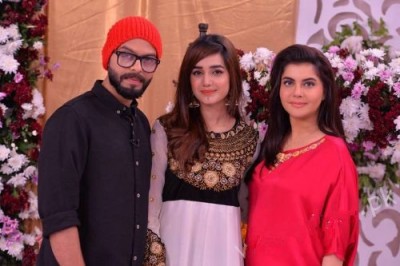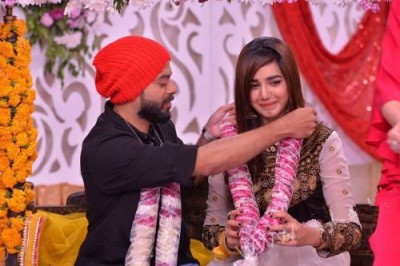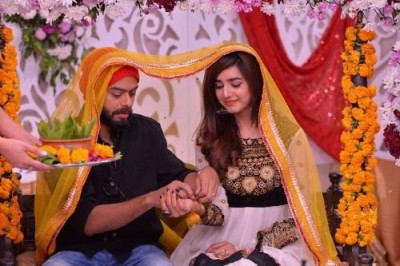 Newly Weds Anum Fayyaz and Asad Anwar In Morning Show Related at Fashion Trends