Neelum Muneer is a famous Pakistani model and actress. She is known due to her roles in famous dramas like "Subha Ka Sitara, Rang Laaga and Jal Pari". Saim Ali is also a famous TV host, model and actor.
Most recently, Neelum Muneer became talk of the town after her alleged leaked dance video on song "Mahi Ve" was leaked.
Neelum Muneer and Saim Ali Are Dating Each Other!
Few days ago, Saim Ali participated in the morning show of "Sanam Baloch" on ARY. After this show, Sanam said on Saim's snap to someone without mentioning her that Saim loves you very much so don't hurt him.
After one day, Saim posted his picture with Neelum Muneer with an affectionate caption. But he immediately deleted the picture from his Snapchat account. But someone took the screenshot of the picture before its removal from Saim's account and shared it online.
Apart from that, few other close pictures with Neelum Muneer were also shared by Saim Ali. Their snapchat record shows that both are together since past two days. You can view few of their pictures here below.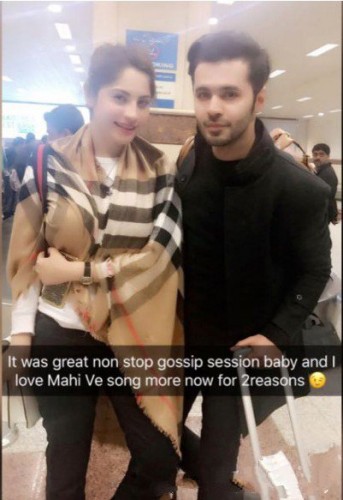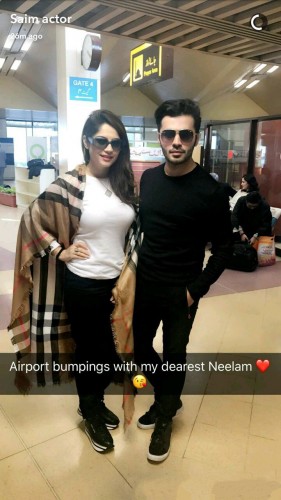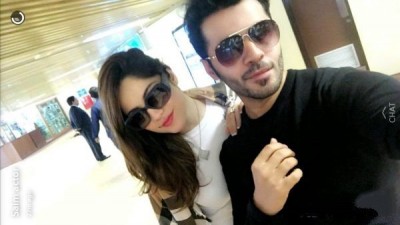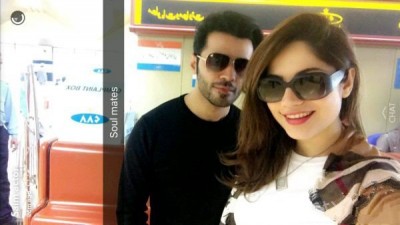 Neelum Muneer Dating with Saim Ali Related at Fashion Trends