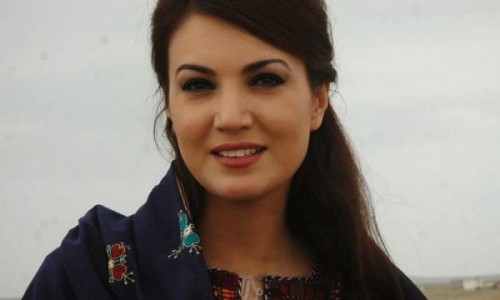 Reham Khan is ready to enter the attractive world of entertainment as she is going to co-produce an upcoming romantic comedy film "Janaan" which will expectedly release in 2016.
Osman Khalid Butt is the writer of "Janaan" while the model turned actress Hareem Farooq is the co producer of the film. Azhar Jafferi is the director of this film who has already directed the film "Siyah" in 2013 which was the debut film of Hareem.
Hareem told that Reham is fond of promoting local art and entertaining industry and when she was informed about the script of the movie, she liked her and decided to collaborate with Hareem on that project.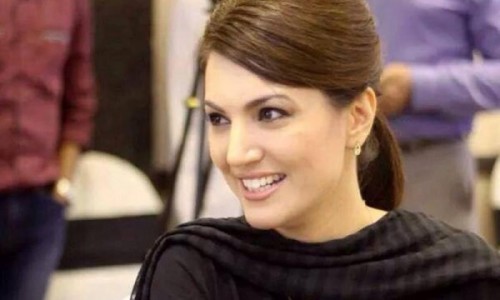 Reham herself told last week at Twitter that she will produce two Pakistani films in the current year. Harem told about the plot of the film that it is about a Pashtun girl who returns to Pakistan from Britain after completing her education. She added that the movie is in Urdu despite being revolve around a Pashtun family.
She added that her purpose is to promote the softer image of Pakistan and especially Pashtuns as they are the most misunderstood ethnicity of the country.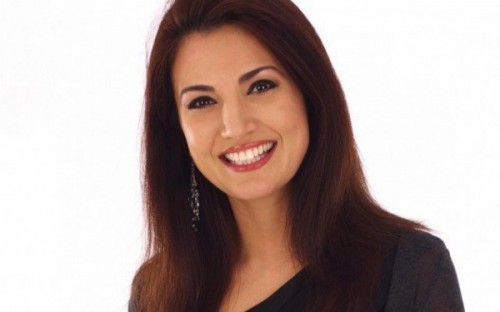 Harem also informed that Azfar Jafferi is the director of this movie and the rumors of Reham directing the film are baseless. She also confirmed that the female lead role will be played by Armeena Khan while other cast of the film will be finalized soon.
Apart from her debut film "Siyah", Hareen has also performed in several TV dramas. Currently she is starring in the TV drama "Dusri Biwi" opposite Fahad Mustafa.
Reham Khan's Production "Janaan", Release Date Related at Fashion Trends