At the glittering Miss World 2014 ceremony Aishwarya Rai Bachchan was honored with a special award for her charity work.
The 41 years old bollywood actress showed on stage with her husband Abhishek Bachchan, their daughter Aaradhyan and her mother Vrinda Rai.
The award was given for her charitable work since crowned Miss World in 1994.
South African beauty 22 years old Rolene Strauss being crowned Miss World 2014 at finale of the event as India's Koyal Rana lost out, finishing Rolene Strauss in the top 10.
It is estimated that billion viewers watched the finale on television around the globe. Edina Kulcsar Miss Hungary was the runner up in the contest and Elezabeth Safrit Miss United States came in the third.
In 2000 Priyanka Chopra was the last Indian Winner of the coveted title.
Jaipur born 21 year old Rana made it to the top 10 but failed to make it to the top five.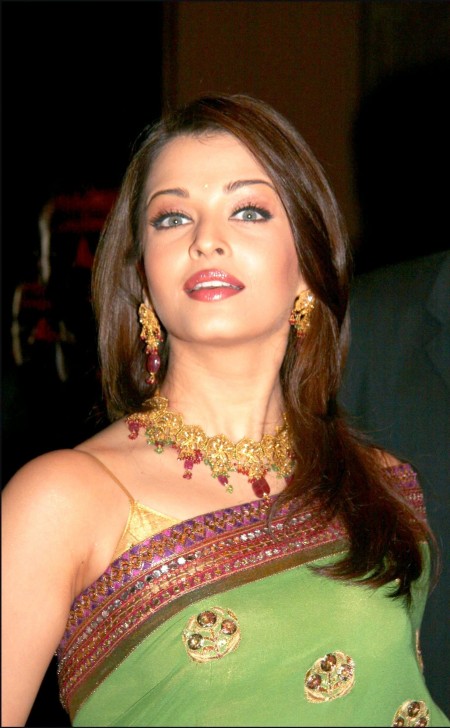 Miss World 2014 honours Aishwarya Rai Bachchan for charitable work Related at Fashion Trends