The leading and popular television star, Maya Ali made her the cinematic look in the new coming movie, 'Teefa in Trouble' of Ahsan Rahim. In this movie, the leading role is performed by Ali Zafar and this exciting and wonderful title was revealed last week. Maya Ali made her news on the Instagram and facebook accounts to over 1.5 million fans.
Maya Ali has revealed her video on the social media to reveal the sultry picture with the lead of the movie, Ali Zafar. She has signed the movie of director, Ahsan Rahim and in this movie, Maya Ali has performed the leading role. She has shown good performance and the viewers are waiting for the release of the movie impatiently.
Maya Ali will play the main role in 'Anya' opposite to Ali Zafar, who played the role of Teefa in the movie. She has already performed the role of 'Mannu' in the drama serial, 'Mann Mayal' and she has shown her tremendous acting and the audience liked her performance.
The movie, 'Teefa in Trouble' is the romantic and action comedy movie, which is produced under Lightingale Productions. Her ground breaking work was critically acclaimed across the music video and it has defined the new style for advertising with the commercials in the cinematic directorial debut of Ahsan Rahim.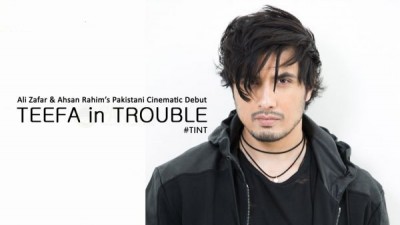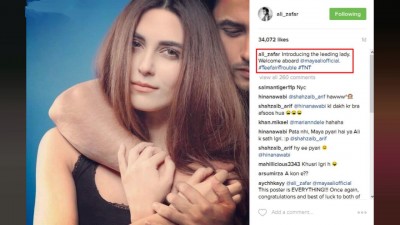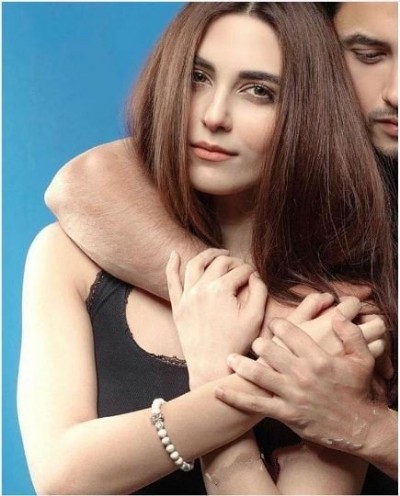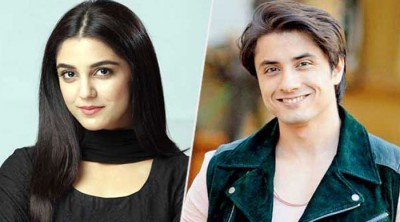 Maya Ali with Ali Zafar in Movie Teefa in Trouble Related at Fashion Trends