Famous blogger and student of London College of Fashion, Manal Waqi, answers about questions relating to her style. Your body is the most important aspect in making your style while most of the people shy to talk about their body but she completely explained their anatomy.
She told that her body type is slender while she has the same body type since past 5 years.
He told about her style that she had obsession of various fashion accessories at different times. She was previously fond of statement necklaces and headbands while she recently uses beanies and basketball caps. After change of trend, she would replace her wardrobe with new fashion that she likes. Currently, she is also using statement sneakers, Col Montant tops and leather trousers.
She thinks that she should do something to tone her body as she is lacking it.
She always like to wear clothes that suits her in which she feels confident and comfortable.
On replying a question about dressing mistakes, the blogger told that excessive logos should be avoided as they are flashy while people should not blindly follow the trend but should wear the dress in which they feel comfortable.
Her typical outside silhouette is an oversized sweatshirt with skinny jeans or a high neck top with boyfriend jeans. She usually avoids v-neck sweaters and tops as they are against her body type.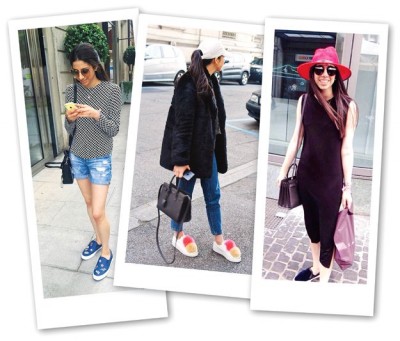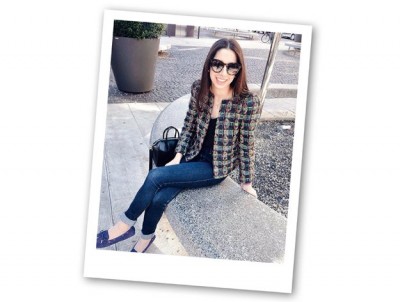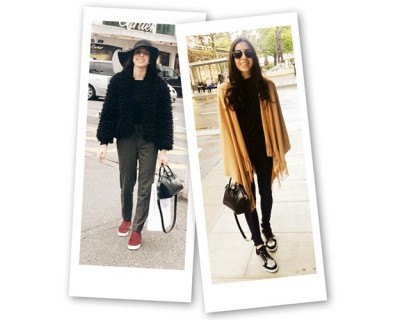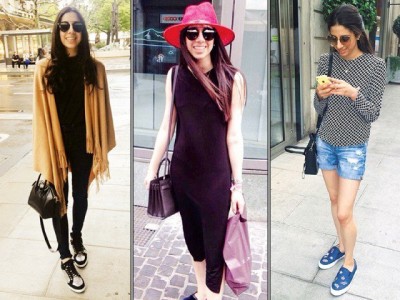 Manal Waqi Answering about Her style Related at Fashion Trends