Kareena Kapoor is an experienced and famous Bollywood actress and model. She is married to famous actor Saif Ali Khan. Her sister Karisma Kapoor is also a famous actress. Currently, Kareena Kapoor is expecting and hopefully she will become a mother quite soon. She is a trendsetter in Bollywood and now she is providing it also during pregnancy as she is setting trend for pregnant women also.
Kareena Kapoor has performed in several famous movies while her recent famous movie was 'Udtaa Punjab" where she performed alongside Alia Bhatt and Shahid Kapoor. She has done modeling for many famous brands.
Recently, Kareena Kapoor performed ramp walk during Lakme Fashion Week 2016. She is looking elegant despite her pregnancy and in fact she was looking more beautiful. She knows how to look perfect in this shape also. You can view these recent pictures of Kareena Kapoor for Lakme Fashion Week 2016.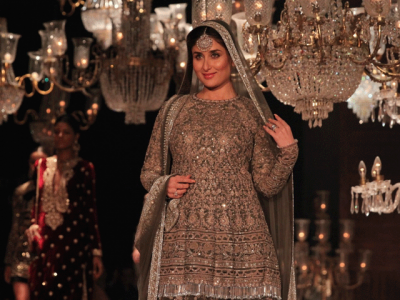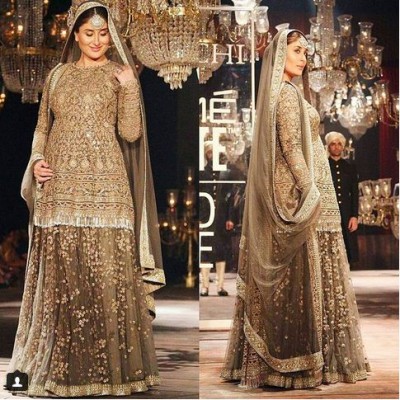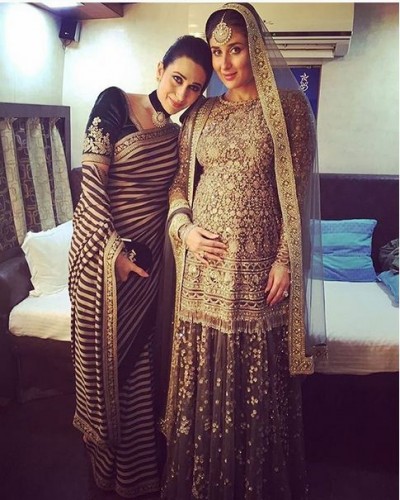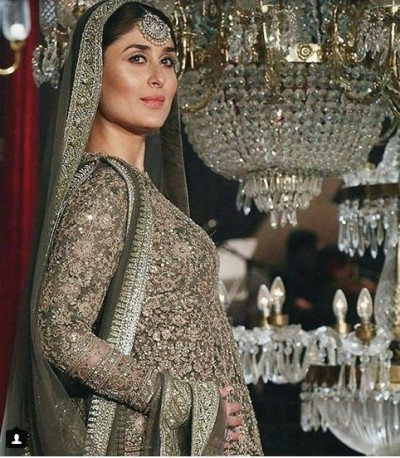 Lakme Fashion Week 2016 Kareena Kapoor Hot looks Related at Fashion Trends