Bollywood celebrities made headlines on global fashion this year. Though, it has also happened earlier as Aishawarya Rai and Sonam Kapoor were given much importance on international level during their red carpet appearance but the two individuals who really changed the way this year were Kareena Kapoor and Ranveer Singh as Yahoo declared them as the most stylish Bollywood stars of the year during its Review 2016 study.
Kareena Kapoor is celebrating her pregnancy with style during which she not only provided new dresses goals for pregnant girls but also broke several social 'taboos'. Before her, women in showbiz usually keep themselves away from limelight and kept silence on the topic but the star actress changes the things by talking about her maternity and also performing on various stages while she is expecting in December this year.
Soon after the confirmation of her pregnancy, Kareena continued her appearance in the media and alos show beautiful maternity wears during these occasions while she even walked on ramp during this condition as a bride.
She also tried to present it as a normal behavior by talking freely on the issue of pregnancy. She proved that professional life of a woman continues even during her maternity and she really deserves to be given the title of most stylish Bollywood actress of the year.
Ranveer Singh was the male counterpart of Kareena for achieving this award. Singh has introduced new fashion standards in both casual and formal wear. He is not only known as one of the best actors for his commitment and skills but he is a celebrated person on every public appearance.
On numerous occasions, he styled in baby prints, strange hats and canes, rainbow decorated overall along with lungi on a red carpet and pyjamas at a concert. It is also a fact that Ranveer Singh is the first male fashion icon. In fact, one can say that you can't expect the fashion statement of Ranvir Singh at any time. Most importantly, he has complete confidence on himself which makes all his crazy styles look amazing.
It's appropriate to choose Ranveer Singh as the most stylish Indian male actor of the year as he encouraged the youth to explore their style without being restricted to trousers, shirts, kurta-pyjamas and jackets.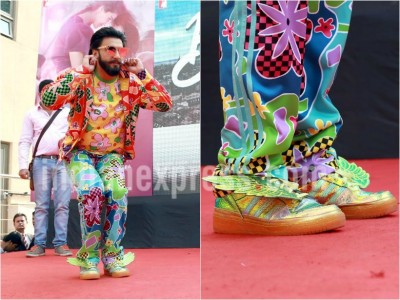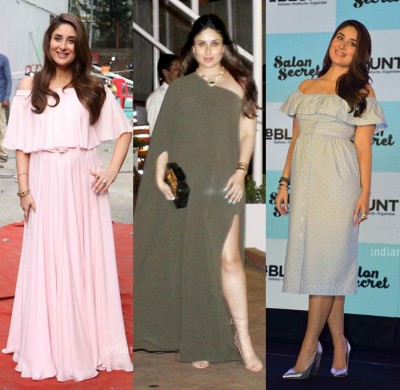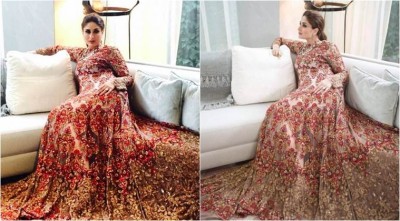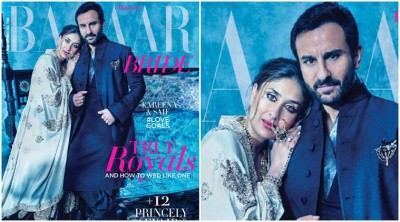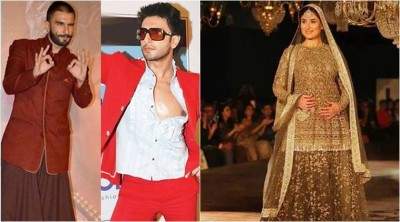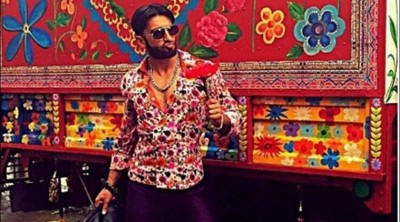 Kareena Kapoor Khan and Ranveer Singh stylish celebrities of 2016 Related at Fashion Trends