Mumbai, There are not only Khans in the Bollywood, who are very generous but the queen of Bollywood, Kangana Ranaut is also very generous. The kings are popular for helping the needy and poor people and the generosity of Kangana was revealed, when she gifted a home to her Yoga guru, which has the value of 2 crore. When her sister was got married few months earlier, she gifted an expensive home to her sister on her wedding and now she gifted a home to her yoga guru having worth of 2 crore.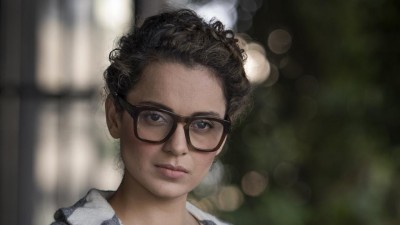 According to Indian media reports, the leading and popular Bollywood actress, Kangana gets the training of yoga from her yoga guru, Soriya Narine Singh and she gave a home to her guru in Andheeri, in Mumbai. Soriya gave her training of yoga when she started her career in the film industry and she has continued her training of yoga.
Soriya did not have proper place to give training of yoga so he gave training to people on the seaside. Kangana gifted this home to her guru so that he can have a suitable place to continue his work. Soriya did not accept any compensation from the actress for giving her the training. So Kangana wanted to help her guru in any form so that he can continue his training of yoga to people.
Kangana Gifted 2 Crore Home to Her Yoga Guru Related at Fashion Trends