Paris, The police has arrested the gang, which has snatched the jewelry worth one crore dollars from the leading and popular US actress and model, Kim Kardashian.
According to media, the gang of robbers snatched the jewelry and cash from the American artist, Kim Kardashian last year. The Paris police said that the head of the gang, 60 years old Umar Khudashi said in his confessional statement that he snatched the jewelry from Kim and they melt this jewelry and made them in the form of biscuit while they removed the identity of the precious stones, which were taken out from the jewelry. According to the police, the wedding ring was also recovered from Umar Khudashi, which has the worth of 42 lac US dollars. The police said that the criminals are arrested after tracing through the DNA samples.
It is to be clear that Kim Kardashian went to Paris, capital of France to participate in a fashion show in October last year, where she was residing in her own apartment. The criminals broke into her home and they snatched the jewelry having worth over one crore US dollars. She said that she was present in her apartment that 5 or 6 people entered in her flat and they kidnapped her on the gunpoint and they snatched the jewelry and after that they tied her hands and locked her in the bathroom and ran away.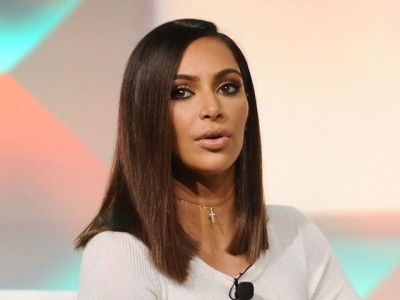 Jewelry Snatcher of US actress Kim Kardashian Arrested Related at Fashion Trends