Iman Ali launched the Omega Flagship Corner, which is the wonderful and unique new addition to provide the perfect luxurious environment to show the wonderful range of iconic watches of men and women.
Iman Ali is the iconic Pakistani model and she attended this wonderful and beautiful event. She performed in the leading movie, Khuda Ke Liya and she is the first actress of the modern cinema, who attended this beautiful event. He attended the event as the friend of Collectibles representing the brand with luxury and style. CEO Collectibles, Mr Rameez Sattar said on this occasion that their new dedicated Omega Flagship Corner staff and service is offered the widest selection from the iconic seamaster to the Luxury Constellation watches.
AM:PM is another wonderful product of the luxury industry in Pakistani and it is launched by Sonraj with the collectables and movements. AM:PM is the amazing and wonderful Swiss watches, which is based on the showroom and it provides the different kinds of the varieties from Sporty to the formal and casual.
The Collectables has been the preeminent retailer of the luxury watches since 1996 throughout Pakistan.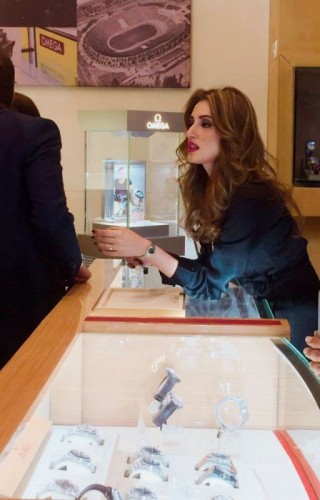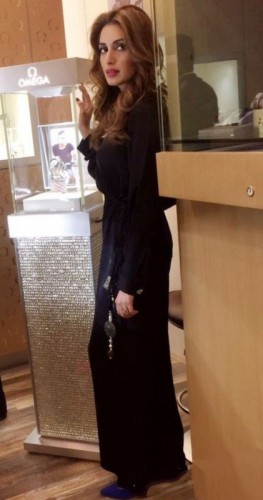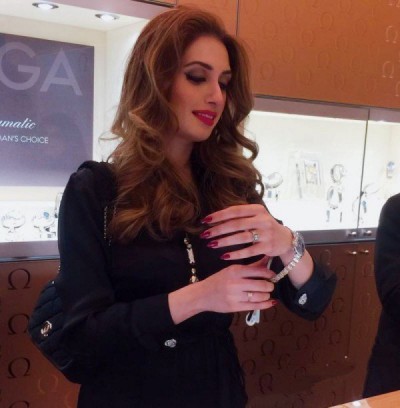 Iman Ali at Launch Of Omega Flagship Corner Related at Fashion Trends