Upcoming Pakistani film "Arth 2" is directed by Shaan while actress and model Humaima Malick is quite hopeful about this new film. The actress has performed a unique and wonderful role in this film due to which she is anxiously waiting for the release of this film. Actor Shaan is himself playing a versatile role in this film.
Most of the film's shooting is conducted in Pakistan but few scenes are also shot in UK according to demand of the film. Humaima said that like every other actor, she also wants to perform a memorable role in career and she saw a chance to do so after knowing the story and her role in the film by Shaan and she immediately accepted the offer to perform in the film. Working with brilliant actor Shaan also helped her to learn a lot.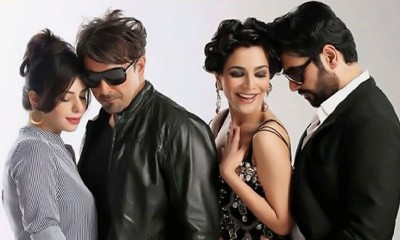 The actress told that she worked hard to present natural acting in the film because "Arth 2" can take her career quite high. Several Bollywood actors had already performed in this film due to which it wasn't less than a test for her to perform in this film.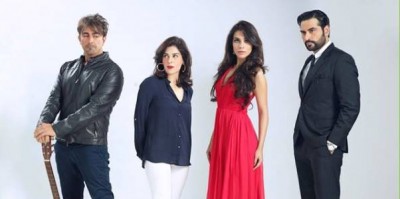 The actress added that everyone worked very hard in the film. Shaan played best role like ever while he also played important role behind the camera by helping other actors performing in the film. She has the opinion that such films will shape the future of Pakistani cinema houses and films. It is the reason of her optimism about this film.
Humaima Malick hopeful about her upcoming film Arth 2 Related at Fashion Trends