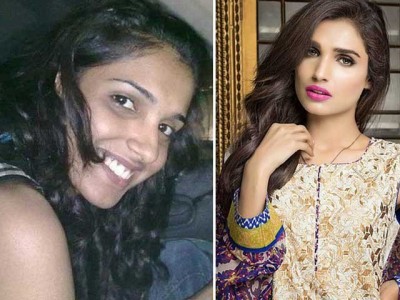 Karachi: the meaning of showbiz isn't being beautiful but to stay beautiful for a long time and beside from media presenting yourself positively in your normal life also comes in the meaning of showbiz and the Pakistani actors spend their whole lives according to this definition.
The Pakistan showbiz is not lesser from Indian showbiz from any angle although some Pakistani actors leave Indians behind in beauty, the actors and actresses whose face always look beautiful on the screen before their entrance into the showbiz you will be shocked to see that how they look.
Ayesha Omer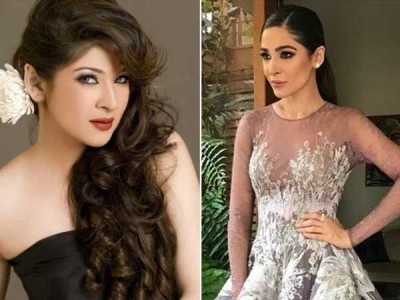 The famous actress, model and singer Ayesha omer started her career as a host at the age of 8, and because of her efforts and hard work she is now counted in the most famous actresses and models in the showbiz, Ayesha has changed herself too much during these years.
Atif Aslam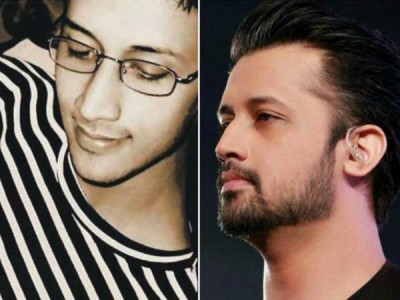 Atif Aslam the famous singer in Pakistan as well as in India before entering into the showbiz industry, he also looks like a common young man, and today he is being counted into the Pakistan's fashion icon.
Amna Ilyas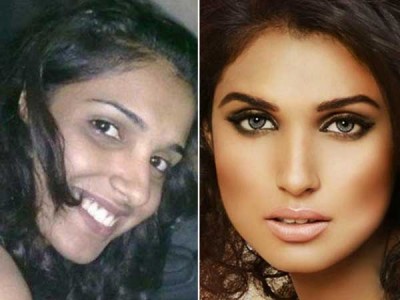 Pakistan's top model Amna Ilyas has also changed herself; Amna has been again nominated for the best model in lux style awards 2011-12.
Momina Mustehsan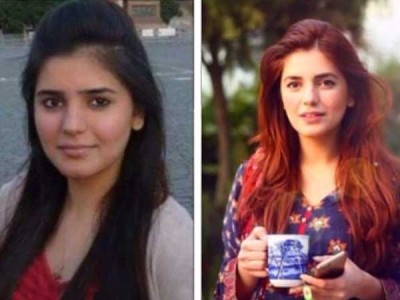 Getting fame from Afreen Afreen the Pakistani singer Momina Musteshan got more fame because of her beauty instead of singing, although Momina was a different and a common girl by look in the past.
Sohai Ali Abro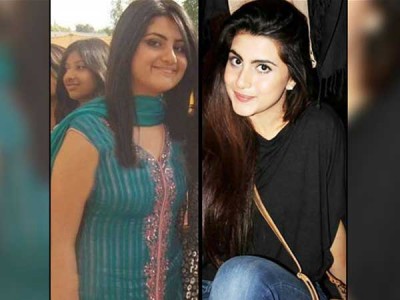 The gorgeous Sohai Ali Afro has proved her talent in TV and films as well; Sohai is being counted in the gorgeous actresses of Pakistan, although before getting entered into showbiz sohai looks like a common girl.
How Pakistani Super Stars Look In Their Past Related at Fashion Trends