Hamza Ali Abbasi and Mahira Khan are the leading and popular actors of Pakistani drama industry and people like their acting and talent, which they show in the dramas. Mahira Khan has also performed in a Bollywood movie with King Khan. Now both the actors are in Dubai to attend the gala dinner of Shoukat Khanum Memorial Cancer Hospital. Hamza posted a video on his official facebook account and he shared the news with his fans that he will be in Dubai within few days. When he attended the show in Dubai, he showed his love with Imran Khan and his work and he has been attending all of the events around the world since long time but the presence of Mahira Khan at this time is little surprise for people.
Hamza Ali Abbasi and Mahira Khan in Dubai- Entry
Both the stars have shared their video of the event, which went viral on the social media.
Hamza Ali Abbasi and Mahira Khan- Fan Moment
Hamza Ali Abbasi made some selfies and he spotted some clicks and selfies to his fans sitting with them on the floors and it proves that this is the choice of the viewers.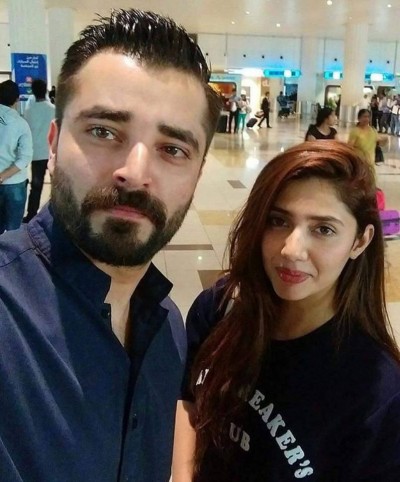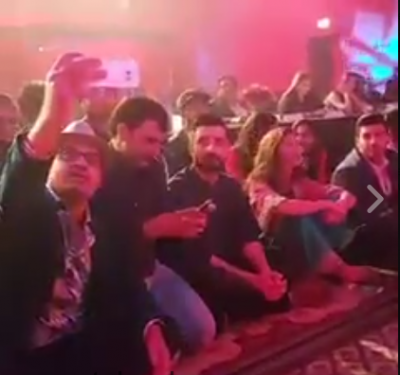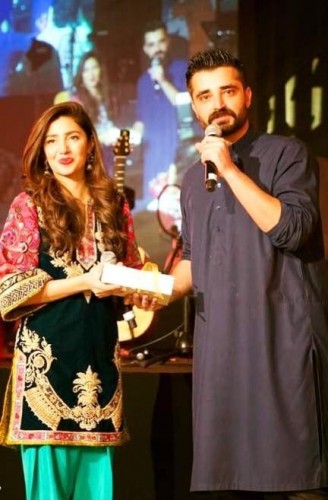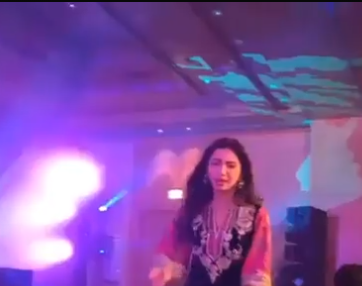 Hamza Ali Abbasi and Mahira Khan Pictures from Dubai Related at Fashion Trends