There are few celebrity couples in our media industry and one among them is Fatima Effendi and Kanwar Arsalan. 17th November 2012 is the wedding date of the couple. Almir is the name of their 2 years old son.
Veteran Pakistani actress Fouzia Mushtaq is the mother of Fatima Effendi. Both mother and daughter have performed in several famous Pakistani dramas. Apart from that, Kanwar Arsalan and Fatima Effendi have also worked together in several dramas. Currently, Geo TV is showing their drama "Joru Ka Ghulam".
Famous dramas of Fatima Effendi are "Kash Mein Teri Beti Na Hoti, Ishq Ibadat, Man o Salwa and Meri Zaat Zara e be Nishan". Apart from serious roles, she has also acted in "Shadi Ka Lado" and few other comedy dramas.
Recently, the celebrity couple had a photo shoot together. Here below, we are presenting pictures of Kanwar Arsalan and Fatima Effendi while posing for the photo shoot.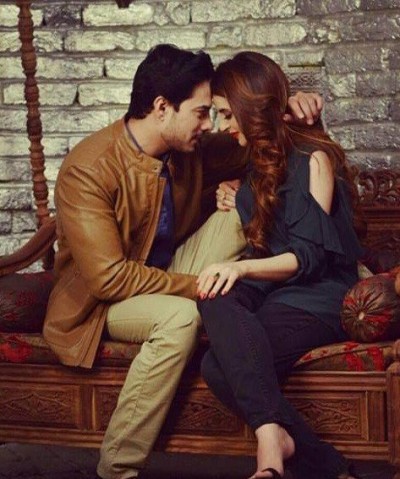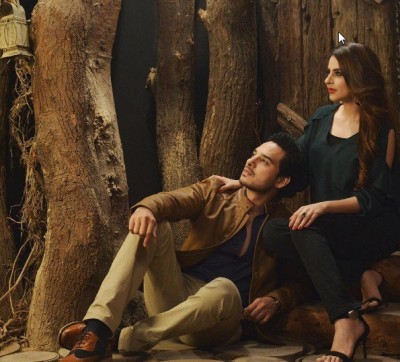 Fatima Effendi and Kanwar Arsalan Hot Photoshoot Related at Fashion Trends