The exhibition of unforgettable and beautiful dresses of Lady Diana is underway in the Britain's Kensington Palace.
It is difficult to forget beautiful face of Lady Diana and it feels she is still alive after viewing her pictures. The same is happening in the Kensington Palace of Britain where 25 memorable and lovely dresses are provided for exhibition.
The title of this exhibition is "Story of Diana's Fashion" that includes the dresses of princess' royal visit of Italy and several other dresses used during other important occasions.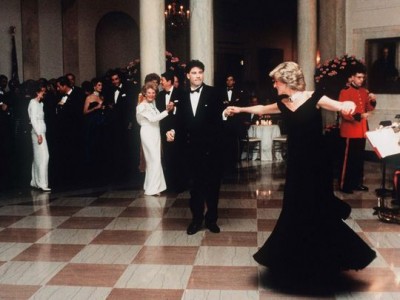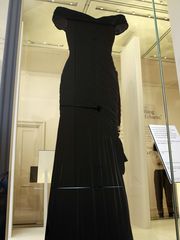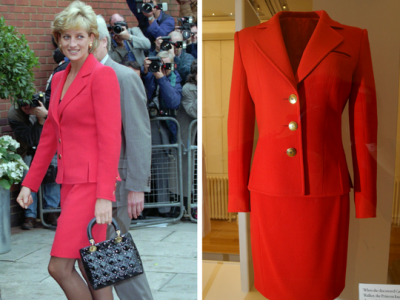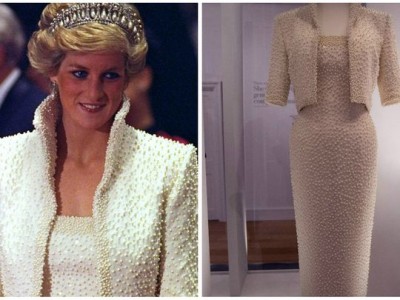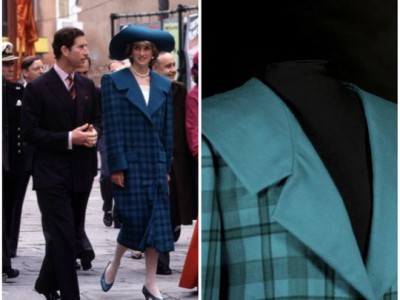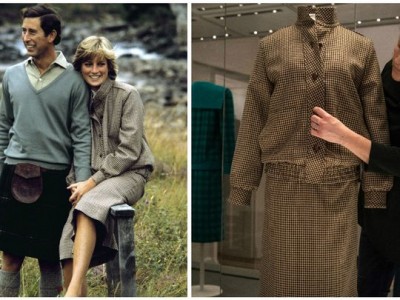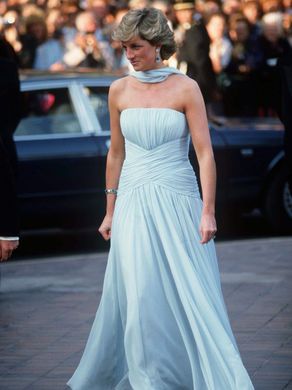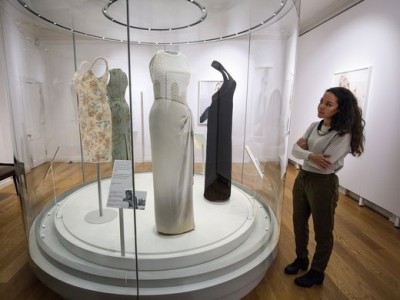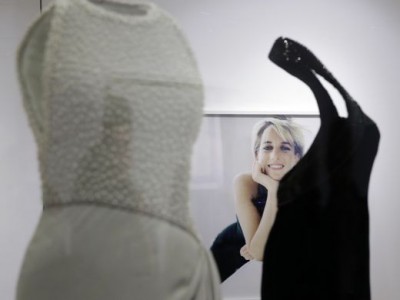 Exhibition of 25 Memorable Dresses of Princess Diana Related at Fashion Trends