Today we'll share an interesting topic with our readers. Hopefully you'll like it. The topic is about the duplicate copies of several Bollywood stars. Here below, you can read about such Bollywood celebrities who have interesting duplicates.
Parineeti Chopra and  Hayden Panettiere
Parineeti Chopra and Hayden look very similar and both looks very resemble to each other. There is a difference of hair color and if Parineeti colors her hair like Hayden then this difference will also go and we would have a Hayden Panettiere in Bollywood.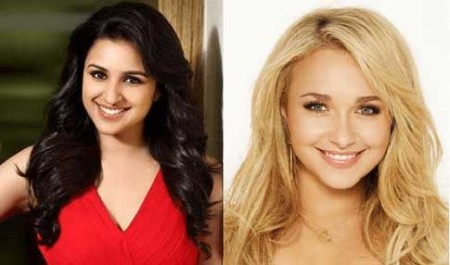 These two in front are ditto copies. Mubashir Malick and John Abraham are so similar that it's difficult to find difference between them. Can you find any difference between them?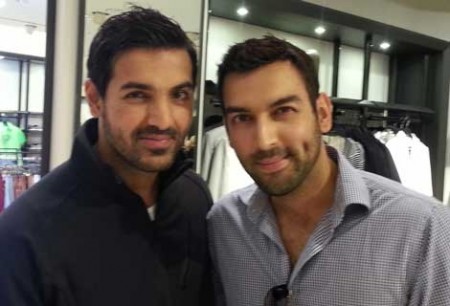 Both of these famous persons are also quite similar. They both look like twins. Both have same looks, same hair style and same lips. It is very interesting and absolutely unbelievable.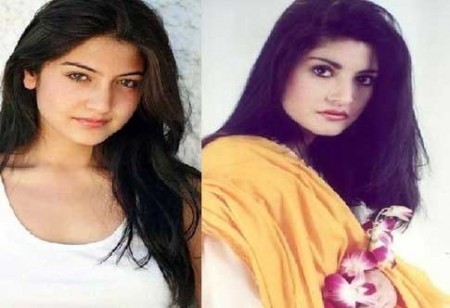 Katrina Kaif and Zarine Khan
Salman Khan promised his fans that in Bollywood, he would bring a face similar to Katrina Kaif and later he accomplished his promise. Salman Khan supported Zarine Khan and it's surprising for people to see the twin of Katrina.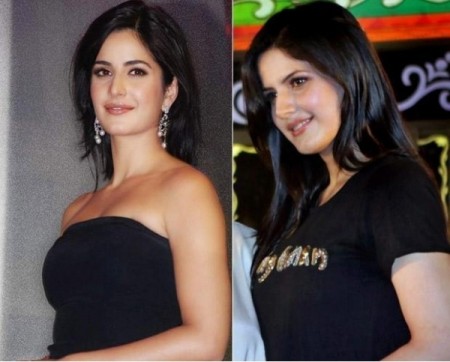 Celina jaitley and Farah ali
Farah Ali is a Paksitani actress and Celina Jaitley is an Indian star and it's very difficult to differentiate these two celebrities.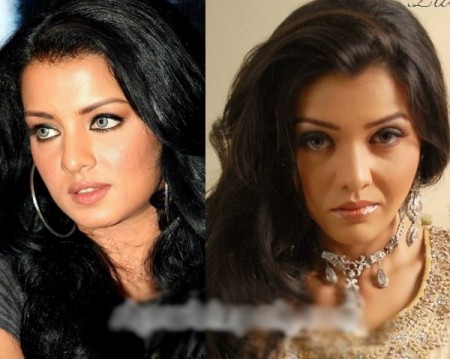 Kayla Ewell and Asin
These two actresses are not so similar to look like twins but they quite resemble when seeing through different angles.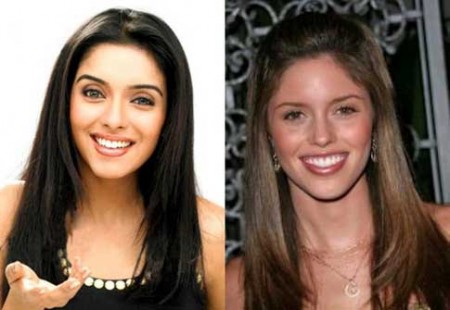 Charlie Sheen and Jeetendra
Charlie Sheen looks so similar to the Bollywood actor Jeetendra that it seems shocking and unbelievable for many.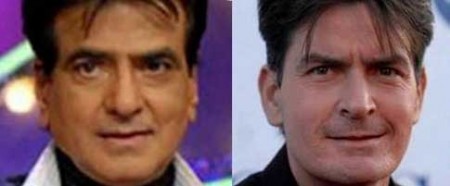 Shawn Michaels is a famous wrestler and when you put his picture alongside that of Bollywood star Akshay Kumar then you would realize to looking the picture of one person. It seems so identical and similar.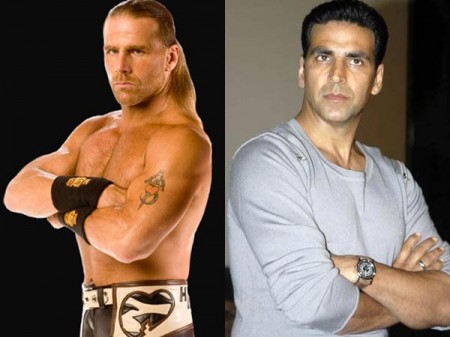 Jacqueline Fernandez and Sadaf Hamid
In the last we have Sadaf Hamid looking similar to Jacqueline Fernandez.
These all look quite similar and identical and you will see the same after looking at their pictures.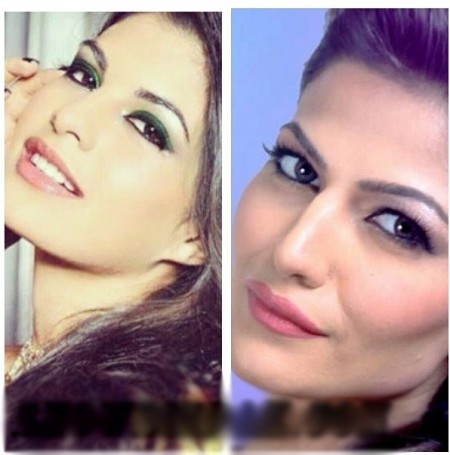 Duplicate Copies of Bollywood Actors & Actresses Related at Fashion Trends