Bollywood star Deepika Padukone says that at the age of 70 years, she is expecting to be living peacefully in a home with her children.
While giving interview to a French channel, the actress expressed her wish that she would have a home at a beautiful and peaceful place when she reaches 70 years of age where she will spend a happy life with her several children and grand children.
She said about her work in Hollywood that she really enjoyed performing in movie "xXx: Return of Xander Cage" mainly due to the presence of actor Vin Diesel who really likes her while he is a generous and very good person. Her friendship with him is forever and he is a unique person among all people she met in her whole life.
During 70th Cannes Film Festival, the actress also participated while every eye was on her during her superb arrival in the show.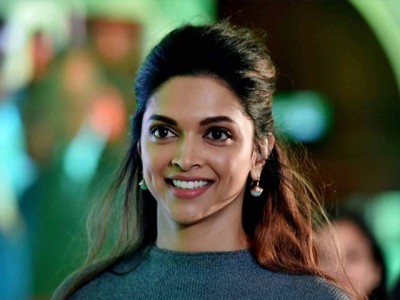 Deepika planning for her old age Related at Fashion Trends